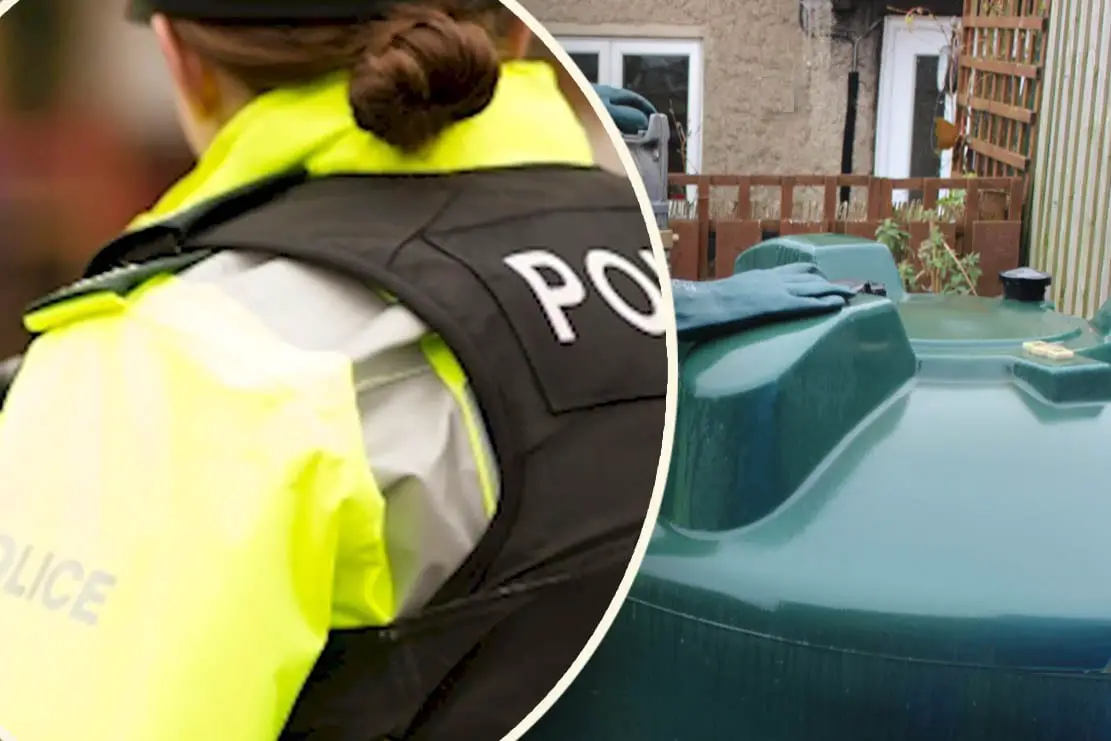 A full tank of oil has been stolen from a property in Ashgrove, Markethill.
And the incident has been condemned – and led to calls for vigilance.
DUP Cusher Alderman Gareth Wilson said that the theft of oil in anyone's circumstances is a significant outlay and slammed those behind the criminality.
He stated: "This is a despicable act and represents a significant loss to the home owner in Markethill.
"With oil prices as they are and the autumn period approaching heating will become obviously more relevant, therefore for someone to have had a full tank of oil stolen is very frustrating."
He added: "I understand the PSNI has been contacted and I would urge home owners in the area to be extra vigilant after this theft and if possible secure their tank lids with a lock and also check their levels regularly.
"Sadly there are opportunist criminals out there who don't care who they impact or inconvenience which is a sad state of affairs."
Sign Up To Our Newsletter