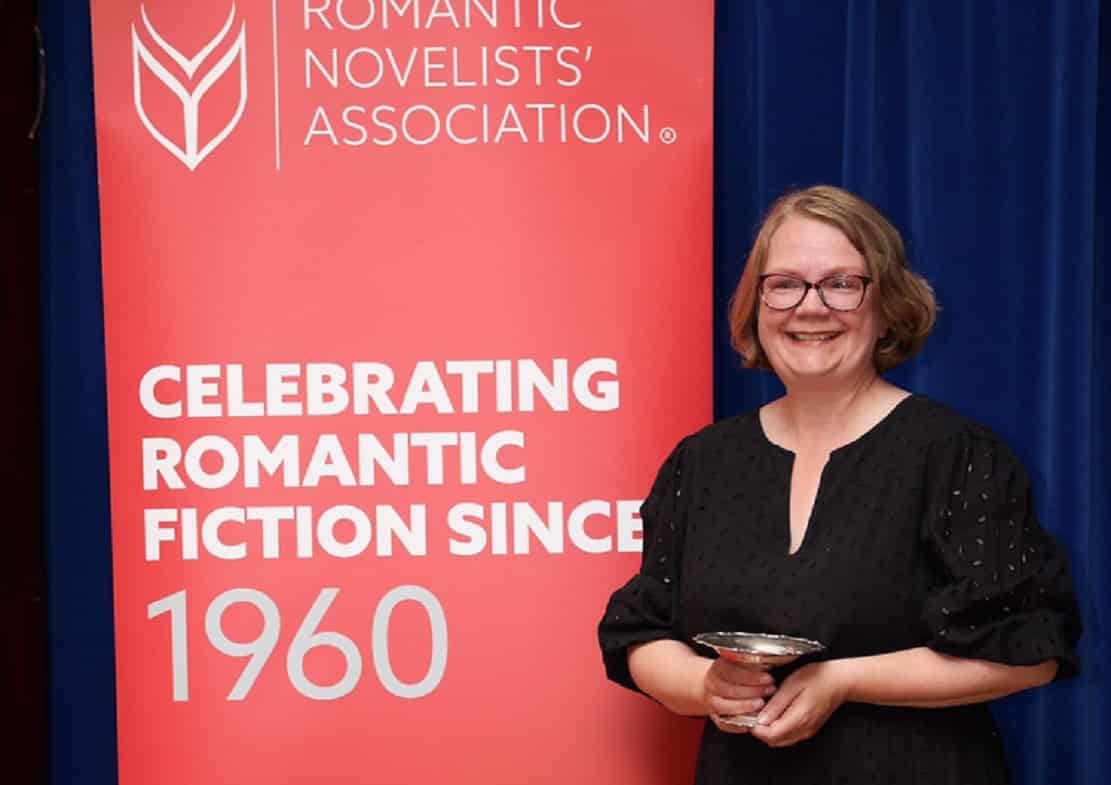 A Markethill classroom assistant says she is "thrilled" to have won an award for her debut novel.
Suzie Hull has been named as the winner of the Romantic Novelists' Association's (RNA) annual Joan Hessayon Award for her book, In This Foreign Land.
It was published in January, fulfilling a life-long ambition for Suzie, who began writing when her first child was born 26 years ago.
As a busy, working mum of three, it took her 15 years to write her first book, but in recent years the classroom assistant at Clare Primary School has had more time to devote to her passion for history and literature.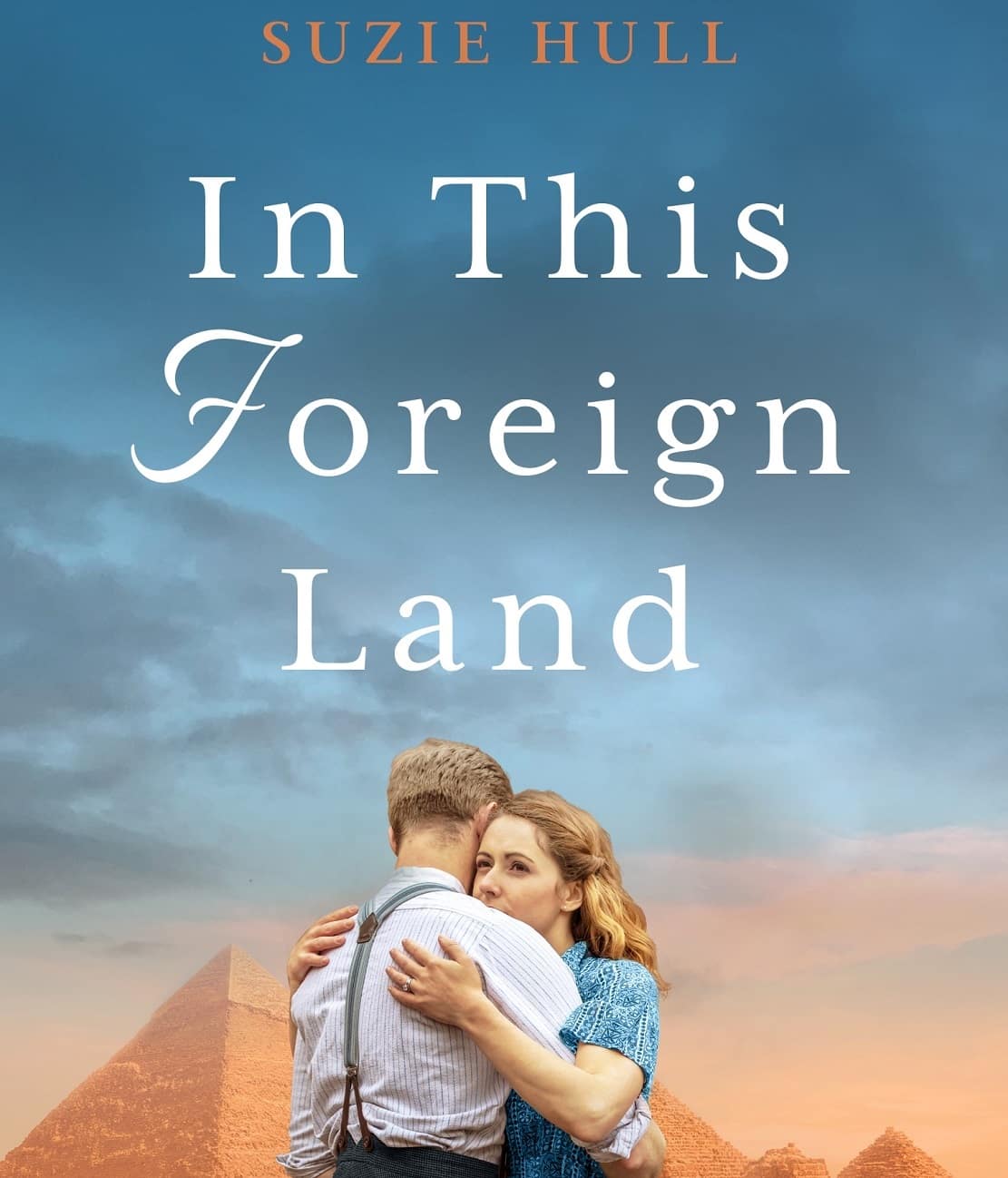 In This Foreign Land, which is published by Orion Dash, is a heart-breaking WW1 romance. In 1914, Isobel Harris travels to Cairo where she falls in love with an old friend, Edward Dunwoody.
They have a brief few weeks of happiness together before war is declared and they are separated. When the unthinkable happens, Isobel must make an impossible decision.
The novel incorporates the story of the 2nd Battalion Royal Irish Regiment who were decimated virtually overnight on October 19/20, 1914, during a battle at Le Pilly in France. Only four soldiers made it back from the frontline that day.
The award is for authors whose debut novels have gone through the RNA's New Writers' Scheme and are subsequently accepted for publication.
Said Suzie: "People within the industry have taken notice and it's that affirmation that what you are doing was right and that my writing was good, and I think that's so important.
"The standard of my fellow contenders must be the highest ever so to have been chosen out of all of them is a true honour. I want to extend my thanks to the judges – Jean Fullerton, Thorne Ryan and Kate Burke – and I was blown away by their kind words."
RNA chair Jean Fullerton said: "In This Foreign Land is a powerful debut novel … and a must read for any historical fiction fans".
Thorne Ryan, publishing director of Avon, said: "She pulled on my heartstrings on every page. I couldn't believe it was a debut, and I think Suzie has a very bright future ahead of her.'
The award ceremony was held on Saturday at Harper Adams University, Shropshire, as part of the RNA's annual conference, but the award came as a total surprise to Suzie.
She said: "I had absolutely no idea. A couple of the contenders' books had sold thousands of copies. I couldn't stop crying. It was absolutely amazing."
The novel is the part of a two-book publishing deal with Orion Dash and Suzie has already handed the second book in.
Far Across the Ocean is also set during the early years of World War One, and is based on family background on her maternal grandmother's side, who were Quakers from Yorkshire.
Suzie is now in the process of writing her third novel and has lots of ideas for future works.
"I have got more ideas than I have time," she added. "Winning this award means I now have agents suggesting they are interested, and that's the icing on the cake as well.
"You've got another person to talk to and bounce ideas off, and can start building a career."
Sign Up To Our Newsletter