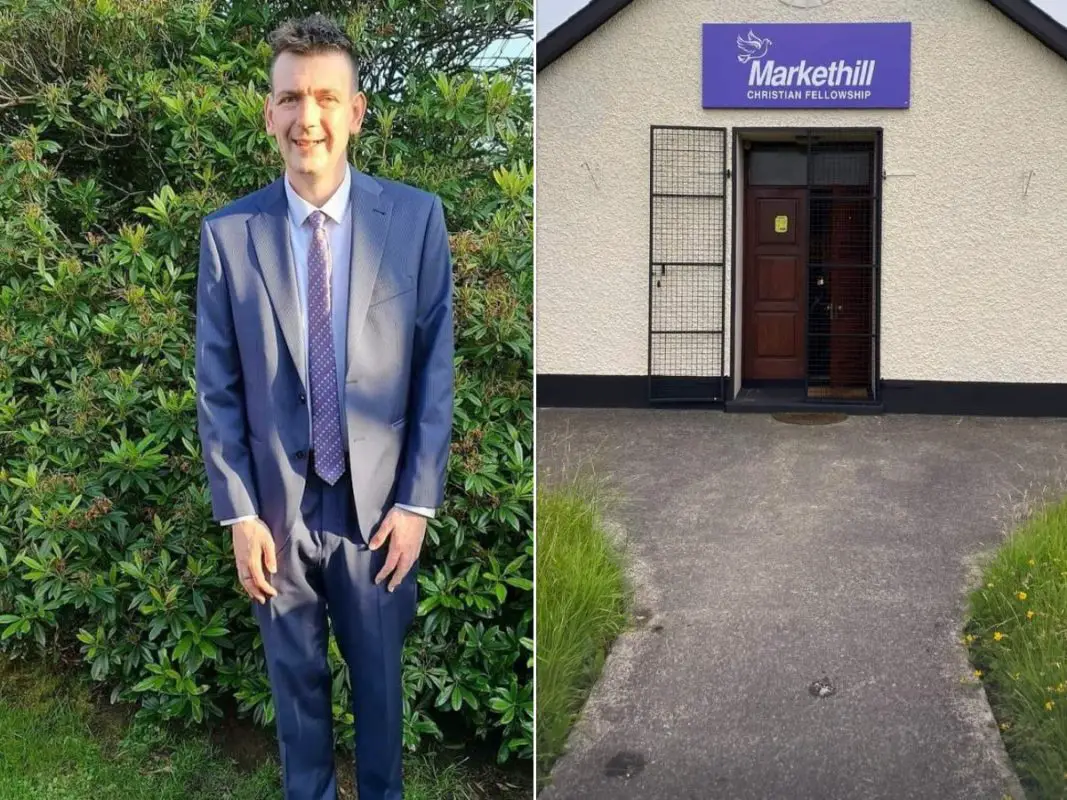 A County Armagh church will be running a meals on wheels service this festive period offering a free dinner to those spending Christmas alone.
It can be difficult at the best of times for those who are celebrating it on their own, but the current pandemic restrictions have only isolated such individuals even further.
With that, the Markethill Christian Fellowship have decided this year to keep spirits high by delivering free Christmas meals to those in need on the eve of the big day.
This was all the idea of Pastor Aaron McDonald, who previously trained as a chef, after observing the need for such a service.
Speaking to Armagh I, he said: "This is my first time doing something like this but I would always be on hand to help the elderly in the town in any way I can.
"I always try to do my best. Even during the full lockdown I went every week to leave some groceries to them."
Pastor Aaron will be paying for the meals out of his own pocket and has enlisted the help of a friend, Billy Quilty, to help with the delivery.
With traditional soup kitchens or other such established projects at risk this year with restrictions in place, many have turned to the help of the Markethill Christian Fellowship.
"I have had a good few calls", said Pastor Aaron, "even one from as far as Belfast. It was a woman who was going to be finding it hard on her own this Christmas.
"She asked if there was any chance that we could help and we told here that we would come to some arrangement to come to Belfast on Christmas Eve."
He added: "We will be doing our best to make sure no one is forgot about and anybody that requires it should not hesitate to contact me."
To enquire about a Christmas dinner contact Pastor Aaron on 077 3707 0125. Any order must be placed before December 17.
Sign Up To Our Newsletter