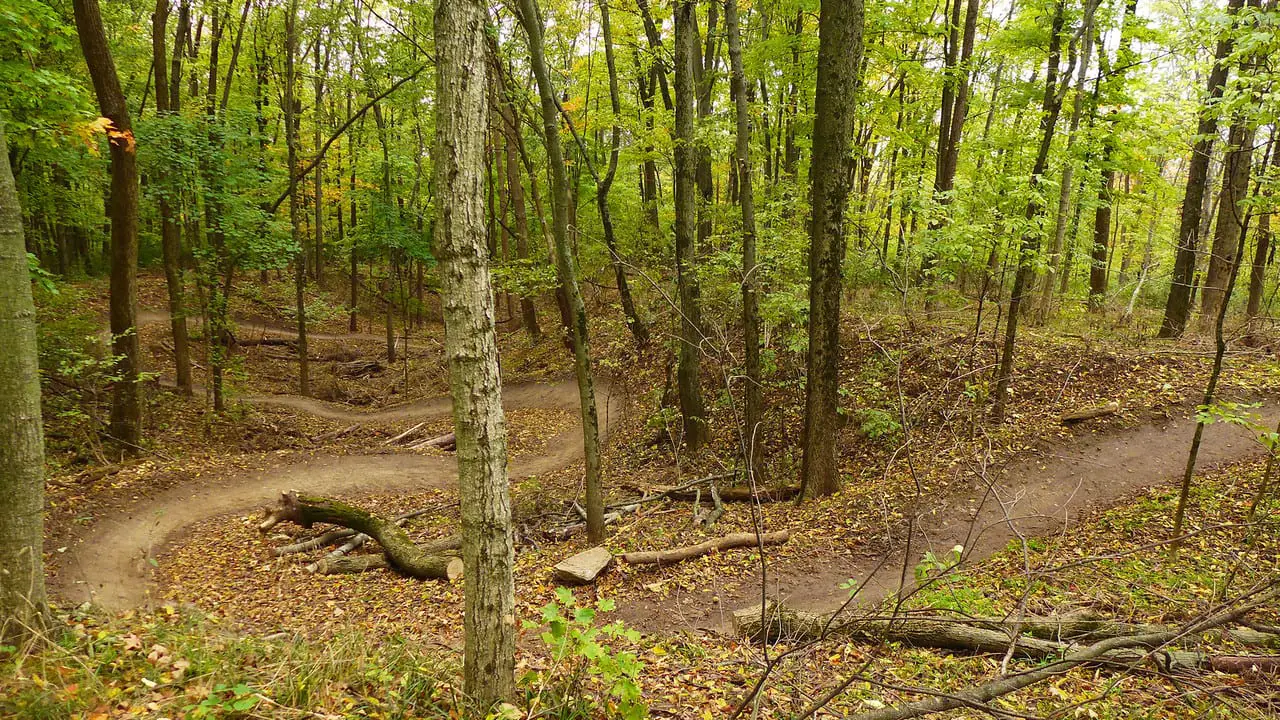 Major plans for Gosford Forest Park have taken another step forward, with a decision to spend an additional £500,000 on the development, set to be rubber-stamped on Monday night.
An economic appraisal – at a cost of £1,526,676 – will be presented to the Council's leisure and community committee for their approval.
The extra money will go towards designing a multi-use trail system within the forest of up to 10kms and a mountain bike trail system, including braided skills features of up to 6kms. This is likely to include some existing trails plus some sections of new trail.
The proposal, if accepted, will support any future funding applications and give councillors a robust rationale for assuming responsibility for the management of Gosford Forest Park.
The chosen option also includes a visitor centre, trails and redevelopment of the facilities for those in caravans, signage, marketing and an iconic themed play trail.
This comes as Council prepare to send two officers to Moors Valley and Alice Holt on May 6, as exclusively revealed by Armagh I in February. The parks, which are considered as two of the best in the UK, were chosen due to their similarity to Gosford.
Council hopes that their chosen appraisal will attract a greater number of people to the park, especially 'out of state' visitors, because of an iconic themed play trial attraction.
The appraisal identifies a range of potential funders and a potential council contribution of £618,676.00. This is an increase in the provision in the capital plan that had a previous figure of £250,000 from council before the detail design.
The revenue cost for the project is estimated at a net annual income of £12,000.
Read more news:
'Beautiful' teenager Lesley-Ann McCarragher passes away in hospital after Armagh hit-and run
Elderly woman dies in six-vehicle motorway crash
Mother of IRA victim granted permission by High Court to challenge play park naming
Your roads are 'deplorable' but we won't be fixing them 'any time soon'
Tayto to mark sixtieth anniversary with loss of 80 jobs, trade union claims
Missing county Armagh pair spotted at Dublin airport
Detectives investigating possible link in spate of arson attacks across Borough
Ambitious plans drawn up for future of county Armagh village
Sign Up To Our Newsletter