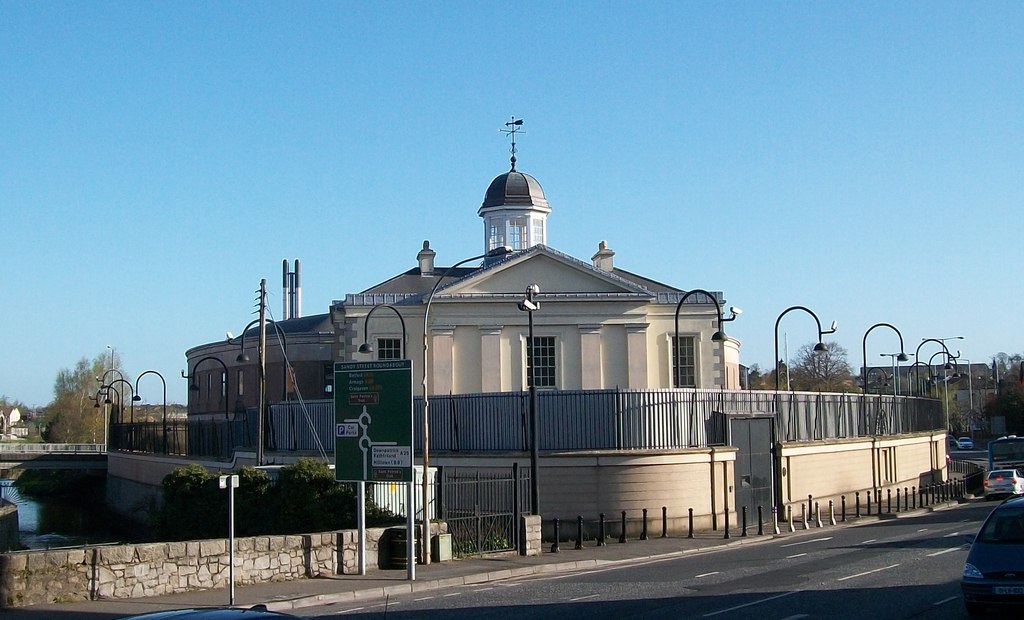 A man who subjected his daughter to an "appalling" and "depraved" campaign of rape and sexual abuse over a period of almost 10 years has been sentenced to 16 years in jail.
The defendant, who is in his late 60s and cannot be named to protect the identity of the victim, appeared at Newry Crown Court on Monday via videolink from Maghaberry Prison.
He had previously pleaded guilty to a number of charges of rape, indecent assault and gross indecency with or towards a child.
The offences took place between December 1986 and April 1996, beginning when his daughter was just over six years old and continuing until she was nearly 15.
Judge Gordon Kerr QC said the defendant had subjected his daughter to "an appalling catalogue of sexual, emotional and mental abuse".
He said it was in a "higher category of depraved behaviour".
He said the first rape took place when the defendant's daughter was seven and was too young to understand what was happening to her.
The abuse happened during the week and over weekends on a regular basis through her childhood and early teens.
On one occasion, she remembered being in primary school and he was on top of her, raping her in her parents' bedroom when her mother came home from work unexpectedly.
He panicked and quickly dressed both of them. He took a wad of cash from the wardrobe and when his wife came in he persuaded her he was showing his daughter the money he had saved to buy white goods.
On the same night after her mother returned to work, the defendant raped her again and she cried herself to sleep.
After one assault when she was aged 12, the victim told her school that her father had been hurting her and her mother was contacted and took her home.
The following day, she contacted the school and told them her daughter had admitted making everything up about the sexual abuse.
Arrangements were made for the victim and her mother to attend meetings with social services.
When her mother left home to attend the final session, the defendant raped the victim in her bedroom and told her it was "all over" because her mother was going to the last meeting and no one would believe it if she mentioned the abuse again.
The defendant admitted that following his daughter reporting what has happened, he and his wife had agreed to "keep this pact because of the shame it would have brought them".
Judge Kerr said the victim suffers from complex post-traumatic stress disorder, with regular nightmares, feelings of low self-esteem, suicidal thoughts and trust issues.
He said the offending in this case was so serious that a custodial sentence was necessary.
As well as the 16-year sentence, the defendant was ordered to sign the sex offenders register for the rest of his life and was barred from working with children.
Sign Up To Our Newsletter