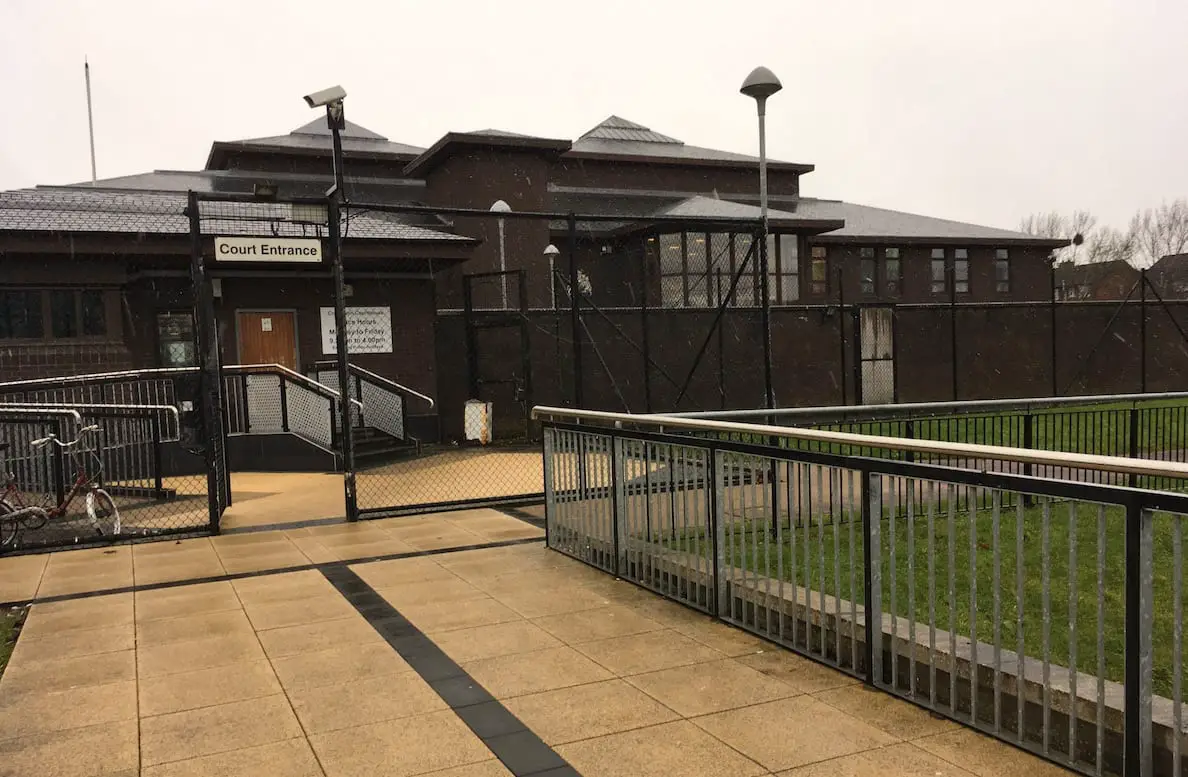 A Lurgan man who pushed his sister after an argument arose about him visiting their mother too often to get fed has been sentenced to 12 months probation.
Forty-three-year-old Desmond Joseph Hughes, of Dill Avenue, pleaded guilty to common assault at Craigavon Magistrates' Court on Wednesday.
It was heard that on February 5, police were responding to a related incident in Dill Avenue, Lurgan, when they came across the defendant.
Hughes had initially alleged he was the injured party, claiming that he had been assaulted, but during an interview, he admitted to pushing his sister.
Defence solicitor Pat Vernon stated: "The injured party is his sister. They had an argument in their mother's house about Mr Hughes coming to the mother's house too often to get fed.
"He made admissions to police that he pushed her, his sister suffered no injuries and made no statement of complaint to the police."
He described it as "a family matter that got out of hand".
Hughes was sentenced to 12 months probation for the offence.
Sign Up To Our Newsletter