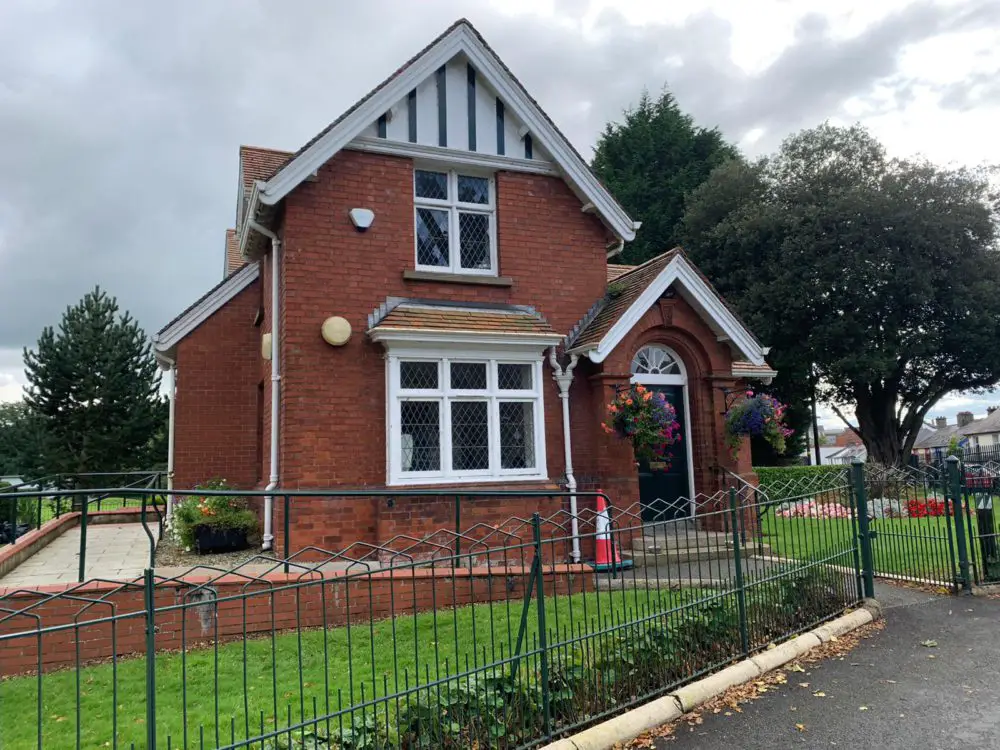 Armagh City, Banbridge and Craigavon Borough Council has been accused of failing to fulfill its "obligation to our constituents" with regards to public toilet provision by a Lurgan councillor.
Speaking at Council's monthly meeting on Monday, January 24, Councillor Keith Haughian said the local authority needed to do more to comply with its own play strategy.
Cllr Haughian made the comments after Councillor Declan McAlinden raised the issue of a lack of toilet provision at Oxford Island and the need for the council to provide more facilities urgently in light of the imminent opening of the new play park facility at the site.
"I am fed up raising the issue of toilet provision at Oxford Island," said Cllr McAlinden.
"The new play park is ready to be opened this weekend (January 29) and the current facilities at the discovery centre are not adequate for the large crowds that will be attending the new play park.
"We have four or five containers sitting down at the edge of the south lake leisure centre and these toilet facilities are not being used. Can I ask that these facilities are brought down to Oxford Island so that people that will visit the park over the coming weeks and months will be able to use them?"
Councillor Margaret Tinsley said she was happy to second this request if required to do so while Councillor Darryn Causby raised a similar issue with the lack of toilet facilities at Edenvilla in Portadown.
"I want to put on record my frustration that the users of Edenvilla are not being provided with adequate toilet provision at this point in time at all," he said.
"In my view it is totally unacceptable. It is an unacceptable position for the Council to take and this point needs to be addressed pretty urgently."
Having listened to these comments, Cllr Haughian said he was always "flabbergasted" to read Council's play strategy in light of the level of provision in Lurgan Park.
"I find this fascinating as Council's own play strategy states clearly some of our obligations and, as a representative of Lurgan, I am always flabbergasted that our own policy says as a district play park it should have district facilities," he said.
"Lurgan Park is known far and wide as one of the worst parks for toilet provision. God forbid you should have children in that park and need to use the toilets.
"You could run one direction and they will be locked, run the other direction and nobody lands at the door. It is shocking to say the least.
"This council has failed time and time again, not just on that issue but by its own standards in its own play strategy.
"If we are going to have a debate about toilets and facilities we will probably need to look at it in a broader sense but even by our own standards we are not fulfilling our obligations to our constituents."
Sign Up To Our Newsletter