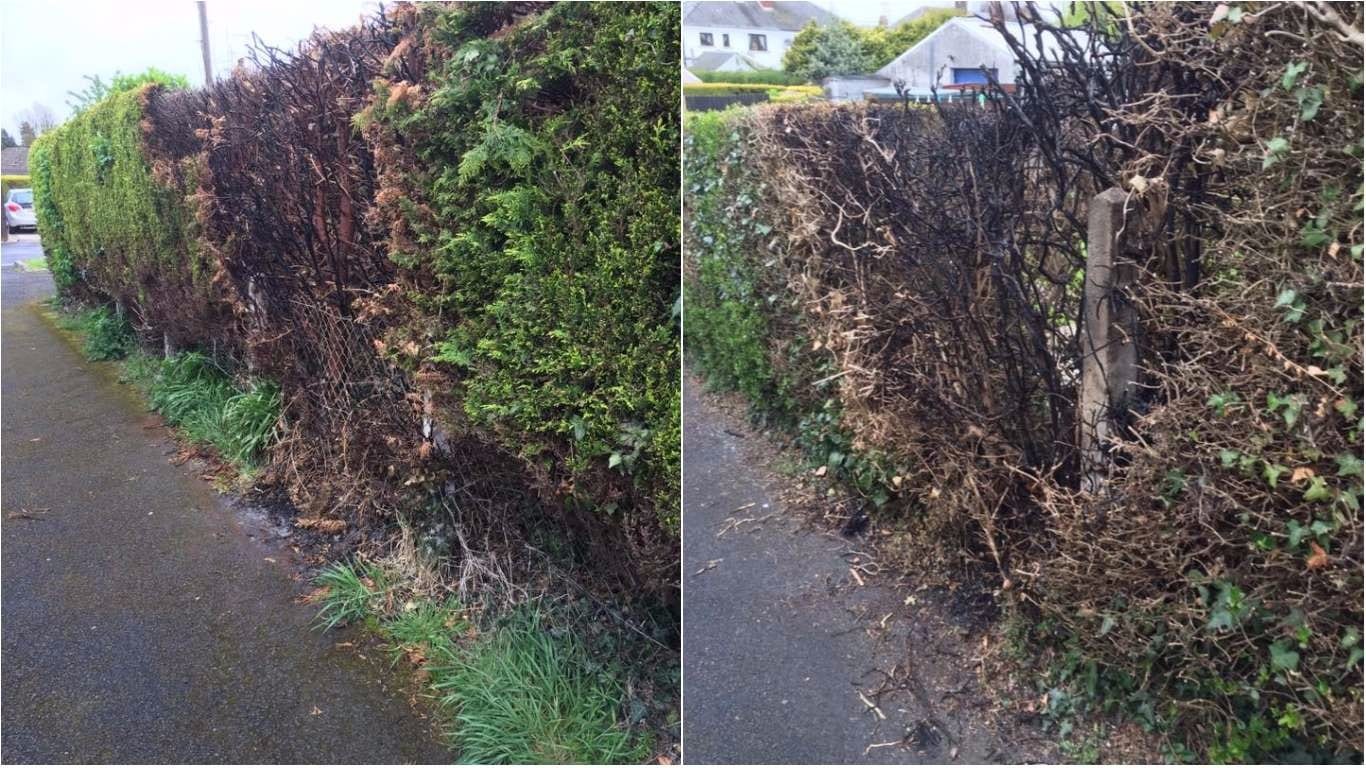 Residents were put at risk after a group of youths set a number of hedges on fire in the Lurgan area.
Hedges on the Avenue Road area in the town were set alight leading to damage at a number of properties.
Carla Lockhart MLA says she spoke to a number of residents in the area following the vandalism.
One of those was a pensioner whose hedge was set on fire close to an outdoor oil tank.
"I have spoken with the PSNI to call for an increase in patrols in the area" she said.
"One of the fires started was right next to an oil tank outside an elderly person's home.
"This is unacceptable. Please check where your kids are at night. They are putting their and others lives at risk!"
Anyone with any information please contact police on 101.
Sign Up To Our Newsletter