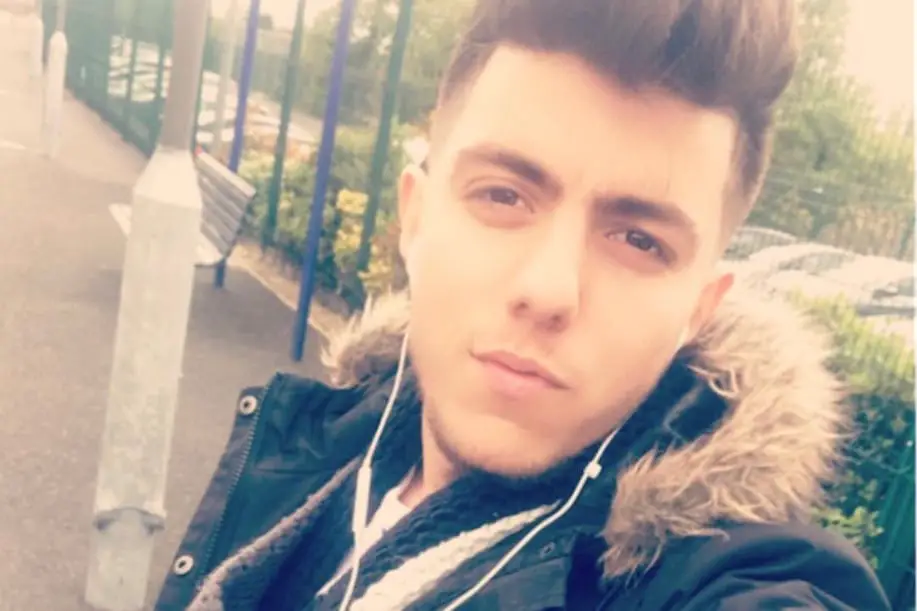 A young man who fled worn-torn Syria, for the sanctuary of County Armagh, has received the Prime Minister's daily Points of Light award for his work helping refugees and vulnerable members of the community.
Hassan Al Khawam, 24, now lives in Lurgan after fleeing with his family from Syria in 2017.
Hassan, supported by The Prince's Trust to continue education and find employment, co-founded an initiative 'NI Hyatt' to support other refugee and vulnerable families in Northern Ireland.
Before coming to Northern Ireland, Hassan's father became ill and was no longer able to work, requiring Hassan to leave full-time education and take up a job to support the family.
The Prince's Trust, however, was able to cover fees for Hassan to take an English Language course to enable him to apply for university, and help him take part in a four-week training and mentoring scheme giving young people the skills, experience and confidence needed to find a job in retail.
Hassan is now studying Software Engineering at Queen's University in Belfast, and was inspired by the support he received to help other refugees and vulnerable members of the community access similar support.
Through 'NI Hyatt', Hassan holds advice clinics on housing and employment, offers translation services, and helps refugees with developing social connections, finding learning opportunities and gaining skills to allow them to better integrate within the local community.
He has also worked with the 'Rio Ferdinand Foundation' to run football tournaments that help bring the refugee community together.
Hassan said: "I feel honoured with having been selected among many others who dedicate time and effort to different noble causes across the UK. This is clearly one of the most significant events since my arrival in the UK, where my family and I were so welcomed after being forced to flee our country torn by the war.
"As a co-founder of 'NI Hyatt', I believe offering my time and some of my experience to others who find themselves in similar circumstances is the least I can do to express my gratitude to the community and fellow newcomers. NI Hyatt is currently operated only by volunteers and all the credit goes to the people in my community who contribute immensely to the organisation's successful outcomes to date."
Congratulating Hassan on his award, Brandon Lewis, Secretary of State for Northern Ireland, said: "I'd like to congratulate Hassan on the deserved recognition of his invaluable contribution to his local community in Armagh and to Northern Ireland as a whole.
"Hassan's support of refugees and vulnerable people through his charity 'NI Hyatt' is truly admirable and shows the positive impact which young people can have on society here in Northern Ireland.
"To have come through hardship and achieved so much at just 24 years old, I look forward to seeing what Hassan can accomplish in the future."
Sign Up To Our Newsletter