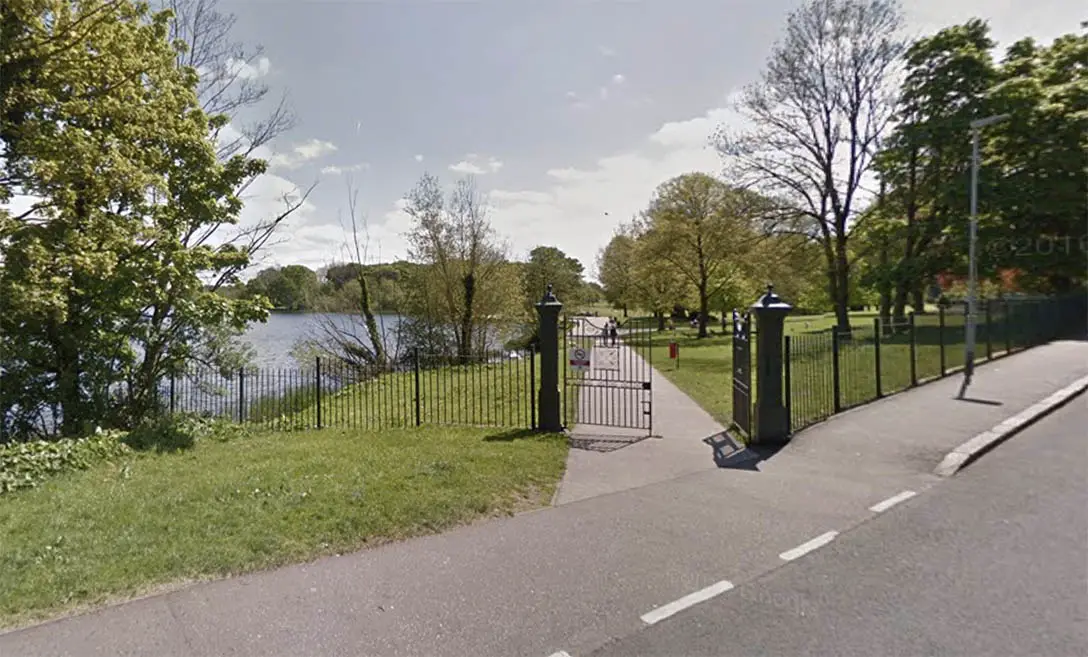 The mother of teenager who was assaulted in an unprovoked attack near a popular Co Armagh park has described it as her "worst nightmare".
The 17-year-old was subjected to the beating, which left him with injuries to his head, wrist and shoulders, on Windsor Avenue near Lurgan Park on Thursday night.
DJ's mother, Louise Haughian, said that her son had been "stabbed, punched, kicked, stomped on" by a "crowd of young ones" who had approached him as he went to meet up with a friend.
Speaking to Armagh I following the ordeal, she said: "We are still in complete shock at what has happened. DJ is in a bad way.
"He was beaten pretty bad, he has lots of bruises to his face, head, shoulder, arms and body. He was also stabbed in the wrist which needed stitches."
DJ, who has been diagnosed with Autism and ADHD, attends the Gathering Rooms in Armagh once a week for work experience.
The young man was able to escape his attackers by climbing a fence to safety, where others looked after him and made calls to both the police and ambulance services.
Louise said: "When he arrived at hospital I was already there, as police had phoned me, I was fearing the worst.
"The state he was in when he was stretchered out of an ambulance will never leave me. It just breaks my heart that anyone would do anything like this to another person."
She added: "It's just your worst nightmare, I wouldn't wish anyone to see their child the way I had to see mine."
Giving an update on DJ's condition, Louise said that he was "extremely sore" and having trouble sleeping.
She stated: "He has no feeling or movement in the hand of the wrist which was stabbed. I had to ring the doctors this morning for stronger painkillers and antibiotics to help him with the pain and swelling.
"It's just awful for him and the rest of us. His sisters and myself could do nothing but cry when we first saw him."
According to Louise, police had been in contact but DJ but he was not up to speaking with them at hospital, although they were due to speak to him in the coming days.
She commented: "I really hope they find who is responsible. It is never a call I expect to get. He only went out to go for a walk with a friend but he didn't even make it to his friend."
A PSNI spokesperson stated: "Police are appealing for information in relation to an assault in the Windsor Avenue area of Lurgan at 9pm on Thursday 4th March 2021.
"As a result of the assault a 17-year-old male sustained injuries to his head, wrist and shoulders.
"If you did see anything or can help us with this enquiry please call 101 quoting serial 1873 4/3/21. You can also contact the independent charity Crimestoppers by calling 0800 555111."
Sign Up To Our Newsletter