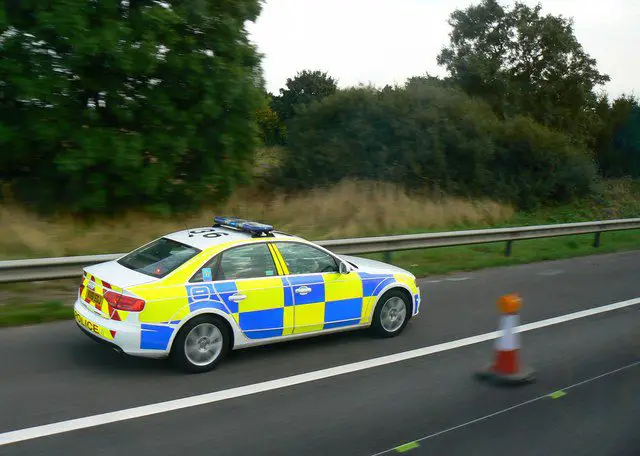 A woman who crashed her car outside Moira whilst two times over the limit has been landed with a £350 fine.
The case of Heather Miller, 37, of Crossan Walk in Lisburn was heard at Craigavon Magistrates' Court on Friday.
She was charged with one count of driving with excess alcohol in breath.
The court heard that on June 18, police received a report of a "damage-only" collision near the Backwood Road, Moira. It was reported that the female driver had crashed into a hedge and appeared to be under the influence of alcohol.
The woman identified herself to officers and admitted that she was driving the vehicle.
After failing a preliminary breath test (PBT), she was taken to Banbridge police station where she gave an evidential reading of 71 micrograms of alcohol per 100ml of breath – the legal limit in Northern Ireland is 35 micrograms.
Her defence solicitor said that she had a "fairly clean driving record" and had not been before the court before.
He told the court that she had been drinking at home and become involved in an argument. She then took the "foolish decision" to get in the car. She "came to" on the motorway and tried to exit onto a minor road.
"She was caught red handed and had no real alternative but to plead guilty," he said.
He also added that the defendant will "almost certainly" lose her job as a vehicle is necessary.
Presiding Officer, Deputy District Judge Kennedy commented: "She could have caused serious injury to herself or others."
In sentencing for the charge, he imposed a fine of £350, giving 26 weeks to pay. He also banned the defendant from driving for a period of 12 months.
Sign Up To Our Newsletter