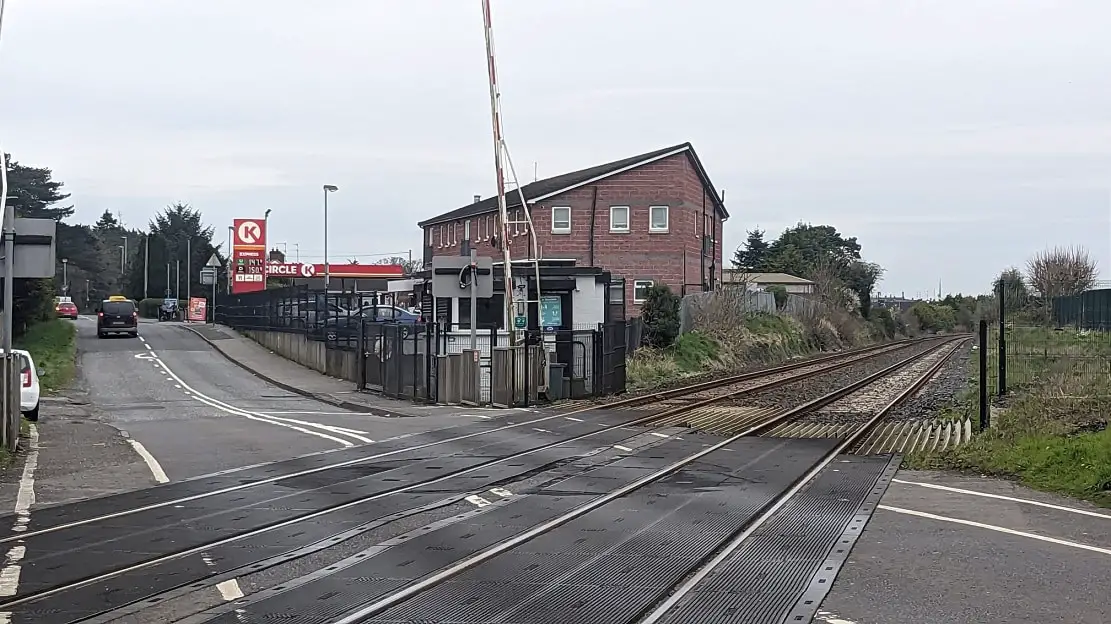 Concerns have been raised in the Lurgan area regarding safety on railway lines after reports that a woman and pram were caught between the lowered barriers.
It has been reported that on Wednesday March 8, the woman and her pram became trapped in a level-crossing.
It is understood that the level crossing is manned by an operator in the booth.
The incident occurred at the railway line at Bells Row on the Antrim Road in Lurgan.
A resident in the area, who did not wish to be identified, contacted Armagh I explaining that the incident has caused concern amongst the local community.
"It's meant to be safe when the barriers come down," he said. "I appreciate human error can happen. But it shouldn't happen."
The resident says that the community is calling on Translink to ensure the public that this was an isolated incident.
"How can Translink ensure us that it is safe," he asked. "These level crossings are a big part of Lurgan and as a community we have the right to be protected."
Armagh I contacted Translink to ask if an investigation was being conducted into this incident, and to clarify what safeguards are in place at the crossing to ensure incidents like these are avoided.
A Translink spokesperson said: "We are aware of an incident at Bells Row crossing in Lurgan on Wednesday, 8th March and a full investigation is underway. Safety is always our top priority".
Sign Up To Our Newsletter