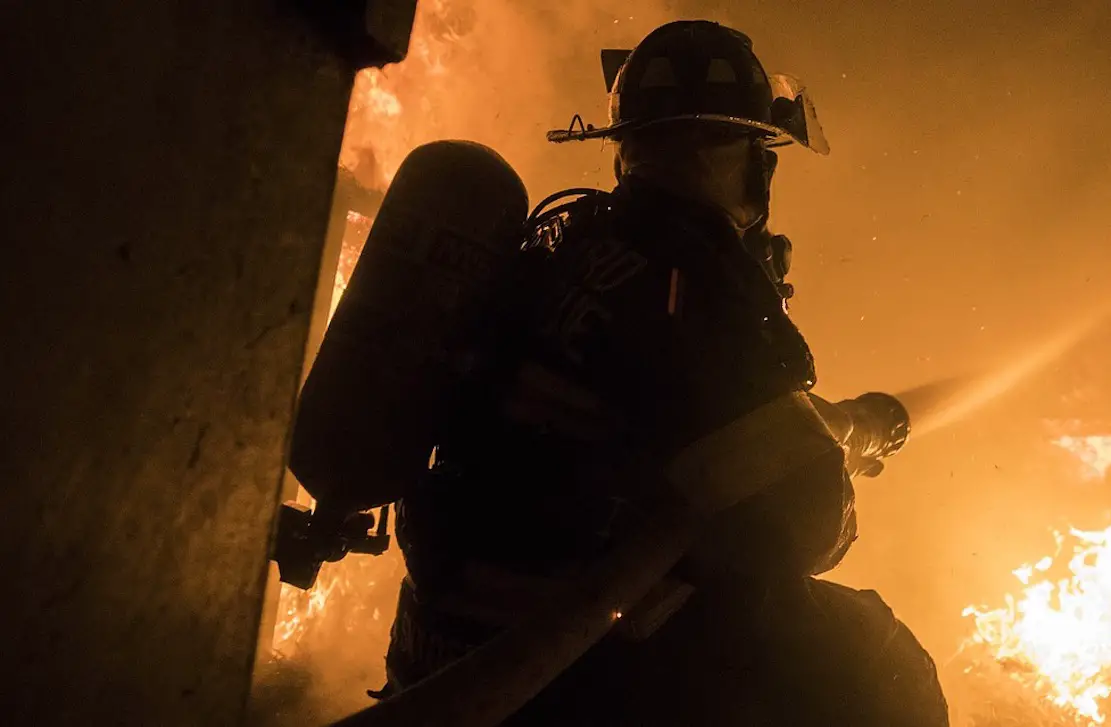 Two people had to be rescued following a suspected arson attack in Lurgan.
Upper Bann MP Carla Lockhart has condemned the incident, which happened at a home in the Portlec Place area of the town.
Two people in the adjoining flats had to be rescued by the Fire Service and brought out through windows.
There are no reports of any serious injuries.
Speaking on the matter Ms Lockhart said: "This was a terrible ordeal for the two people inside at the time.
"I know all of the residents living in these flats and their families and this has been deeply traumatising.
"It is no doubt a shock to have their Friday evening disrupted in this way and I would wholeheartedly condemn those who did this. If anyone has any information please come forward to the PSNI on the 101 number.
"I want to pay tribute to the emergency services for how swiftly and professionally they dealt with this matter, before it could become a more serious incident."
Support your local news...
We have always been free to our readers and will continue to remain so but your contribution, however big or small, will help us remain independent while allowing us to bring you more of the news you want to read right across our two boroughs.
Your support is invaluable – thank you.