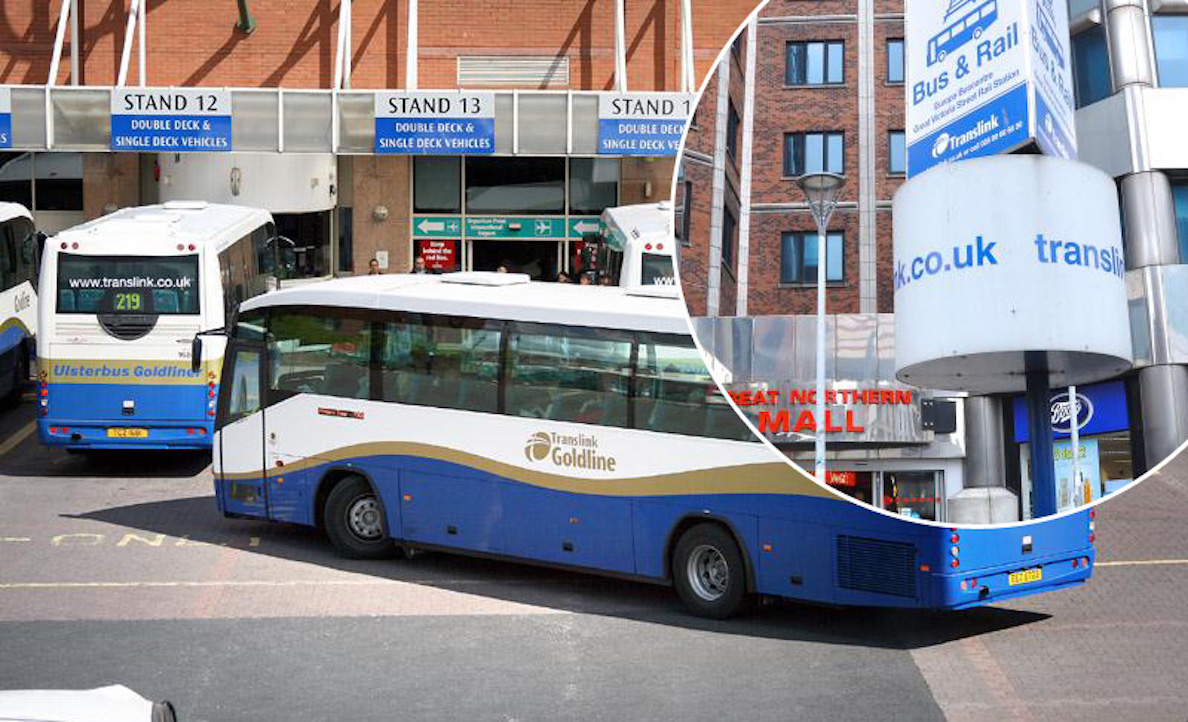 Concerns have been raised over the dramatic slashing of daily drop-offs to Lurgan on the popular Translink 273 route.
The service, which operates between Belfast and Derry/Londonderry has gone from 10 to just three stops in Lurgan on a daily basis.
The service was changed in July based on passenger feedback, however, SDLP Lurgan representative Ciaran Toman says it does not serve the people of north Armagh.
"Based on passenger feedback of the 273 bus service from Belfast to Derry, there are frustrations in relation to the length of time of the bus coming off the M1 and calling into Loughview Park and Ride, Lurgan to pick up so infrequently when most users of this service travel longer distances," Mr Toman explained.
"This has ultimately reduced the amount of times the 273 bus service now calls into Lurgan from ten times each day Monday to Friday to now only three times each day.
"I have written to both the Chief Executive from Translink, Chris Conway on how Translink are failing to serve the people of Lurgan and Simon Richardson from DFI on why safety concerns at this location has led to the reduction of this bus service.
"DFI are aware of safety concerns at this location and Translink are advising bus users to travel on the Armagh to Belfast 251 service and then on the Belfast to Derry 212 service to get to Derry.
"The advice given from Translink does not provide reassurances to bus users who have been in contact with myself. Considering that the completion of the A6 is scheduled at the earliest for 2022, it is outrageous to try and compare journey times.
"This also depends that the 212 service is waiting on the 251 service reaching its final destination on time and ensuring all users switch buses. I can already see so many difficulties for the people of Lurgan in this change of provision.
"It's unjust that all other stops on the route continued to be serviced and it's bizarre that, according to the updated timetable, the loss of stopping at Loughview Park and Ride in Lurgan does not get you any quicker to your destination.
"I am determined to ensure bus users from Lurgan should be treated and served equally.
"Translink acknowledges that this service provision change has affected the travel needs of people and have offered their services to contact people to discuss their travel options. If any bus users that travel westward are directly affected from this change in provision, they can contact the SDLP Lurgan Office and I will make representation on your behalf."
Sign Up To Our Newsletter