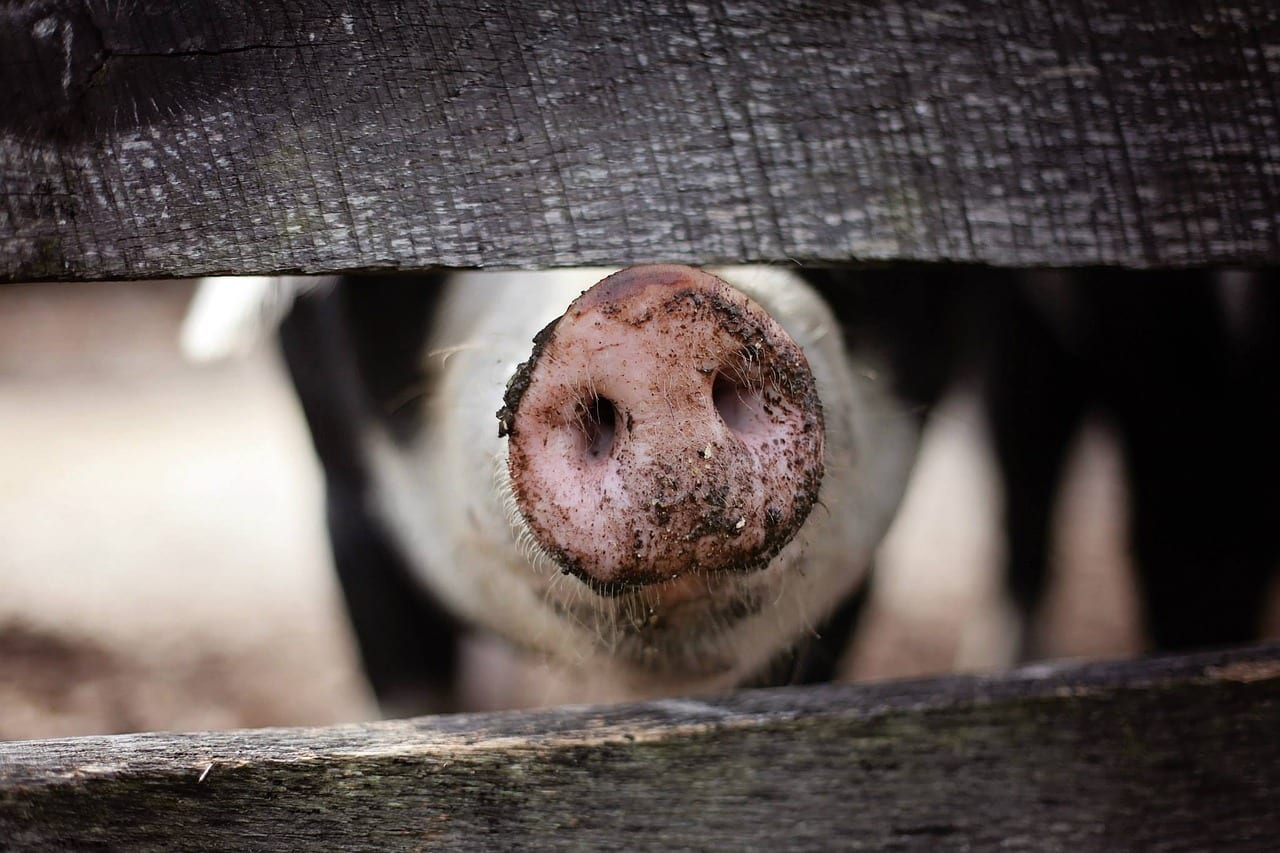 Thirty pigs have died after falling into a slurry tank at a farm in Aghalee.
But the Northern Ireland Fire and Rescue Service managed to save 25 others.
The all-day operation centred on the Ballinderry Road in Aghalee.
They were called to the scene shortly after 9pm.
A specialist rescue unit from Newcastle, which deals with large animals, was also present.
In all, some 40 personnel were involved in the mission to save the animals throughout the course of the day.
Given the nature of slurry and conditions they wore specialist clothing and breathing aparatus as they worked to save the animals, which had been described as being in an agitated.
In all, 25 were rescued but 30 died at the scene.
The incident has now ended.
Sign Up To Our Newsletter