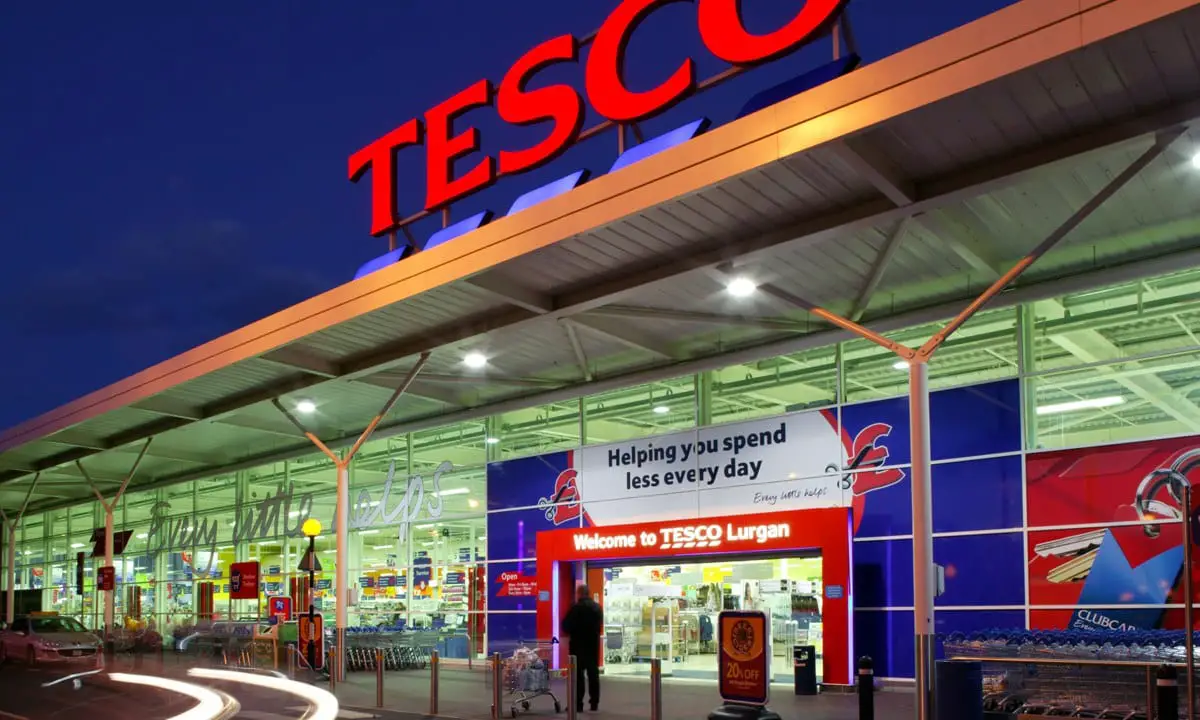 Shoppers at Tesco in Lurgan returned to their vehicles earlier today to find they had been randomly targeted by vandals.
Bleach was squirted over a number of cars outside the retailer's Lurgan store.
And police are appealing to anyone who was in the Tesco car park at Millennium Way and saw what happened to get in touch.
Several vehicles were damaged between 11.15am and 12.30pm today (Saturday).
A PSNI spokesperson said owners had been left facing the prospect of "an extensive cleaning  job".
And he added: "If anyone witnessed anything or have had a similar incident please contact Lurgan PSNI with full details stating reference number 772 of 27th March 21."
Sign Up To Our Newsletter