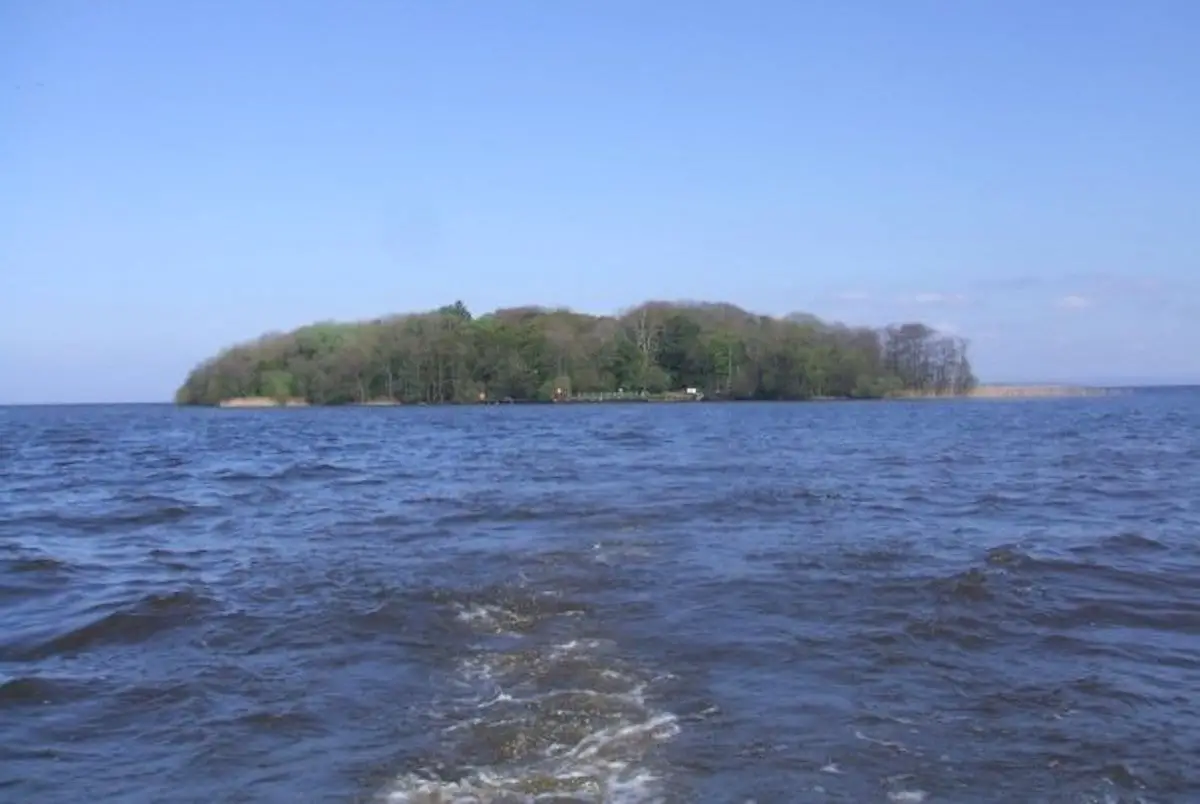 Work on repairing the now-vacant caretaker's home on the National Trust's Coney Island in Co Armagh will begin within weeks.
Tenders have now been submitted and are undergoing the due diligence process, which should be completed in time for work to begin before summer.
Once complete the house will be occupied on a full-time basis with the Trust to advertise for a tenant in due course.
DUP MLA Carla Lockhart, who has welcomed the progress, initially raised concerns after visiting the island and noting the potential for the vacant property to be vandalised following the departure of the much-loved Peter McClelland.
Mr McClelland was appointed caretaker in 1998 and lived on the island alone until his department at the end of last year.
"I very much welcome the progress on this matter and look forward to seeing the work completed," said DUP MLA Carla Lockhart.
"Coney Island is a real treasure in the area and this will only enhance the look of the premises.
"It will be good to have a permanent resident again in place and also an oversight committee to ensure the long-term sustainability of it as a tourist facility and ensure it is marketed correctly.
"I would like to thank the Council and The National Trust for their efforts in this regard."
Sign Up To Our Newsletter