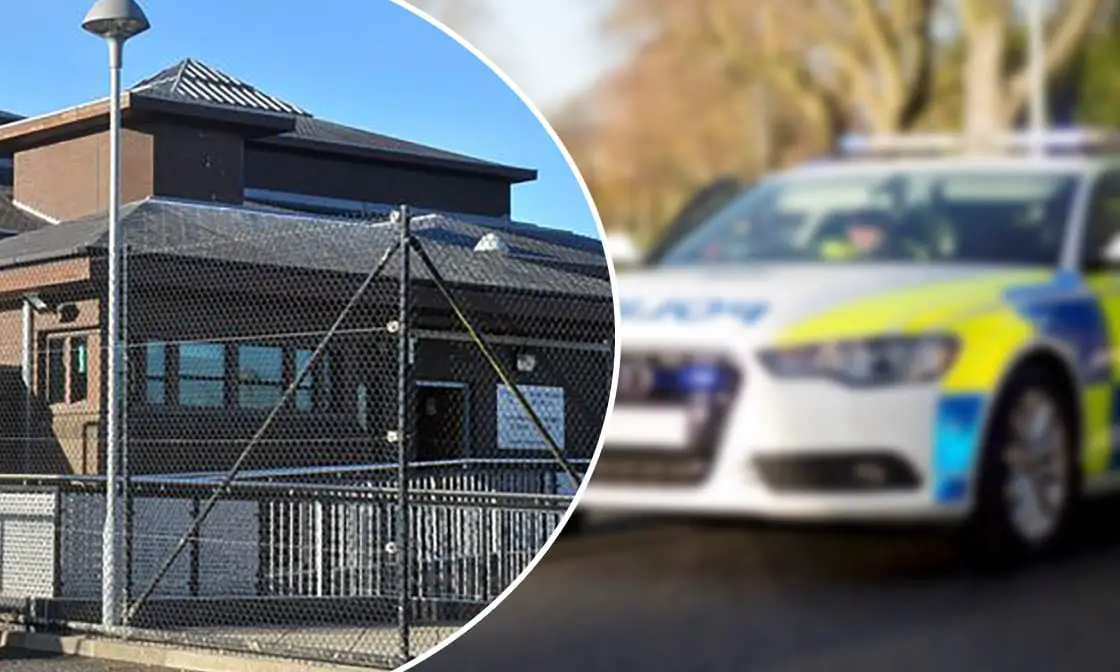 A Lurgan teenager who was abusive and confrontational to police has been handed a fine after admitting his behaviour was "out of line".
The 18-year-old, who represented himself, told court: "I had just turned 18 at the time. It was irresponsible and it won't happen again."
Tomas McVeigh, of Belvedere Manor, pleaded guilty to disorderly behaviour at Craigavon Magistrates' Court on Friday.
Prosecution outlined that on May 19, at around 2.15am, police on patrol of Lurgan town centre were required to attend an incident on William Street.
A physical altercation had broken out involving a number of individuals.
Extra assistance was called to the scene to get it under control before dispersing those involved.
As officers made way to leave two males passed them, one of which was verbally abusive and police instructed him to leave the area.
The second male intervened leading the abusive male away but later returned.
He squared up to police and swore at them in an aggressive and confrontational manner.
Prosecution stated the male, who identified himself as the defendant, used the word "f***" on multiple occasions despite being asked to stop.
McVeigh continued  to disobey all orders and was subsequently arrested.
The defendant, who represented himself in court, said: "I know my behaviour was out of line. I had just turned 18 at the time. It was irresponsible and it won't happen again."
Deputy District Judge John Rea stated: "I will give you credit for your guilty plea at the first opportunity".
McVeigh was ordered to pay a fine of £150, along with the offender's levy of £15, within eight weeks.
Sign Up To Our Newsletter