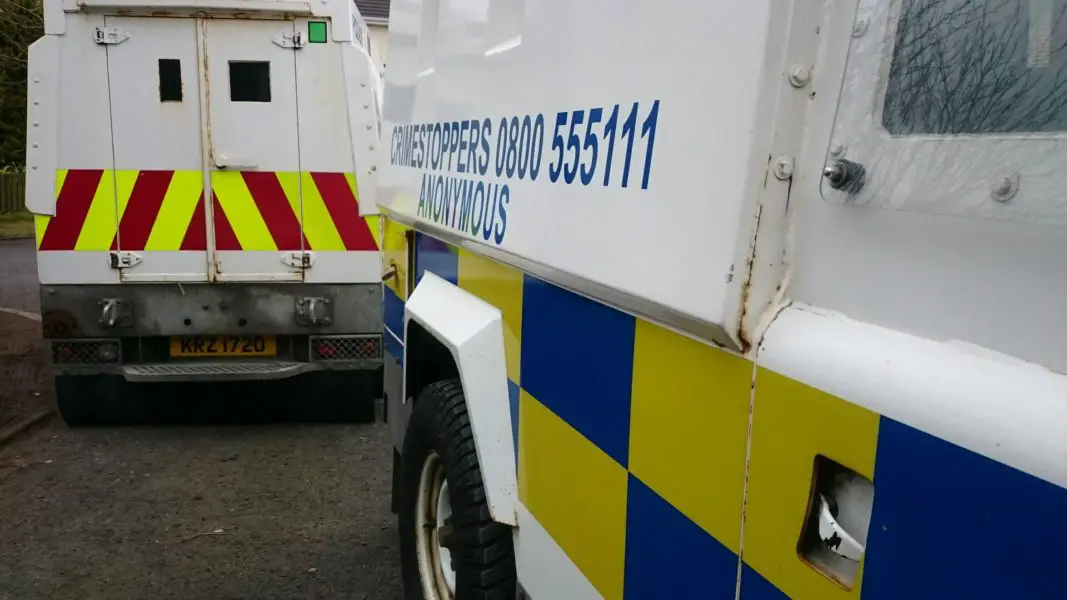 Police who were in attendance at an incident in a house in the Woodville Street area of Lurgan have discovered a number of suspicious objects within the property.
A 33-year-old man has been arrested and is currently in police custody.
A number of homes have also been evacuated.
Chief Inspector Barney O'Connor said: "I would like to take this opportunity to thank the local people for their patience while we work to keep them safe.
"I understand incidents like this causes disruption and frustration, but our overriding priority will always be the safety of everyone in the community.
"I want to reassure the public that we remain committed to keeping people safe."
Speaking on the matter Upper Bann MP Carla Lockhart said: "I would commend the police for how quickly and effectively they dealt with this incident. There was some disruption for local people but I thank them for their patience and I know the police kept this to a minimum.
Given the nature of this incident it was the right and proper course of action to evacuate some neighbours. There is an investigation ongoing and the police need to be given the time and space to do so."
Sign Up To Our Newsletter