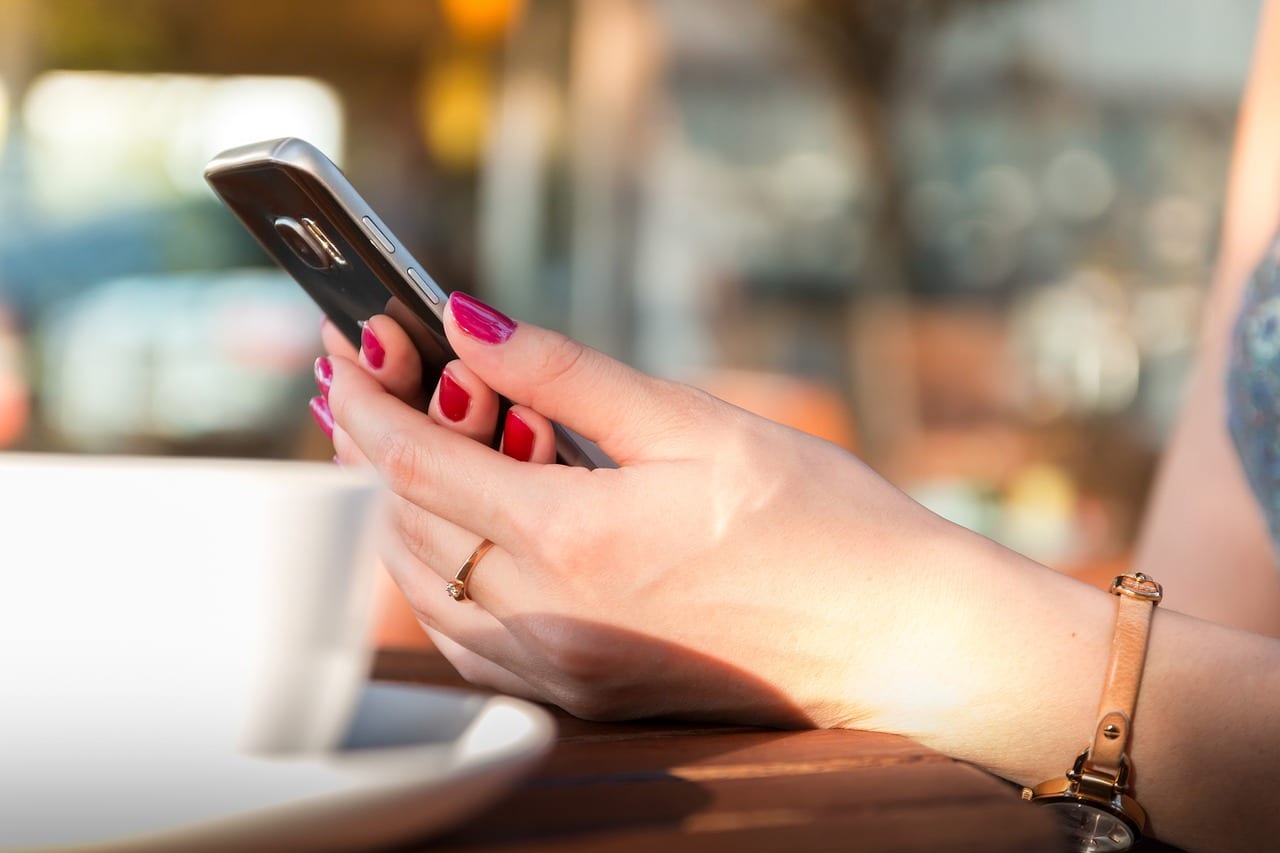 A Lurgan woman who harassed her former solicitor through multiple phone calls has been sentenced to three months in prison suspended for two years.
Court heard the 56-year-old had a previous entry on her record for a similar offence in relation to another firm of solicitors.
Elaine McAlinden, of Hill Street, pleaded guilty to improper use of public communications network and harassment at Craigavon Magistrates' Court on Friday.
The defendant's legal representative informed the court that she wished to waive her right to a presentence report in the case.
Prosecution outlined that the injured party was McAlinden's former solicitor, who had received up to 30 calls a day to his work number and mobile despite informing her that he no longer represented her.
The complainant told police that many of these unwanted calls had come from a number, which he knew to be that of the defendant, whilst others had been from withheld numbers.
He informed the police in November 2019, stated that he did not wish for the matter to go before a court but wished for McAlinden to be spoken to.
Officers later interviewed the defendant and during this she admitted to contacting the injured party and provided her mobile for examination.
Although she accepted the contact, McAlinden denied the volume of the calls or that it constituted harassment.
Defence counsel stated that the defendant had some difficulties accepting the charge of harassment and wanted it to be noted that this had not been done in malice or with the intention of causing any distress to the injured party.
She added: "The injured party had been her previous solicitor in lengthy court matters and she felt he had an obligation to maintain contact."
Deputy District Judge Chris Holmes commented that the defendant had a previous entry on her record, which was confirmed to relate to another firm of solicitors.
He said he had been left with "very little choice" by McAlinden's refusal to engage with probation.
The defendant was sentenced to three months in prison suspended for two years, and a restraining order was put in place for a period of five years.
Sign Up To Our Newsletter