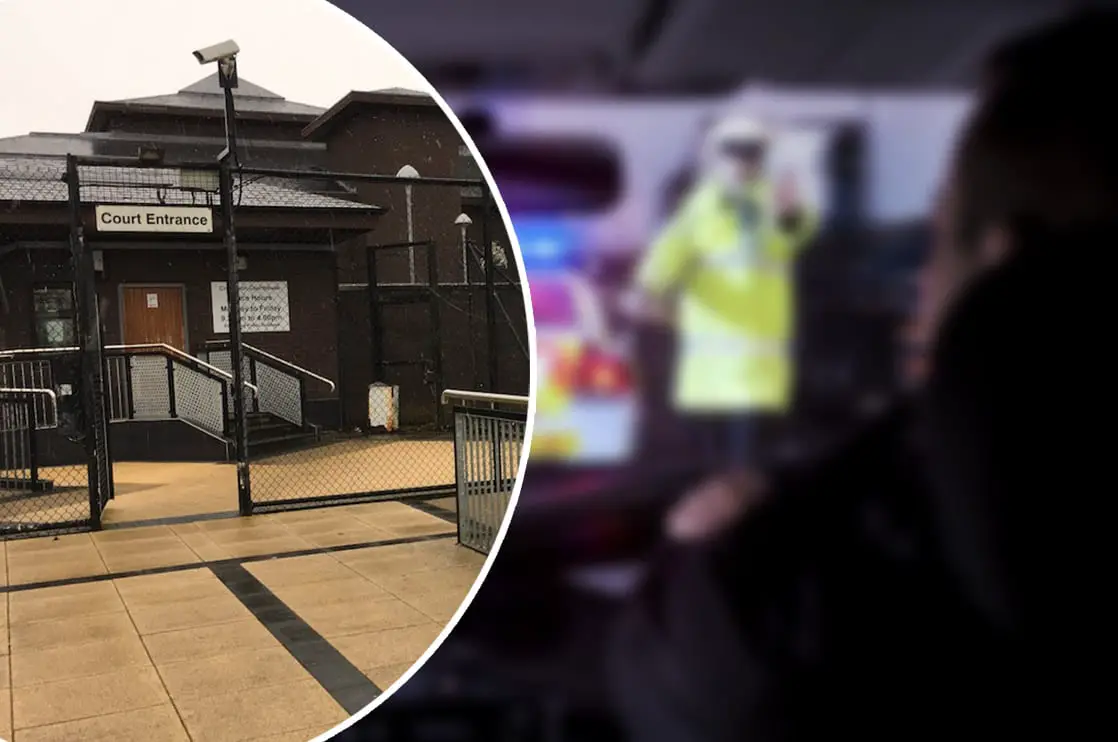 A Lurgan man caught by police for drink driving has been fined £250 and banned from driving for one year.
Jonathon Corry (30), of The Hollows, appeared before Craigavon Magistrates' Court charged with driving with excess alcohol in urine.
The court was told that on Monday April 3, this year, police stopped a vehicle on Shankill Street in Lurgan. Whilst police were speaking with the defendant, who was driving the vehicle, the smell of alcohol was present.
A preliminary breath test was conducted, which resulted in a fail. As a result, the defendant was arrested and conveyed to custody.
A urine sample was taken and later forensic results returned a reading of 208 milligrammes of alcohol per 100 millilitres of urine.
The legal limit in Northern Ireland is 107 milligrammes of alcohol per 100 millilitres of urine.
In Corry's defence, a solicitor told the court that his client had pleaded guilty at the "earliest opportunity", adding that he wished to apologise to the court for his actions as "he was going through a crisis at the time which he is now addressing".
It was noted that the defendant, who had not been before the court before, worked for a transport company and would lose his job as a result of the incident.
District Judge Bernie Kelly imposed a fine of £250, along with the offender levy, to be paid within 12 weeks.
Furthermore, she disqualified Corry from driving for a period of 12 months.
---
Follow all the latest court news here.
Sign Up To Our Newsletter