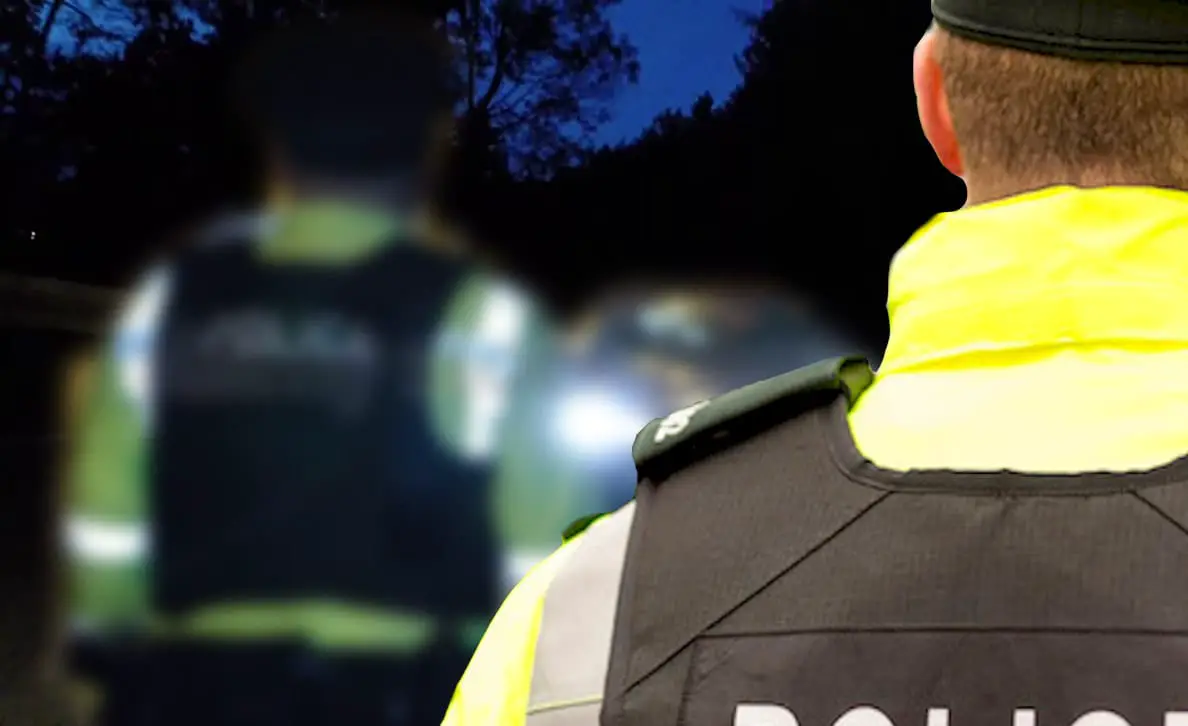 A Lurgan woman who admitted an offence of wasting police time will have to wait until later this year to learn her fate.
Deferring the 50-year-old's sentencing, the deputy district judge commented that it was the "worst" example of such an offence he had seen.
Sharon Adams, of Lough Road, pleaded guilty to wasting police time at Craigavon Magistrates' Court on Friday.
None of the facts were heard, but the particulars outline that on December 19 the defendant caused wasteful employment of police time by making a false report that an offence had been committed.
Defence barrister Conor Coulter stated that Adams was under the auspices of a probation order, and alongside this she had been engaging with community addictions and mental health supports.
Upon reading the outline, Deputy District Judge Chris Holmes stated: "This is by far the worst I have seen. She engaged a good 20% of the local PSNI with this call and rightly so."
He continued by outlining that the defendant had previous similar convictions and saying any further incident should be considered as perverting the course of justice.
The deputy district judge stated: "She should be looking at 14 years, not six months. I am going to defer for six months but let me make it crystal clear, if she does not engage with the psychiatric report or causes trouble, she will be going to prison."
The case was adjourned until November 19 for sentencing.
Sign Up To Our Newsletter