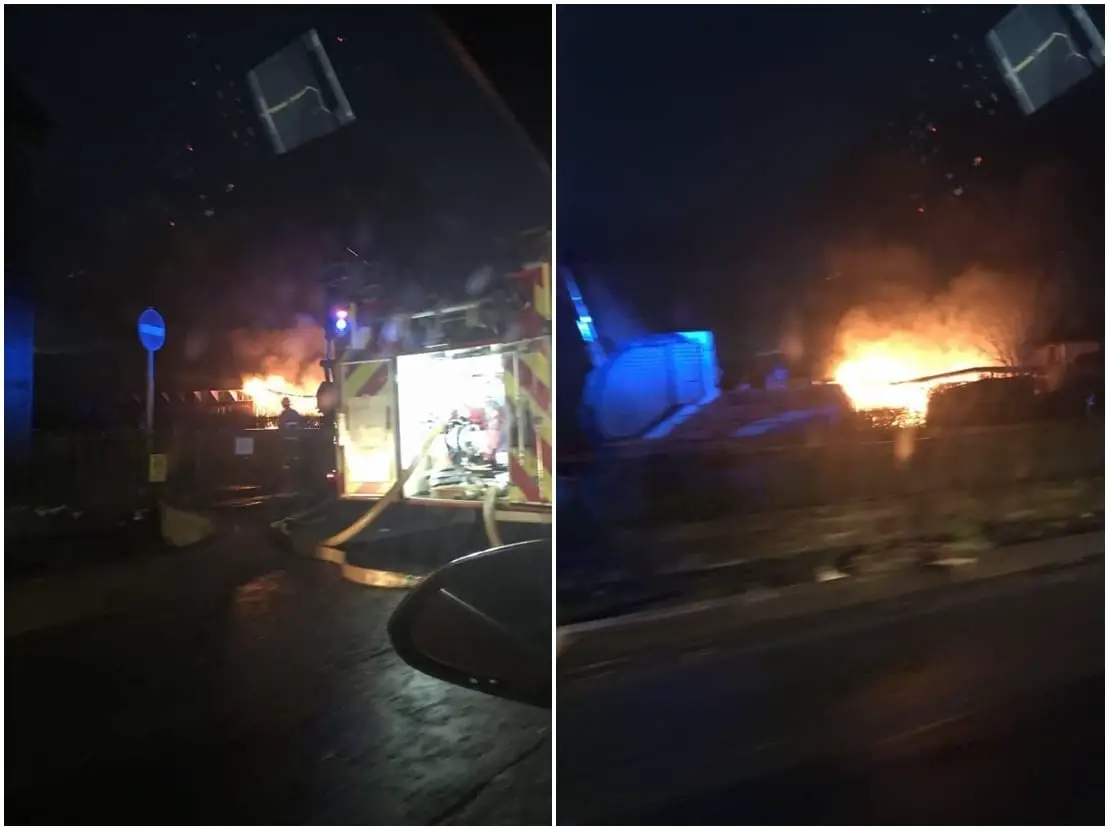 Residents in Lurgan will breath a sigh of relief after old mobiles and debris – which have been the target of arsonists in recent months – are finally be removed from the old St Michael's Grammar School site.
A serious arson attack early last month left some nearby residents fearing for their homes and ultimately, their own safety.
The vandals set fire to derelict property one Saturday evening, which saw three crews and 15 firefighters attend to tackle the inferno.
It wasn't the first such incident.
However, the removal of all mobile buildings and the clearance of debris has been widely welcomed.
SDLP MLA Dolores Kelly said: "This will provide some level of reassurance to both neighbouring properties and the local community whose homes have been put at risk by the recent arson attack on mobile classrooms last month.
"I look forward to the planning application being progressed steadily and being lodged by the end of May.
"We are disappointed that full demolition cannot proceed at this time and hope that the measures proposed will reduce opportunities for anti-social behaviour on this site."
She added: "I appeal to anyone who notices any suspicious activity on this site to contact PSNI on 101 or Crime stoppers confidentially on 0800 555 111."
The grounds of the former school are currently a building site with preparatory work ongoing ahead of a new multi-million pound school development for St Ronan's College in the town.
Sign Up To Our Newsletter