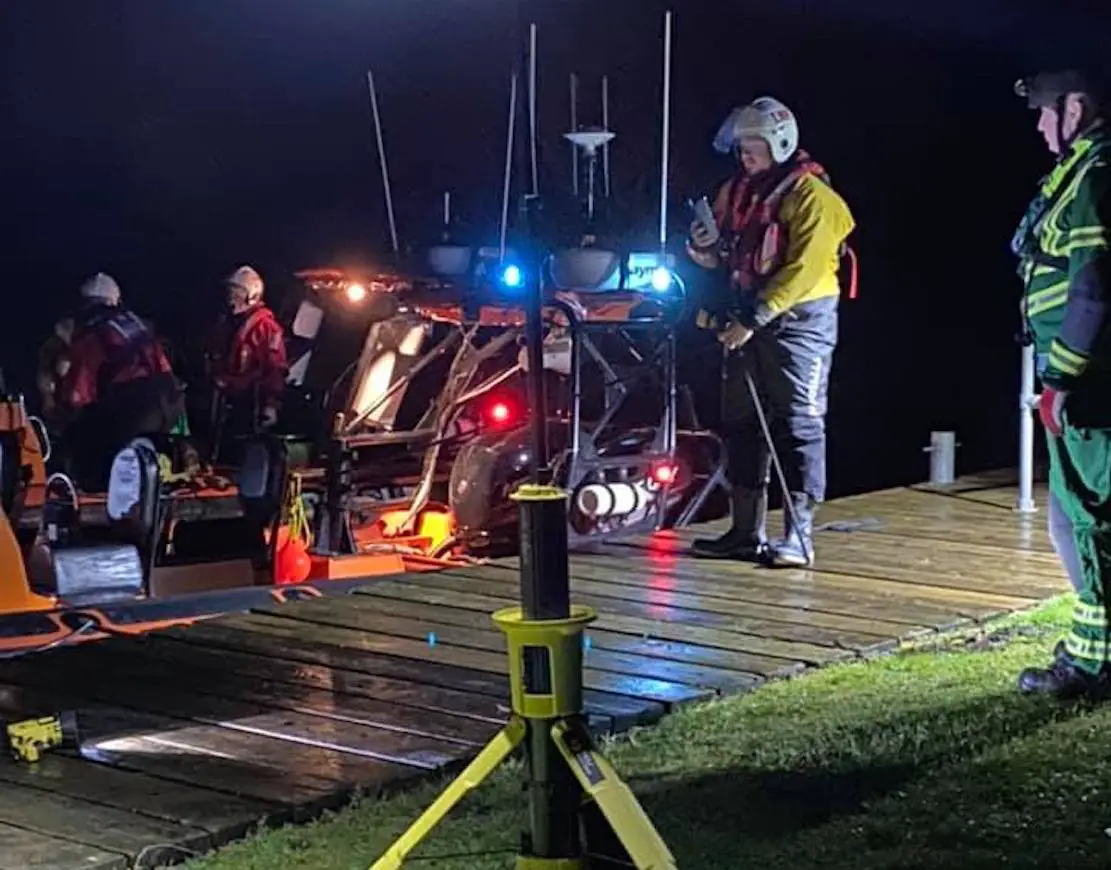 A man who fell and suffered serious injuries on Coney Island was rescued by a lifeboat crew on Sunday afternoon.
Crews from the Belfast Coastguard attended the incident just off the Co. Armagh shoreline shortly after 4pm yesterday.
The boat proceeded to Maghery to collect two awaiting Northern Ireland Ambulance Service personnel before heading out onto Coney Island.
Once on scene and working along side the NI ambulance Service, the rescue crews were able to get the casualty treated for pain, stabilised and then onto a stretcher where he was made ready for transport by boat back to mainland.
Once back in Maghery the casualty was then transferred from our boat into an awaiting ambulance.
The lifeboat's returned to base at 8pm last night.
Sign Up To Our Newsletter