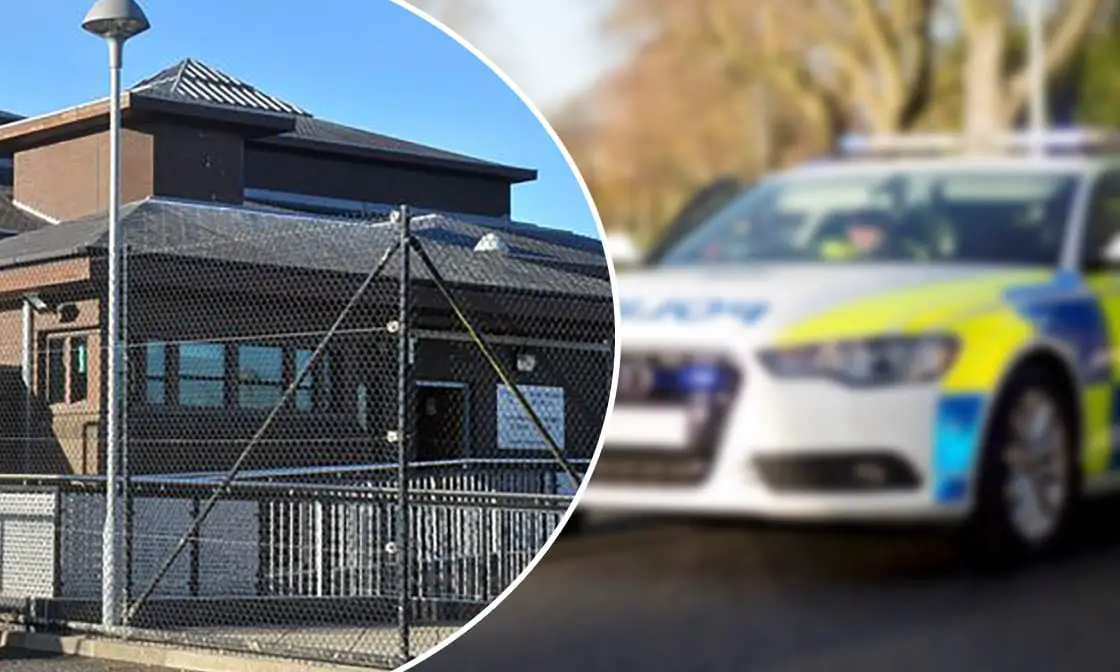 A Lurgan man who told police he was "not thinking" after being caught speeding has been handed a three-month driving ban.
Michael Robert McDowell, 51, of Bowens Mews, pleaded guilty at Craigavon Magistrates' Court on Friday to one count of excess speed.
Court heard the defendant was not bothered with the fixed penalty at the time as he already had nine points on his licence.
The incident occurred on February 27 at around 2.20pm, when police stopped McDowell driving a BMW jeep at 43 mph in a 30 mph zone.
At the roadside, the defendant stated he had "not been thinking" and was distracted as he was taking some family members to the airport.
He also told police that he had nine points live on his licence; officers then checked this and found this to be correct.
Defence counsel asked that Deputy District Judge Trevor Browne give a short disqualification instead of penalty points.
This he said would vital to McDowell's employment as a property developer in Dublin.
The defence counsel added that the defendant had been "honest from the start" and had pleaded at his first opportunity.
Judge Browne stated it was "worrying that Mr McDowell was not thinking when travelling at this speed".
The defendant was banned from driving for three months and ordered to a pay a fine of £500, along with the offender's levy of £15, within 20 weeks.
Sign Up To Our Newsletter