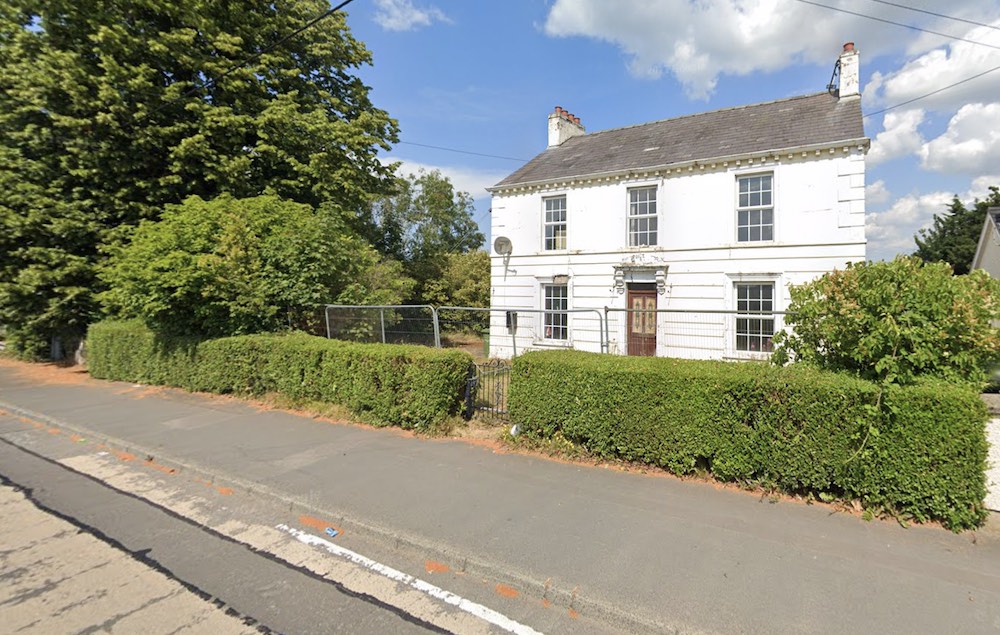 A number of new apartment blocks are being planned for Lurgan.
Two separate applications have been submitted for consideration to Armagh City, Banbridge and Craigavon Borough Council.
The first, in the name of Lurgan-based Charles Lavery and Son Ltd, is earmarked for a site described in the application as being on "lands bounded and south-east of No's. 85-95 North Street north-east of 4-26 Wellington Street and south-west of Oakleigh Fold, North Street".
It is currently listed as a greenfield site – just a stone's throw from the police station – and the intention is to build a two-storey development.
If approved, it would consist of a total of eight apartments – four on each floor. Each would offer two bedrooms, a living area, kitchen/dining area, bathroom, hall and storage facilities.
The application also includes car parking provision, with a total of 13 spaces planned, as well as open space, landscaping and site works.
Elsewhere in the town, there is a separate application to build four apartments – as well as two houses – being considered.
These plans, by J&M Enterprises Ltd, which is also Lurgan-based, relate to a site at 107 Francis Street, beside the Silverwood Bridge.
The prominent property and outbuildings on site would be demolished to make way for the construction of the new residential units.
It would see two semi-detached houses – each two-storey and with three bedrooms – being built, The apartments are also two-storey properties with three bedrooms.
An area of for parking would be created between the apartments and houses and there are plans too for landscaping works.
Both applications will now be advertised shortly with a decision expected in due course.
Sign Up To Our Newsletter