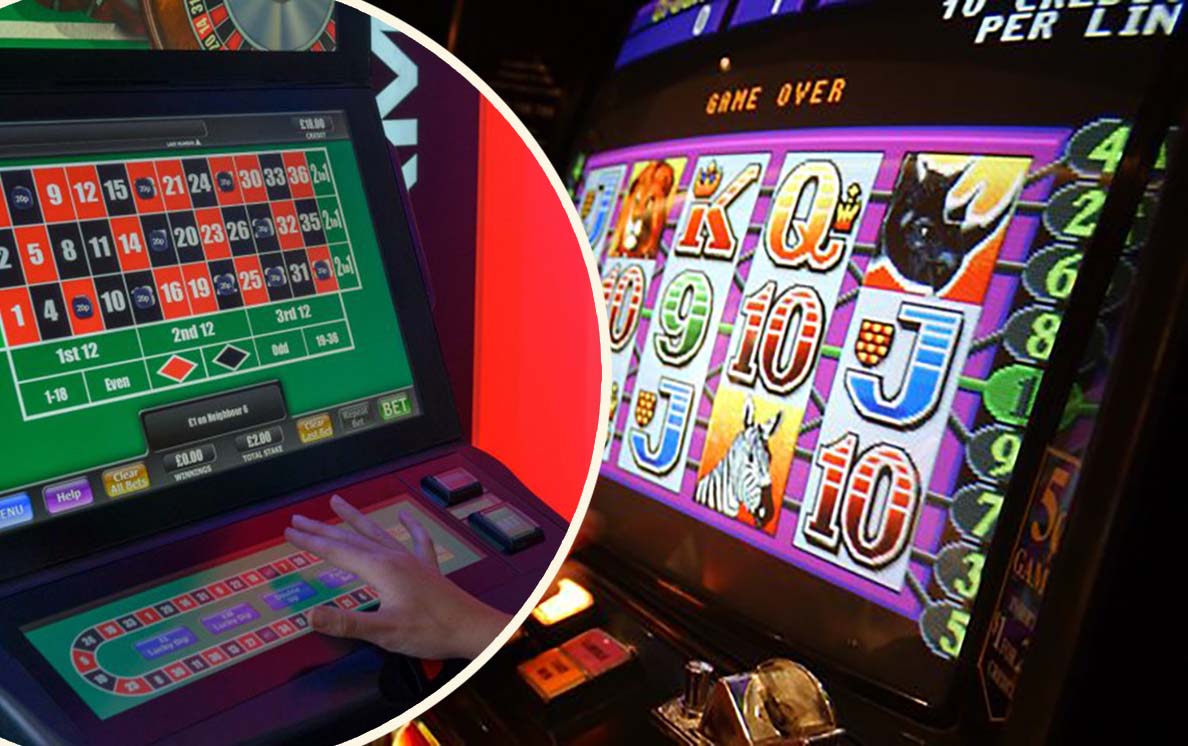 A Lurgan man who assaulted his mother after she refused to give him money to gamble has been sentenced to 12 months probation.
Court heard that as he was arrested the 26-year-old shouted "black b*******" and "SSRUC".
Anthony McCarron, of Sloan Street. pleaded guilty to common assault and criminal damage at Craigavon Magistrates' Court on Wednesday.
It was heard that on May 15, at around 10.30pm, police were called to a domestic disturbance at property on Sloan Street in Lurgan.
Officers arrived and overheard an argument from inside the address. They watched as the defendant threw a wireless router on the floor breaking it.
They spoke to the reporting person, McCarron's mother, who said her son had been drinking and had been verbally abusive towards her.
She claimed he then grabbed her and pushed her around the kitchen when she refused to give him money to gamble online.
Police then spoke to the defendant who shouted "black b*******" and "SSRUC"  as he was arrested.
During interview, McCarron denied assaulting his mother but said he had grabbed her by her body warmer upstairs in the property.
Police later found that there was damage to the handle of the rear door of the property.
The defendant admitted causing this saying he had hit it in a temper and would pay for the damage.
Defence barrister David McKeown stated: "This is a man with a number of difficulties. In more recent times he has had difficulties with alcohol and gambling but he has since taken steps to address these problems.
"Despite the fact that he has been assessed as having a medium likelihood of re-offending this is an out of character offence."
District Judge Bernie Kelly commented: "Not according to recent call outs to the property."
Mr McKeown stated: "With appropriate treatment his parents have seen a marked change. Although it seems he has refused community service it is in fact that due to medical conditions it is impossible for him to engage."
District Judge Kelly said: "He does not find it impossible to drink copious amounts of alcohol. Mr McCarron this is a fairly disgusting offence against your own mother because you didn't get what you wanted."
McCarron was sentenced to 12 months probation.
Sign Up To Our Newsletter