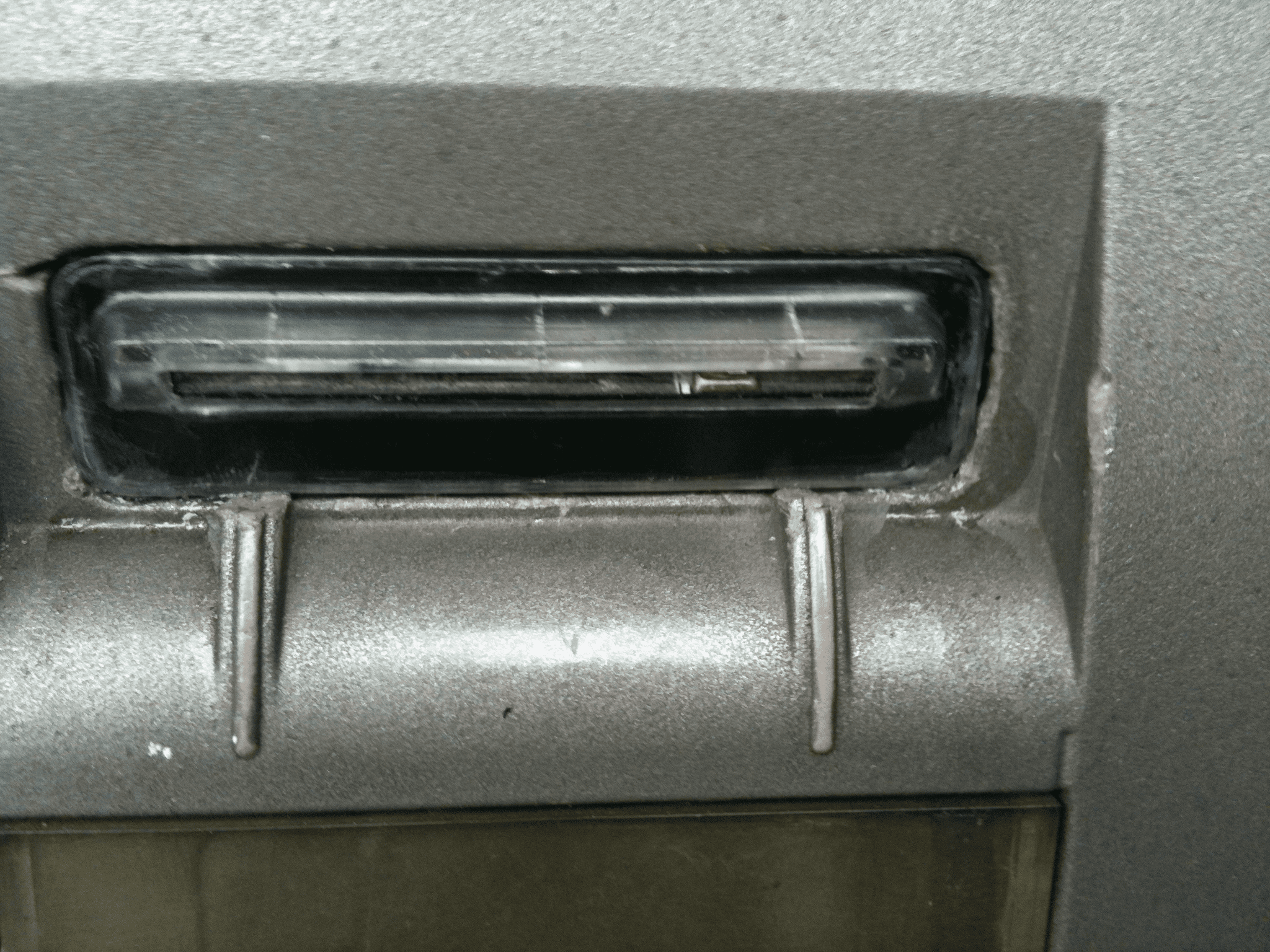 Police are warning the public to be alert and take precautions when using ATMs to withdraw money.
It comes after the discovery of a skimming device in Lurgan.
The aparatus was uncovered by staff at the premises at Flush Place and police were informed.
Skimming machines can be used to capture pin numbers from unsuspecting members of the public who then have money withdrawn from their accounts.
Police are again urging people to take precautions.
The PSNI in Craigavon offered some advice to help people prevent themselves from falling victim to this type of crime.
They said: "Always protect your pin, from behind and above, to guard against hidden cameras and someone looking over your shoulder.
"Don't let yourself get distracted. Don't use ATMs whilst wearing headphones or on a phone call. If someone starts talking to you for no reason and appears to be trying to distract you, either finish your transaction before speaking to them, or cancel it. Never turn your back on the ATM to talk to someone while you're using it.
"If your card is taken unexpectedly, don't walk away from the machine. Contact your bank and, unless it's been genuinely withheld because it's out of date or you've forgotten your pin number, have them cancel or put a block on your card.
"If you see suspicious activity around an ATM, alert the bank and ourselves.
"Following these simple steps will make it near impossible for scammers to profit."
Sign Up To Our Newsletter