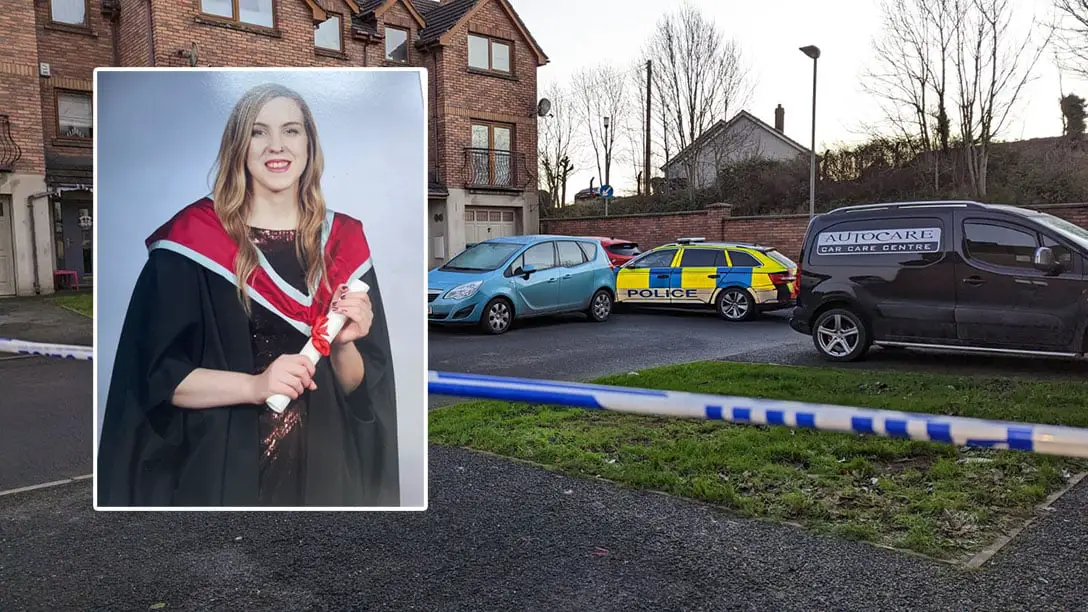 Police have allayed concerns of an increased threat to women following the tragic and brutal murder of Lurgan woman Natalie McNally.
The 32-year-old, who was 15-weeks pregnant with a baby boy, was stabbed to death in her Silverwood Green home on December 19.
Her killer has yet to be apprehended and charged.
Upper Bann MP Carla Lockhart says she has been contacted by a large number of women from the local area concerning the recent tragic events in the constituency.
She reference the Magheralin Community Association who raised concerns of a lady on the Drumnabreeze Road being approached and assaulted by a man in a vehicle.
Said Ms Lockhart: "Today I had a briefing with a senior PSNI official and was able to relay some of the concerns and questions that have been posed.
"The murder of Natalie McNally was a tragic loss for her family and shocked us all. There is no doubt it has caused worry and concern amongst young females and particularly those who live alone.
"It is important to allow the police time and space to continue their intense investigations. It is imperative that those who knew Natalie well or have any information about the events of that awful evening come forward."
Ms Lockhart said the police have reassured her that there is "no increased threat to any other female as a result of this tragedy, however in the interest of ensuring the safety of others they have stepped up patrols significantly and have conducted a number of other foot patrols of the area".
"This will continue. This is all being done in conjunction with the family. A number of police teams are working on this investigation to ensure that justice is served. It will not bring Natalie back but it is essential that the person who so brutally murdered Natalie and her little baby are put behind bars for a very very long time."
Police are currently looking into the incident in Magheralin on Wednesday morning and would advise anyone walking / running to ensure they do so in safe, open and well lit areas.
Read more: Natalie McNally family speak out amid ongoing murder investigation
Sign Up To Our Newsletter