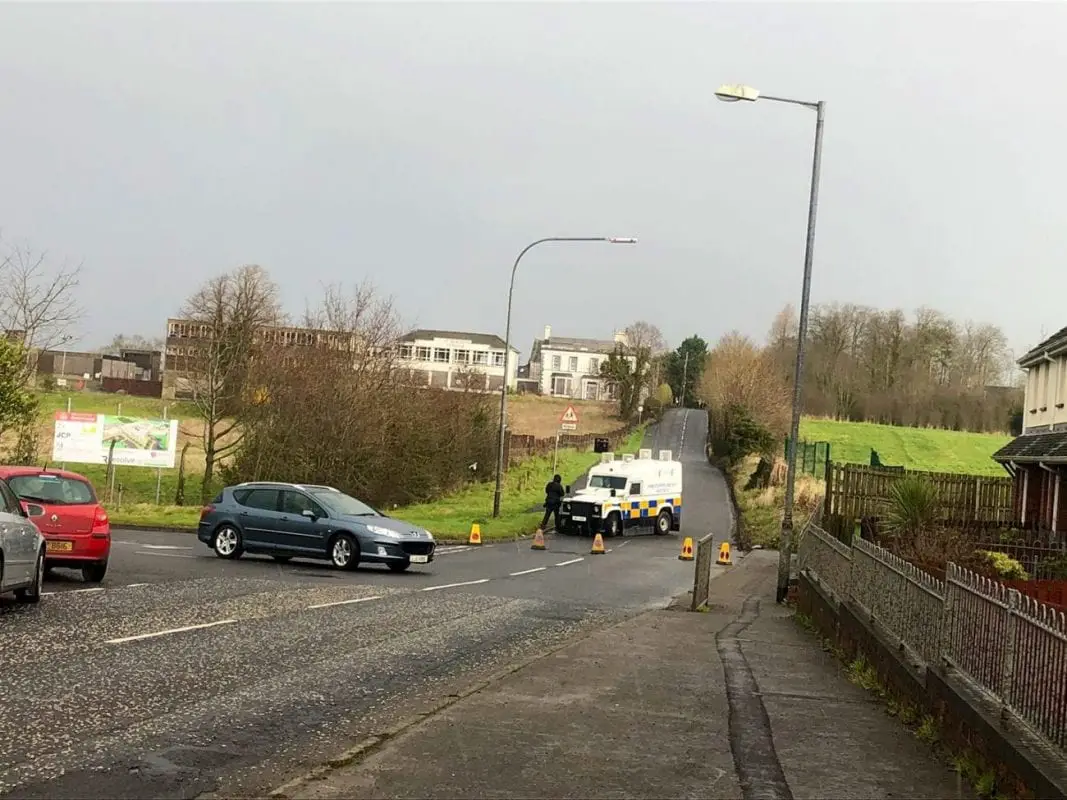 Police are currently examining a suspicious object in the grounds of a former school in Lurgan this morning.
The Old St Michael's School on the Cornakinnegar Road has been sealed off.
A clearance operation is underway and members of the public should avoid the area.
Although some restrictions are in place, access to St Colman's Cemetery  nd other local amenities should not be impacted by this security operation.
Upper Bann MP, Carla Lockhart condemned those behind the object.
"Another attempt to injure and kill," she said. "A very serious turn of events again in Lurgan on the back of last week's find.
"These people are putting the lives of innocent people at risk. We must all work to stop their evil attempts and report anything known about this incident to the police."
Alliance councillor Peter Lavery added: "Those who place these devices do not care for the community. The fact that this discovery is on the site of an old school underlines their cruel disdain for life."
More details to follow.
Sign Up To Our Newsletter