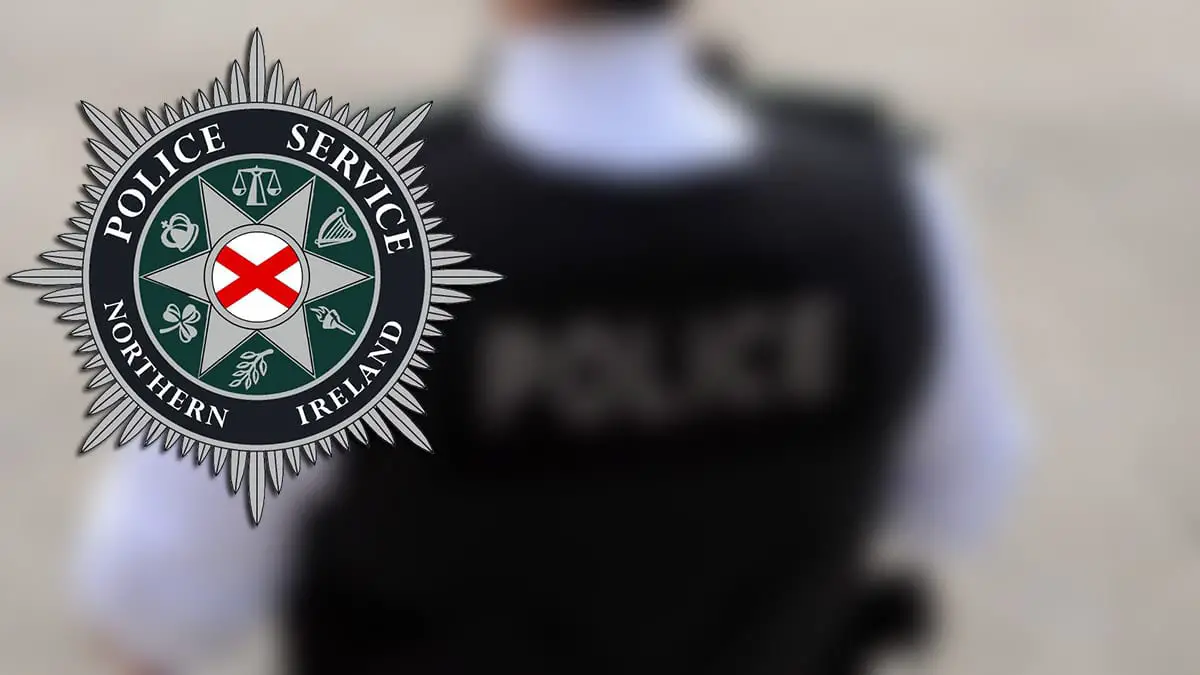 A man walking around a county Armagh housing estate was arrested by police on Monday evening.
Police have appealed for witnesses to come forward after the incident in Lurgan yesterday.
A police spokesperson said: "We had reports of a guy walking about Kilwilkie armed with a knife.
"We had several crews on the ground in a short space of time and, with the help of  the local community, tracked our suspect down to Forest Glade where he was arrested a short time later.
"We don't take the mention of knives lightly, and took all precautions necessary to protect the local community and ourselves.
"If you witnessed the incident, or have heard anything about it, please call 101. We need to speak to you. The incident number is 937.
"Knife crime is not on. Stats would show that you increase your own chances of getting stabbed by bringing a knife onto the street too.
"You also dramatically increase your chances of seeing our less calm and friendly side.
"Don't even think about taking a knife into public as a weapon."
Sign Up To Our Newsletter