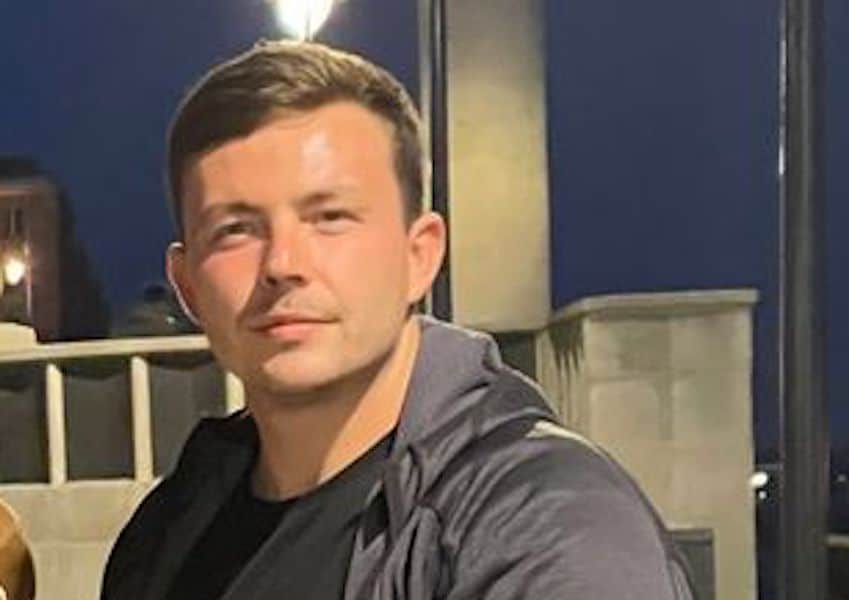 A dad-of-two violently gunned down on the streets of Liverpool last Thursday was expecting his third child, mourners at his funeral in Lurgan were told.
Patrick Boyle was laid to rest close to his Co Armagh birthplace – where he fondly spent his early childhood – following Requiem Mass in St Peter's Church on Friday morning.
The 26-year-old was the doting father of Amelia-Rose (7) and baby Clay (1), and loving partner to Ashleigh.
His older sister Shauneen paid an emotional and heartfelt tribute her "wee brother" describing him as "a big teddy bear full of hope".
"You gave great big hugs," she said. "You were a father of two and a baby on the way. You had a girlfriend Ashleigh. You talked so fondly of her and loved her dearly. You were happy and in the last few months of your life; your eyes were filled with joy."
Shauneen spoke of how her younger brother's happy place was looking up at the sky "and now I know why".
"You're looking down on us now; on all the family and friends you loved and who loved you deeply," she said.
"Someone told me the other day, God needed an angel; well, wee man I think you make a good angel, you're our angel now.
"There will always be a space in our hearts with your name on it. I will always remember the crazy mad times we had when we were kids, we will never never forget you wee man, we love you. You will be remembered always, it's so hard to believe you're gone."
Shauneen described Patrick as a "great son" and the "best wee brother" who she was so proud of – "I was always proud of you".
She spoke of his love of the outdoors, exploring with his faithful dog Nash.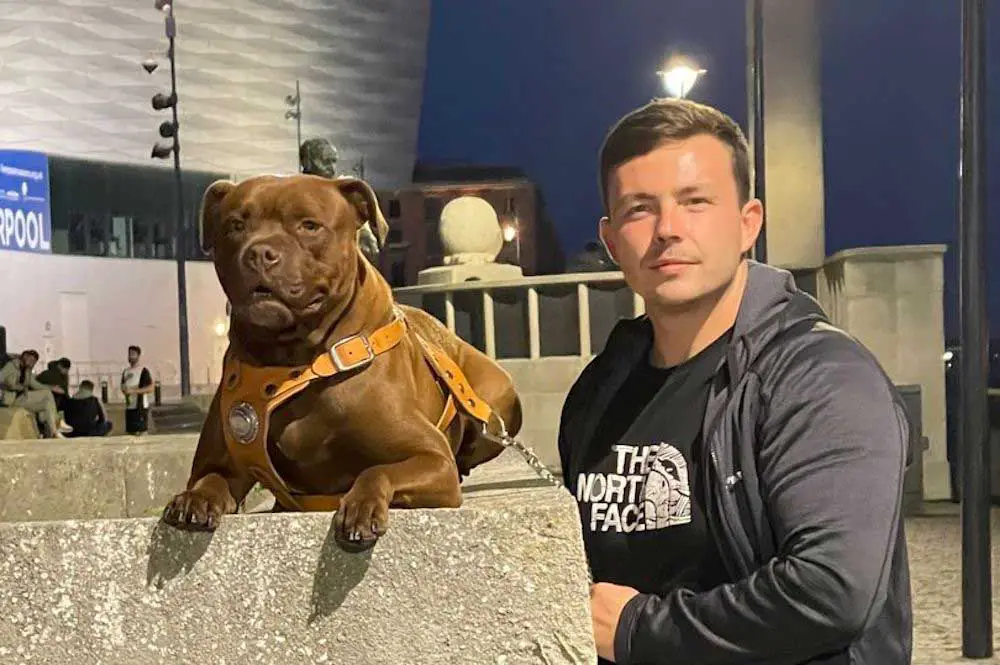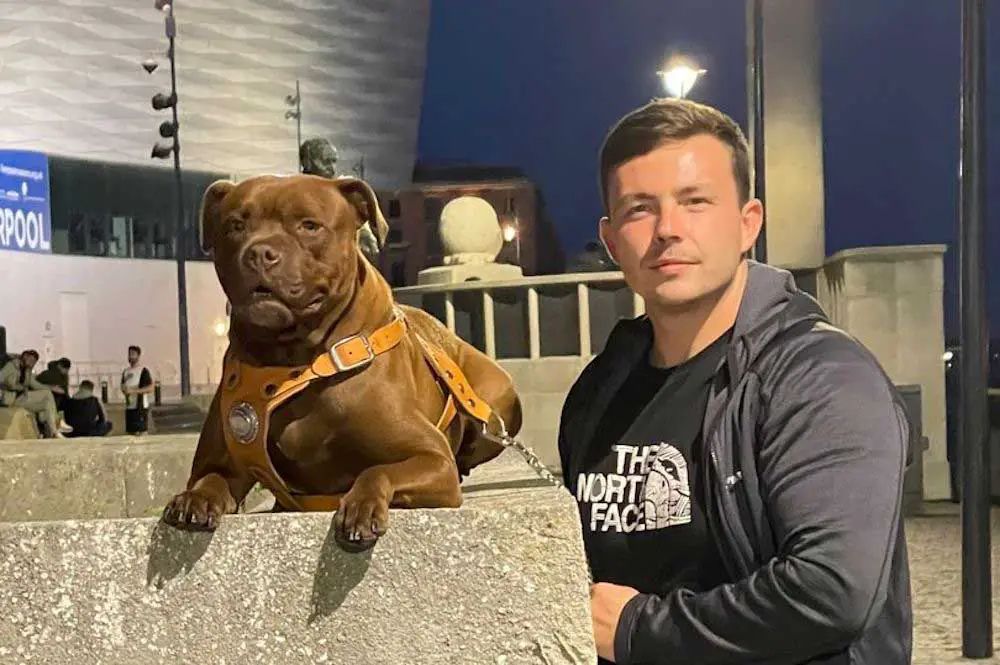 "You were just so full of life. I promise to bring your kids, with the help of Ashleigh, to remember the fun loving kind person you were, to all the places you loved."
"Rest in Peace little man, you will always be my baby brother, I will miss you every single day. There is nothing that will take my memories away from me. It's not goodbye, it's I'll see you one day."
Mourners also heard how Patrick messaged his girlfriend Ashleigh to say he'd be home soon moments before his violent passing on July 1.
Canon Liam Stevenson told those gathered in St Peter's Church how Patrick spent the first seven years of his young life growing up in Lurgan Tarry and then Drumellan in Craigavon.
He went to school at St Anthony's Primary School before moving to Huyton in Liverpool.
"There were sad occasions in Patrick's life and of course, there were many happy and pleasant memories also," said Canon Stevenson.
"He met his girlfriend Ashleigh and they were happy together. He loved his children Amelia-Rose and Clay.
Canon Stevenson referenced the belief in an afterlife, and how it "somewhat softens the reality of Patrick's sudden tragic death" adding that that belief comforts at times of  despair and grief especially "at the loss of someone to frightful violence which robbed Patrick of his life and his future".
Patrick, he told, had a great hobby of sitting on the beach, looking west towards Ireland and watching the sunset with his dog.
Another hobby he loved was mountain climbing, discovering waterfalls and enjoying swimming then in that fresh water.
Said Canon Stevenson: "He was also happy living with Ashleigh, who was working as a nurse in the Royal Hospital in Liverpool.
"On the day he was murdered he went to visit friends and on his way home he texted Ashleigh to say, he was indeed on the way home. Sadly, he never made home due to his appalling and dreadful murder at the young age of 26."
Patrick, who was laid to rest St Colman's Cemetery, was the dearly loved boyfriend of Ashleigh and loving father of Amelia-Rose and Clay, a precious son of Elaine and grandson of Gemma and Brian Hughes, brother of Joseph, Shauneen, David and the late Megan and much loved uncle of Ryan.
Sign Up To Our Newsletter