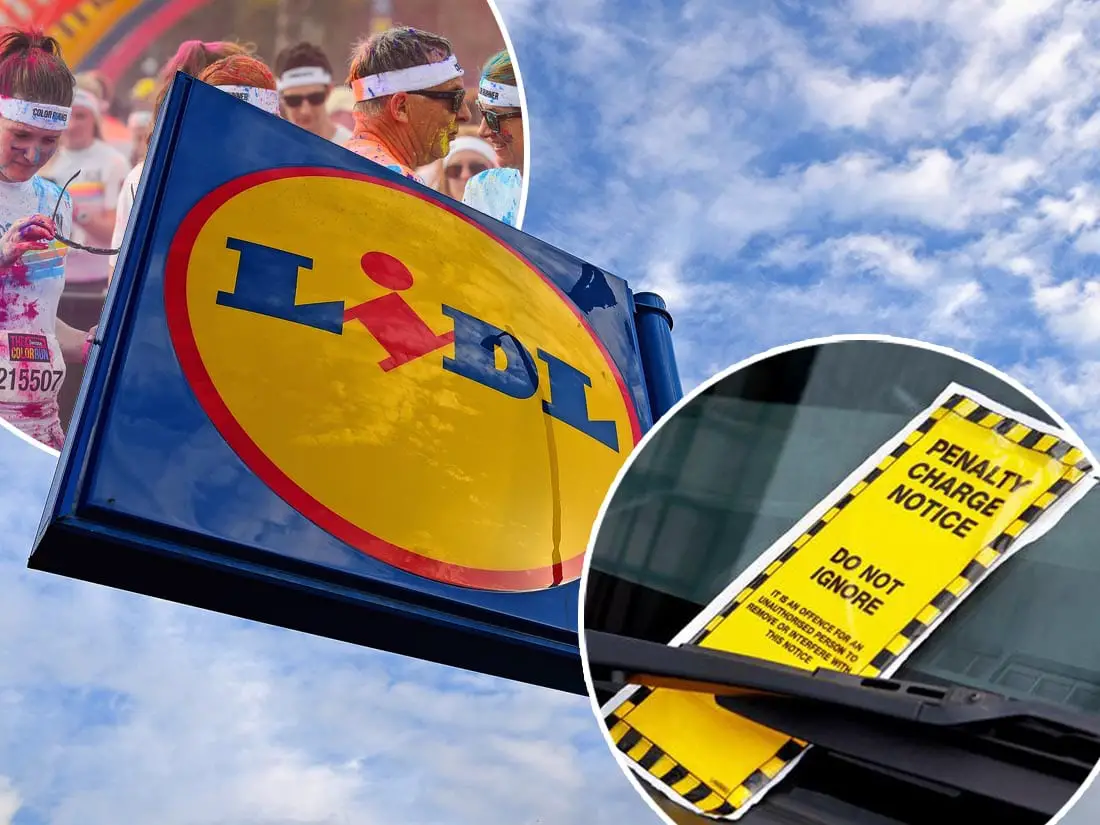 A company which issued a raft of parking tickets to runners and spectators of a county Armagh charity event have since cancelled the fines.
The runners were targeted by Smart Parking Ltd following the first ever county Armagh Colour Dash on Sunday, April 17.
Many of the participants parked in the Lidl car park off Castle Lane, Lurgan ahead of the event, which helped raise money for the British Heart Foundation.
However, those that did so, were slapped with the hefty £90 fines for over-staying their welcome.
Councillor Catherine Seeley told Armagh I she had received several messages from disappointed locals following the event.
"I rang the company involved this morning and wasn't overly satisfied," said Cllr. Seeley.
"Although I was encouraged to instruct those impacted to appeal, they gave no indication as to whether or not the appeal would be successful."
She added: "I therefore emailed the CEO of the company, Fraser Richards. I have since been issued a reply to say the fines will be cancelled. Those impacted do not need to take any further action."
The reply from Mr Richards to Cllr. Seely read: "With respect to your request, we would be delighted to cancel the PCNs that were generated during this event.
"As an ethical supplier of services to Lidl, we very much support events of this nature and so will action your request immediately."
Thankfully, common sense has prevailed.
Read more news:
Police hunt chubby-faced Peatlands Park sex attacker: Can you help?
Woman walking dog subjected to "appalling" sex attack: Police appeal for help
Peatlands Park: Police investigate 'serious' incident tonight
Pensioner 'very badly shaken' after finding woman and teen boy in her home
Shock revelation as 666 sat over 12 hours in NI emergency departments last month
Buddy bench for autism to be lovingly restored after stolen 'heart' is found
Vile vandals steal crafted heart from Armagh's new 'buddy bench' for autism
Popular Methodist preacher David Hull to be laid to rest tomorrow
Sign Up To Our Newsletter
Sign up to our newsletter for major breaking news stories as they happen – right to your inbox.