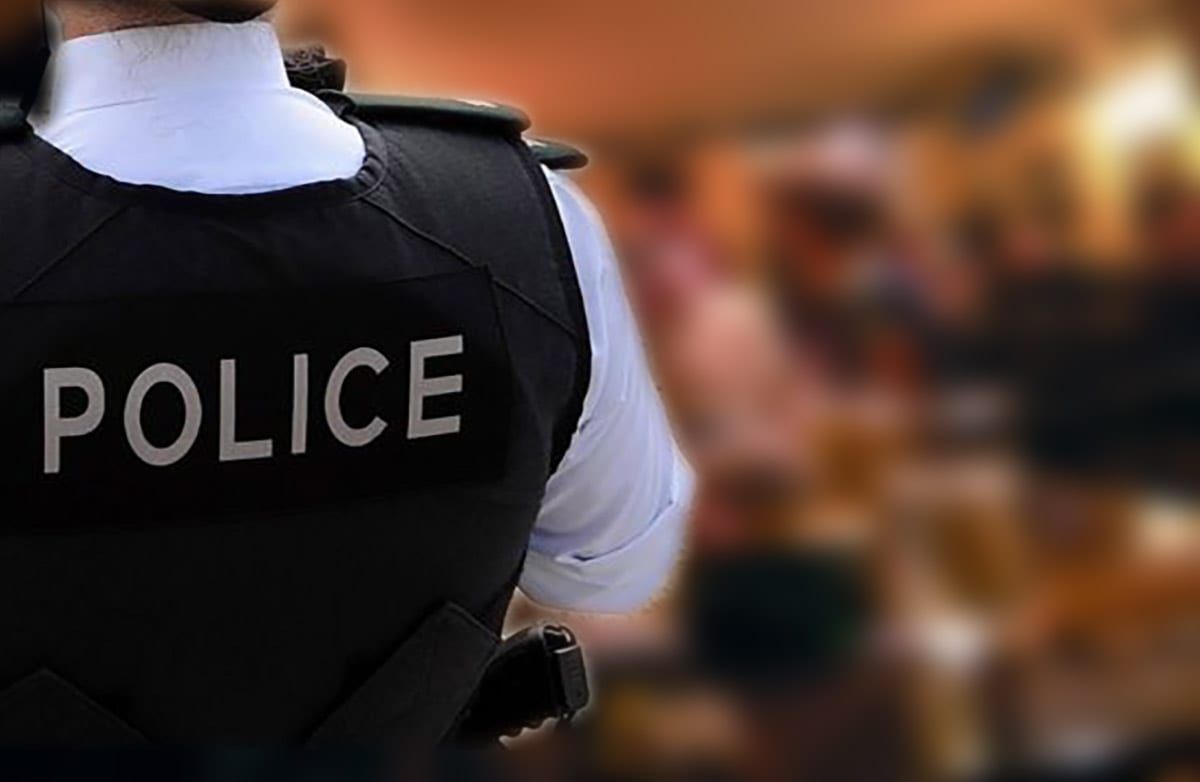 Nine police officers have so far being interviewed following an incident which left a man in serious condition in hospital on Monday morning.
The Office of the Police Ombudsman for Northern Ireland (PONI) has issued an update on its investigation into the incident in Lurgan.
The incident, which took place around 12.30am outside a licensed premises in William Street, is being investigated by the Ombudsman's Office after a public complaint.
Read more: Senior officer says he understands 'anger' around incident which left man in hospital
A team of Police Ombudsman investigators have been in the area conducting their inquiries and have so far interviewed nine police officers.
A number of other officers are due to be interviewed in the coming days.
Inquiries have also been made with civilian witnesses by investigative staff who have conducted door-to-door inquiries; erected posters in neighbouring premises; distributed letters in the local community and issued press and social media statements.
The Office has also engaged with the injured party through his legal representative and is in contact with his family.
Senior Investigator with the Police Ombudsman, Nikki Davis said the entire community could be assured of a swift and thorough response to the public complaint.
"In the 48 hours since receiving a public complaint in relation to this incident, a team of investigative staff has carried out a range of activities in order to facilitate a high-quality, independent investigation," she said.
"The PSNI are cooperating fully with this Office in that aim.
"This issue is being thoroughly examined and we will report on our findings in due course."
Read more: Calls for officer who allegedly struck man in head with baton to be suspended
PSNI body worn video and CCTV footage have also been examined as part of the initial investigations and the PONI witness appeal is ongoing.
Anyone who saw the incident and anyone who may have captured the events on mobile devices is asked to contact the Police Ombudsman's office on 02890828777
Sign Up To Our Newsletter