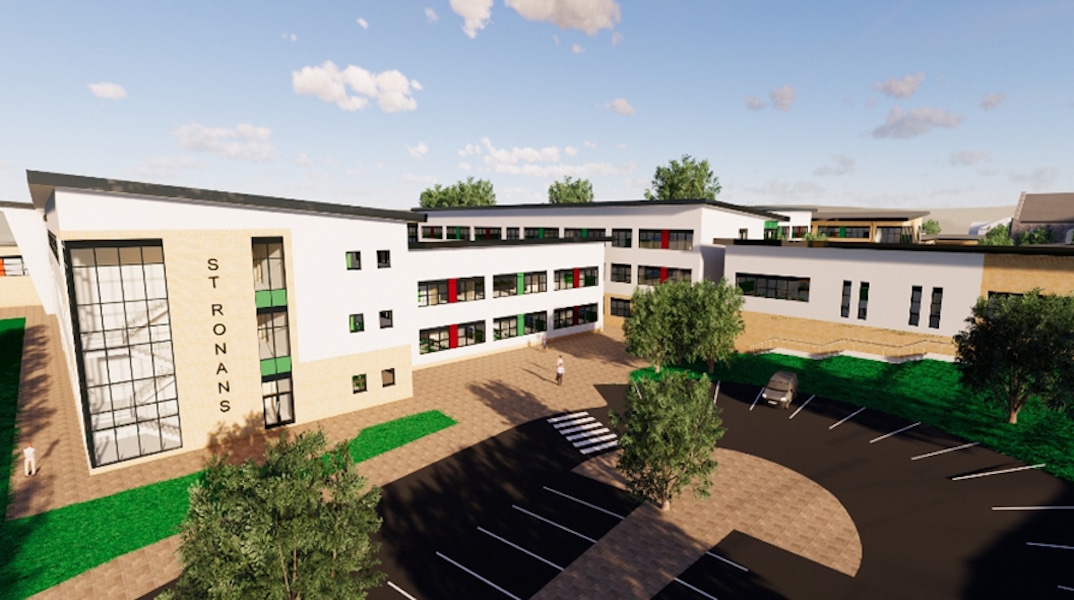 A £30 million new-build school for St Ronan's College in Lurgan "will be built" despite news that the procurement process collapsed this week.
The news had come about despite work on the school – to accommodate upwards of 1,750 pupils and due to open in 2023 – having started earlier this year.
However, there were significant concerns around the  procurement processes across the schools estate as a result of rising material costs and "a lack of action by the Education and Finance Ministers".
Sinn Féin  MLA John O'Dowd and Council Group Leader Liam Mackle said their party is committed to supporting and overcoming the issues which have seen the contract for the new build back out to the market.
"This week's news is a setback not a cancellation of the new build," said Mr O'Dowd.
"Events beyond the control of the school involving the escalating costs of building materials on the global market have meant the project will be delayed.
"The school, like many other building projects, got caught in the storm, but there is a road map out of this and the finances are available to build the new school.
"Legal factors meant the contract will have to go back out to the market; that will cause a delay to the project but the new school will be built.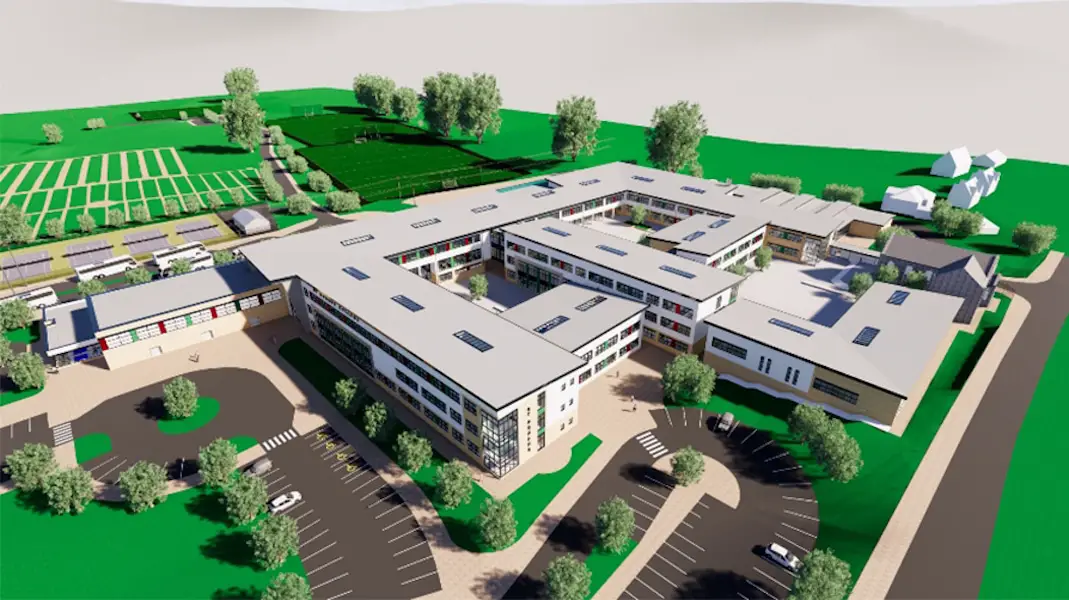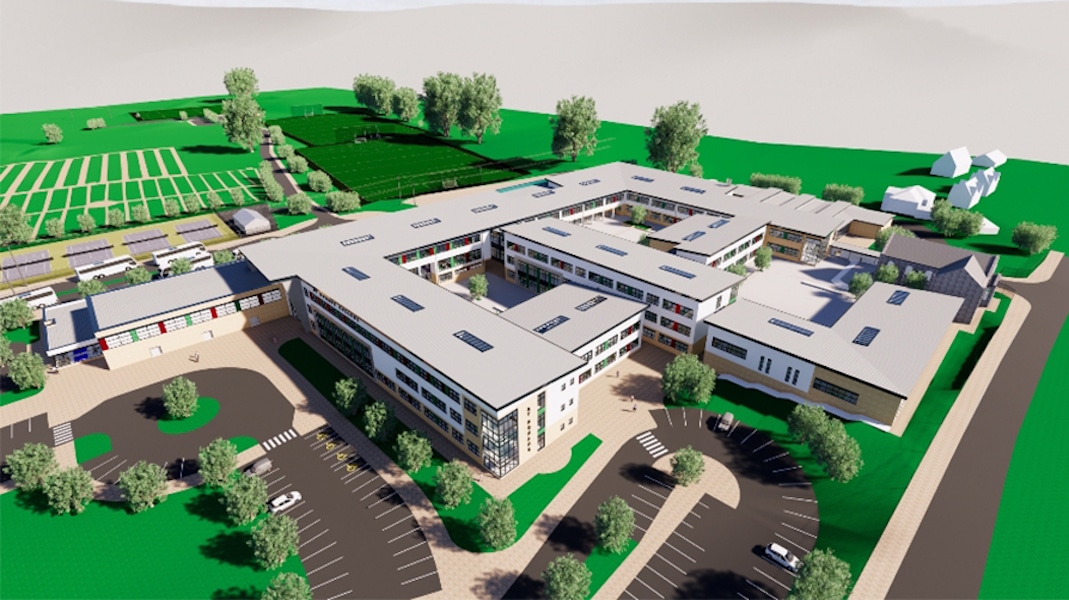 Councillor Mackle added: "Like many in the community I was deeply disappointed to learn of the delay to the new St Ronan's school.
"However; as political leaders it was only right we established all the facts before commenting,  and after engaging with the leadership team in St Ronan's and the Dept of Education we are now confident solutions are on the table.
"Sinn Féin will support the St Ronan's school community to ensure the new school build is delivered and this set back can be put behind us."
Sign Up To Our Newsletter