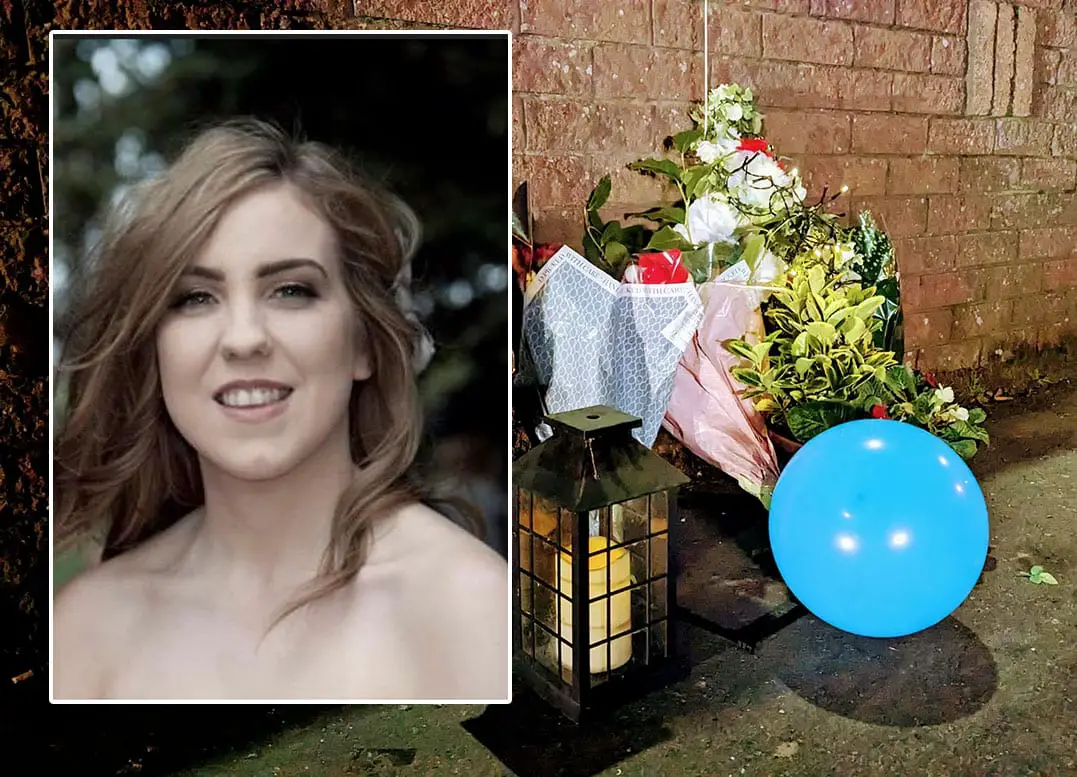 The car belonging to Natalie McNally's killer was parked a short distance away from her Lurgan home on the night of her murder, it has been reported.
Sources close to the investigation believe the killer parked the car before walking to the flat at Silverwood Green, the Belfast Telegraph has reported.
Such actions would point to an element of premeditation.
It is also claimed that police are closer to identifying the culprit, with one main suspect now at the centre of the investigation.
Natalie, who was 32 years old and 15 weeks pregnant, was fatally stabbed in her home on the night of  Sunday, December 18.
Her father Noel has also revealed, in an interview with the Sunday World, that his daughter had not only been stabbed but had been subjected to a "frenzied attack".
"He battered her, he hit her over the head with something, he strangled her, she had bones broke in her neck too, and then he stabbed her to death," he told the paper.
Over the weekend, detectives seized a car from an address in the Lisburn and Castlereagh area for further examination.
They also returned to the scene and spoke to pedestrians and motorists in a bid to jog memories.
Detective Chief Inspector Neil McGuinness said this was just one part of an extensive investigation, in which they have already carried out hundreds of house-to-house enquiries and seized over 3,000 hours of CCTV footage.
He added: "We have released CCTV footage for all to see, and our efforts to identify the man in this footage remain ongoing. You'll see the suspect arriving at Silverwood Green that night at 8.52pm, and you'll see the same figure walking away at 9.30pm.  I want to keep this image firmly in your mind.
"Please remember, this was the night of Sunday, 18 December – that's the same day as the World Cup Final. I'm asking you to cast your mind back to that Sunday. If you witnessed anything untoward – no matter how insignificant it may seem – or if you have captured dash cam or CCTV footage, please get in touch.
"The reward is being offered for information given directly to Crimestoppers that leads to the arrest and conviction of those responsible for Natalie's murder. Crimestoppers take information completely anonymously, meaning they will never ask for or store any of your personal details."
Crimestoppers can be contacted on freephone 0800 555 111 or online at www.crimestoppers-uk.org. There is no caller line display, no 1471 facility and computer IP addresses are never traced.
Sign Up To Our Newsletter