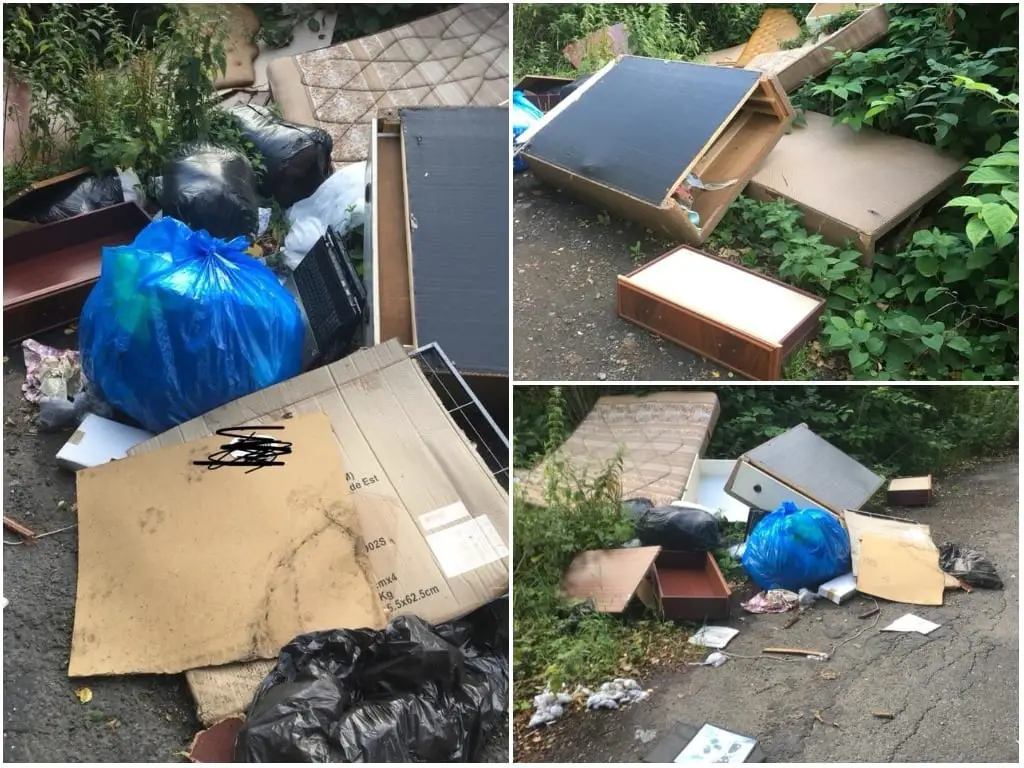 Names and addresses have been found on a number of household items crudely dumped close to the shore of lough Neagh in Derrytrasna.
SDLP councillor Declan McAlinden says there will be further inspection of the items, which he hopes, will lead to a prosecution.
"Local landowners are furious after the latest spate of fly-tipping in Derrytrasna, close to the Lough shore," said councillor McAlinden.
"Having been contacted over the weekend I visited the site on Farrans Rampart off the Bannfoot Road. This area has been notorious for fly-tipping in the past but in recent months has been relatively clean since council erected warning signs.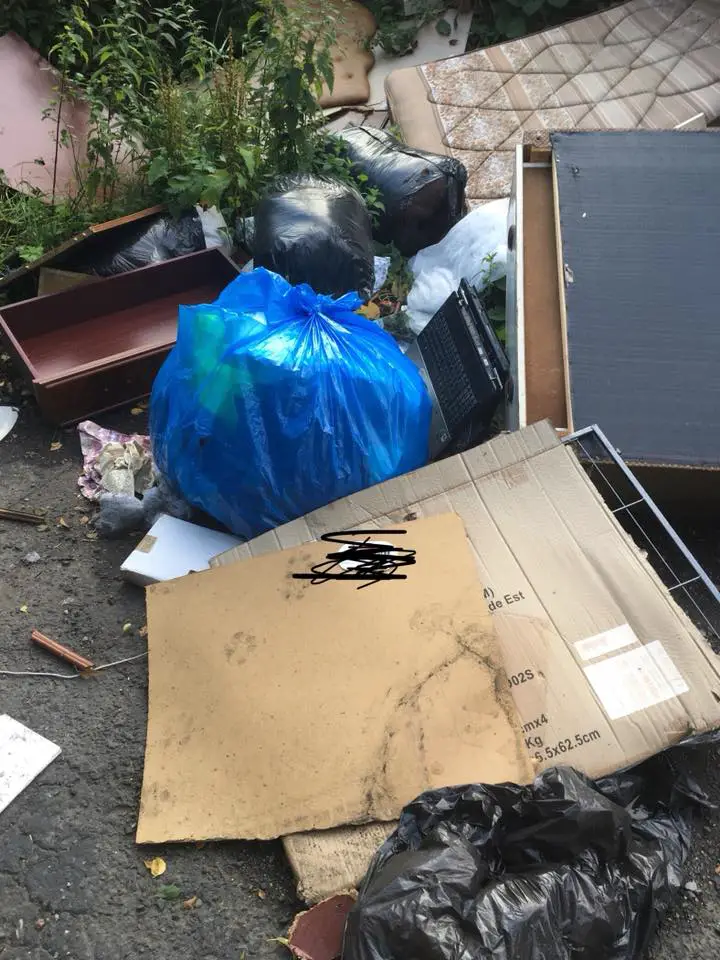 "It appears to be mainly household rubbish and furniture but what's disturbing is the name and address found in the rubbish."
He added: "An address in Gilford, Co Down, over 10 miles away was found within the rubbish.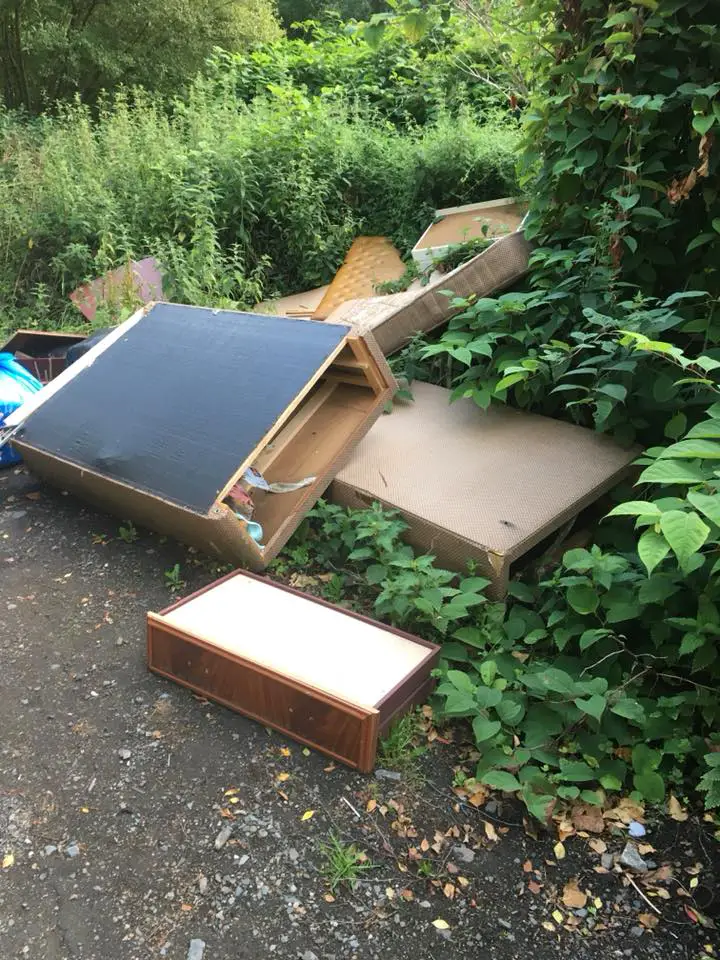 "Whether that's the true culprit remains to be seen but I will be contacting Council staff this morning and hopefully through further inspection of the items they will be able to identify the culprits and hopefully prosecute them.
"I'm calling on residents that need household items lifted to please contact Waste Management in Council and they will be more than happy to lift the items at a minimal fee rather than driving into the countryside and disposing their unwanted items or simply drive to council amenities sites."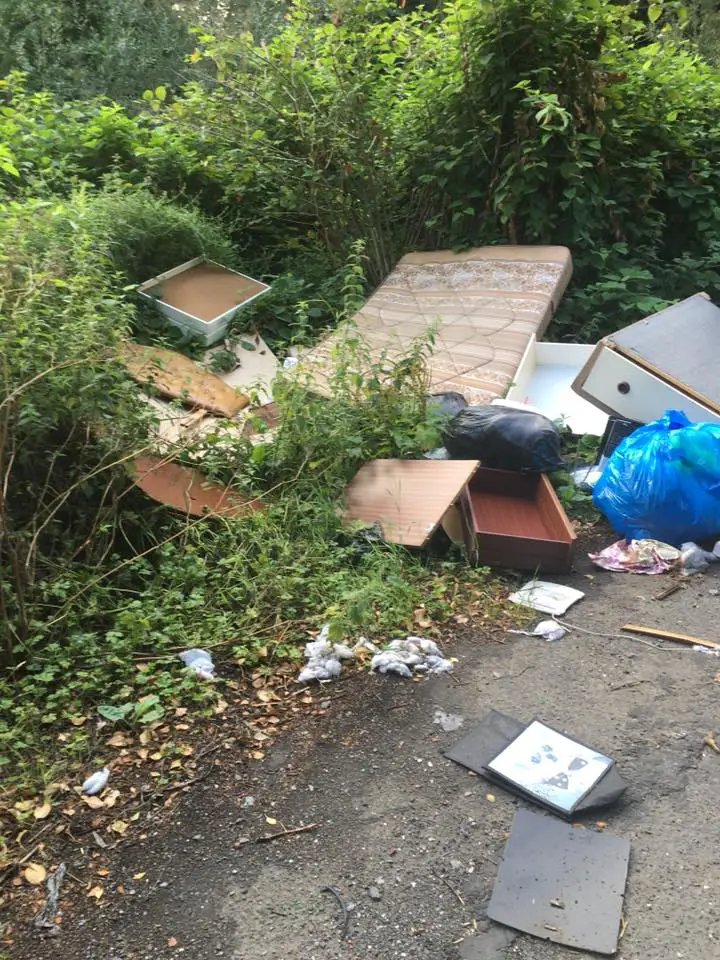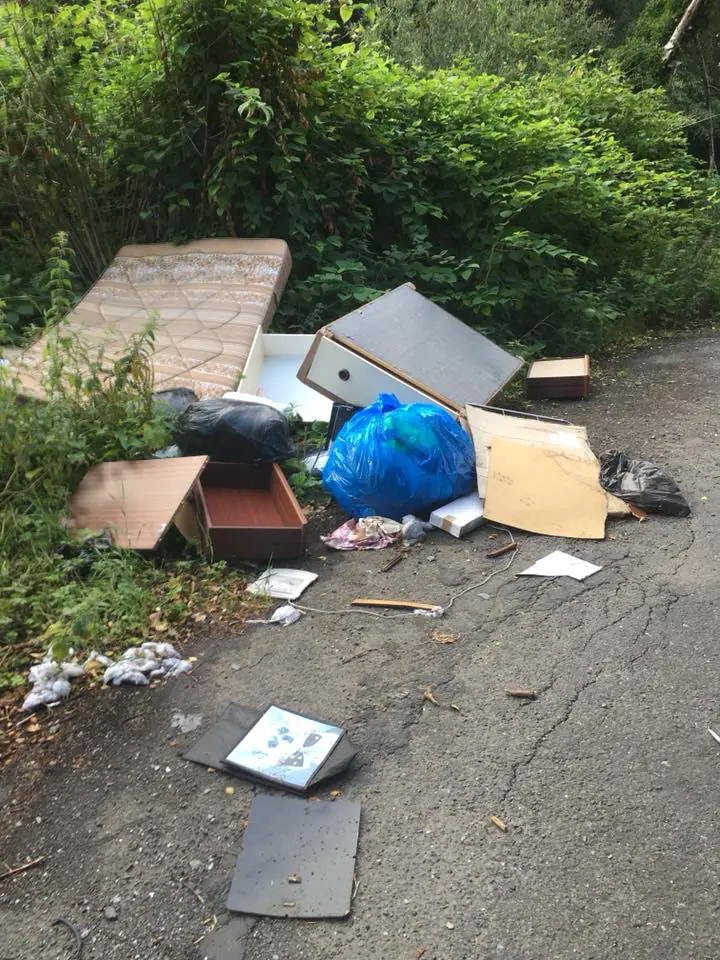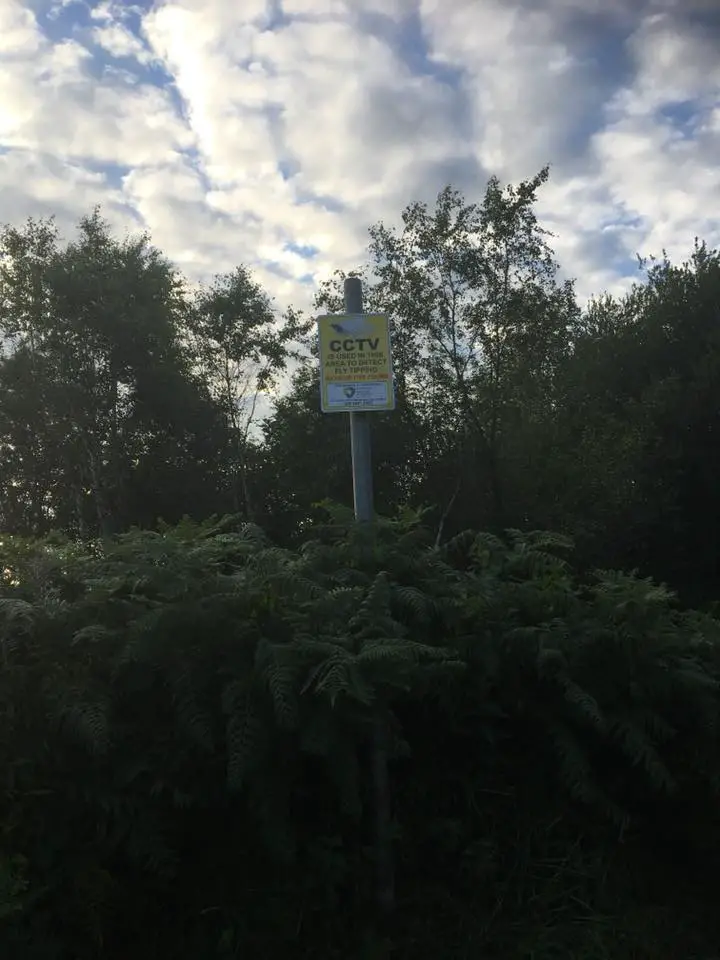 Sign Up To Our Newsletter