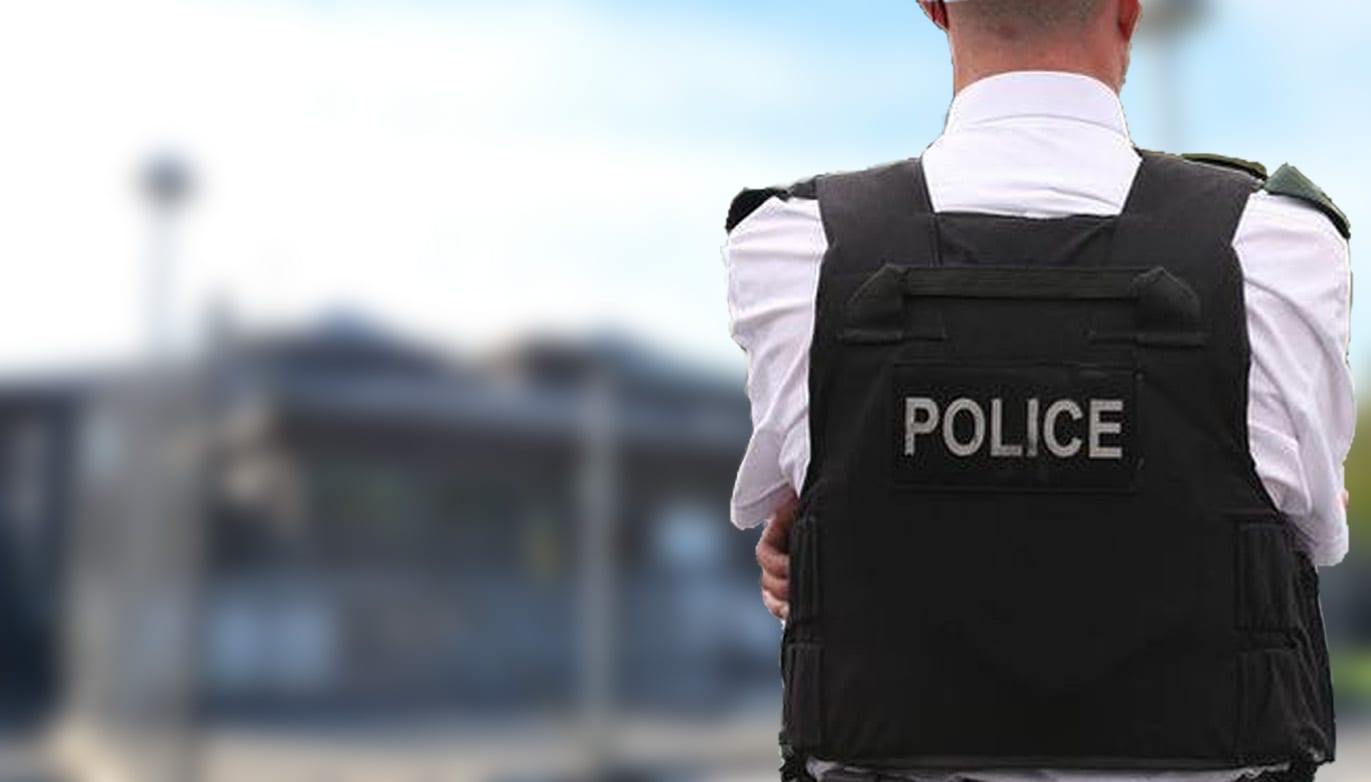 A Lurgan man who was convicted in his absence of assaulting his ex-partner after his dog ate his summons has been handed a suspended prison sentence.
The 37-year-old's solicitor stated: "This was a relationship which was bad for both parties, for Lurgan and for the world."
Steven Cranston, of Festival Square, pleaded guilty to common assault at Craigavon Magistrates' Court on Wednesday.
It was heard that on September 5, at 8.38pm, police were called to a disturbance on James Street, Portadown.
Officers arrived to find three distressed females, one of which said she had been assaulted by the defendant.
She stated Cranston hit her multiple times in the arms, ribs and back at the defendant's home.
He then forced her to drive him to a cash machine but instead, she took him to his daughter's house.
The injured party got out of the car to speak to her daughter and her friend.
They went to try and get Cranston out of the vehicle but he made off.
The defendant was located a short distance away and when cautioned by police he replied saying it was all lies.
At Lurgan police station during interview, Cranston denied assaulting the injured party, instead claiming he had been attacked.
Defence solicitor Chris Logue stated: "Mr Cranston was convicted in his absence and he denies that this happened.
"This was a relationship which was bad for both parties, for Lurgan and for the world."
He continued: "He failed to appear at court because his phone was broken and, although this is one you may not have heard for a while, his summons was eaten by his dog.
"Mr Cranston suffers from schizophrenia, there was a lot of madness at this time with arguments on both sides."
Mr Logue concluded: "He served a custodial sentence but now has his own place; I have never known Steven Cranston to have a place to call his home."
District Judge Bernie Kelly stated: "Mr Cranston this is a serious offence but I am aware of the chronology of the last two entries on your record for which you received a three-month sentence."
The defendant was sentenced to five months in prison suspended for three years.
Sign Up To Our Newsletter