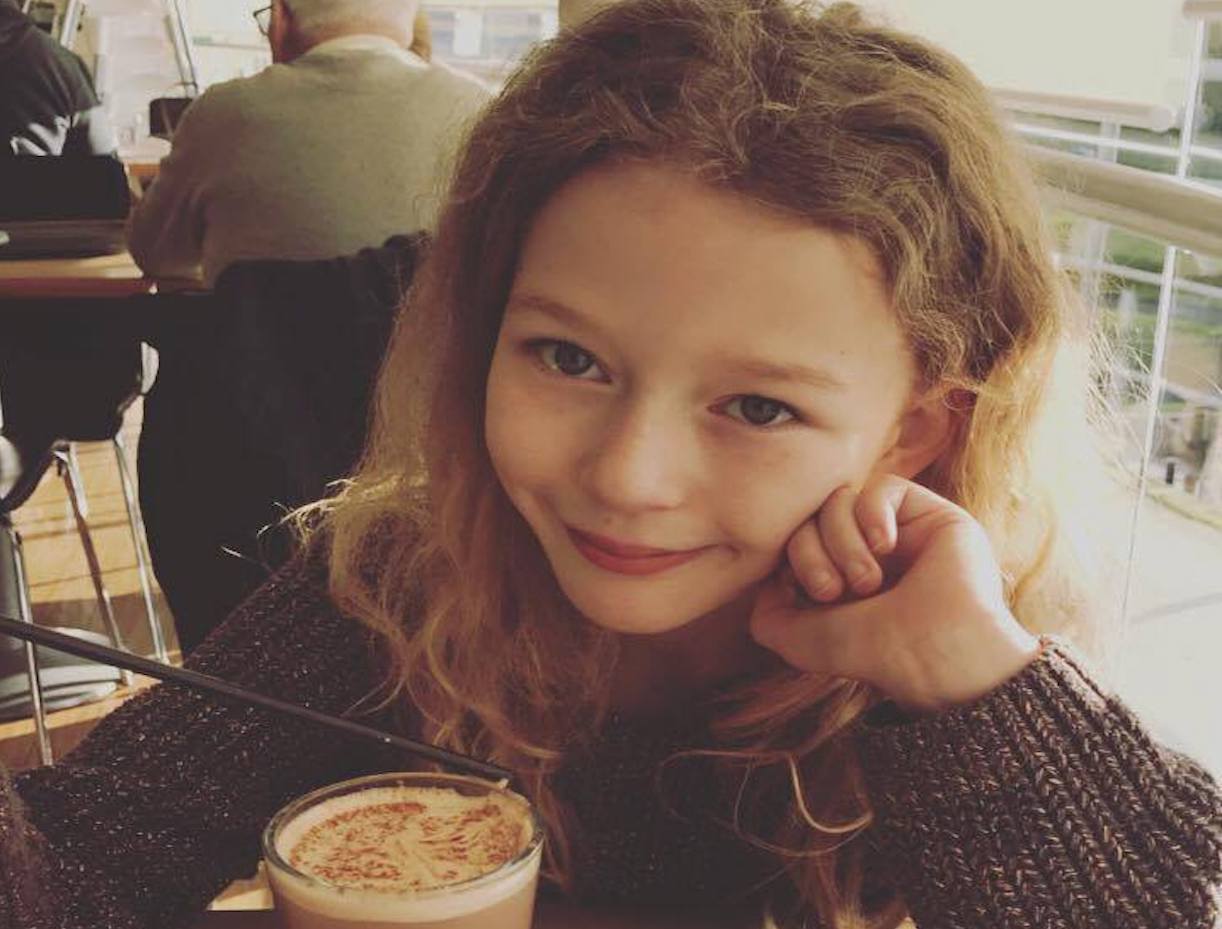 The mother of an 11-year-old girl who has undergone several serious heart operations wants to give something back to the health staff who have been their shining light.
Sinead O'Neill's daughter Ellie was just five weeks old when she became seriously ill.
Their lives were turned upside down when little Ellie was diagnosed with a congenital heart condition, which would require a number of open heart surgeries in order for her to survive.
"This diagnosis plunged us into a world we hadn't previously appreciated," said Sinead.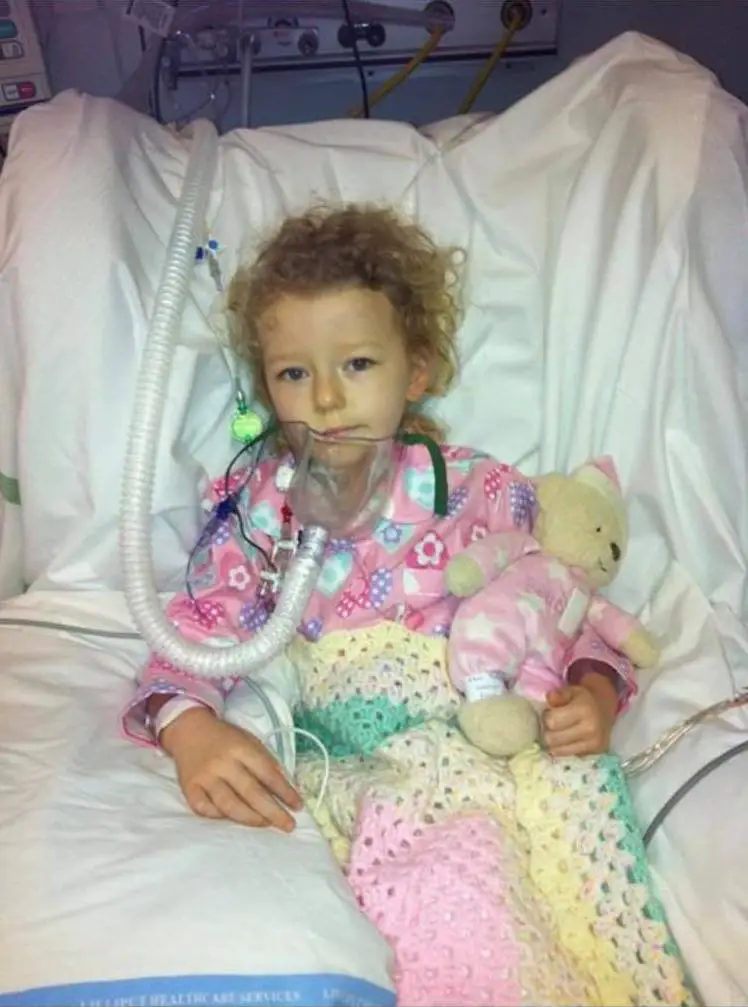 "Surgeries and daily medicines became a part of life for us but without the help, support and guidance of the staff, nurses, doctors and surgeons of Clark Clinic, and the Children's Heartbeat Trust, we would have been lost."
Eleven years later and Ellie is looking forward to "big school" next year.
And her mum is looking to show her appreciation to the medical professionals for all the hard work put into making that happen by hosting a unique fundraiser in the New Year.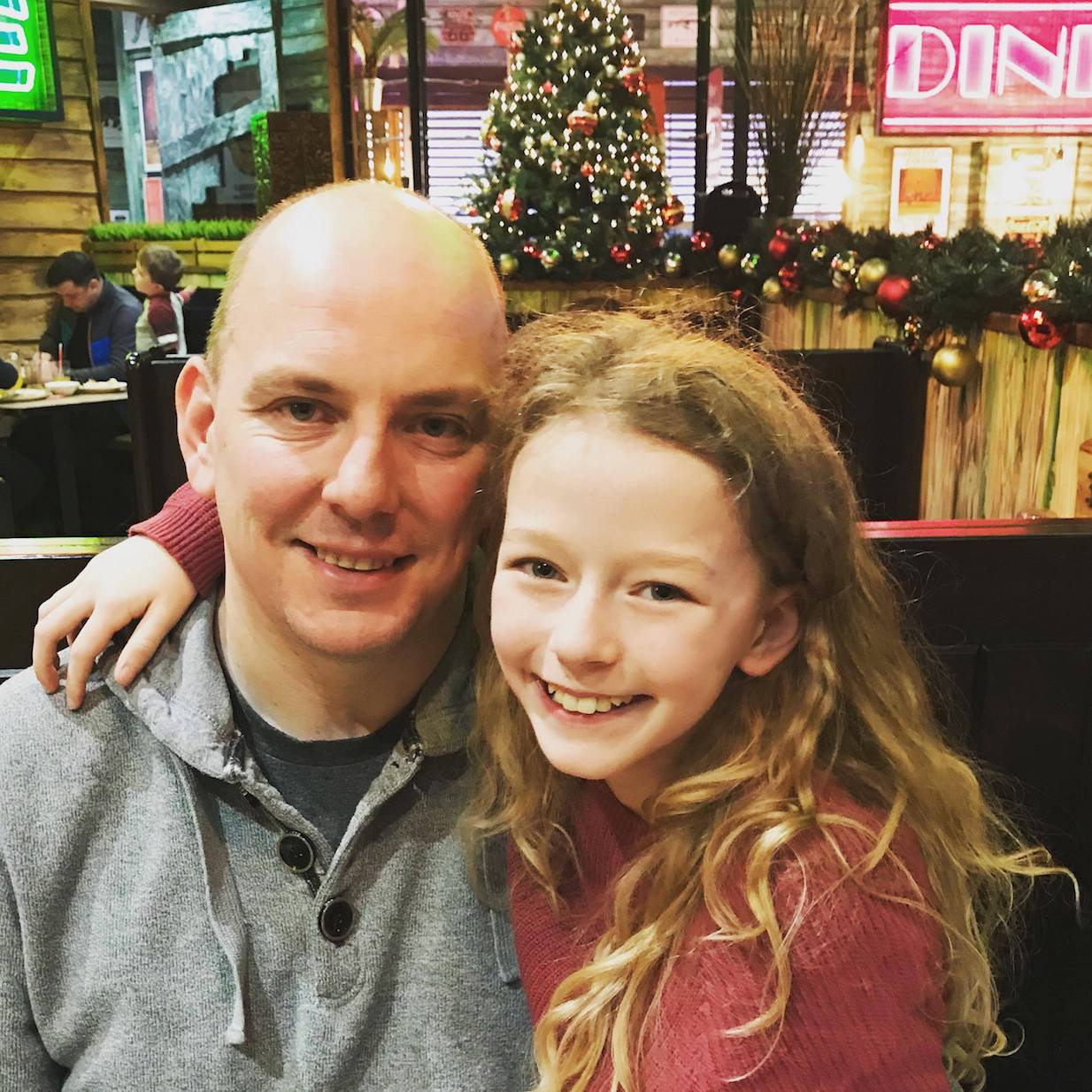 The Assistant Manageress of Perfect Day in Lurgan is throwing open the doors of the shop on Sunday, January 21, for women to come along and try on three wedding dresses – even those not planning on getting married!
And they can enjoy a drink of bubbly in the process.
All they ask for is a donation of at least £10 per person, with all the money raised going towards The Children's Heartbeat Trust
They would like to raise as much money as possible, however, tickets are limited, so get in early for an amazing day.
To book and pay for your ticket click here, or visit their Facebook page here.
To make donation to their JustGiving Page, please click here.
Sign Up To Our Newsletter