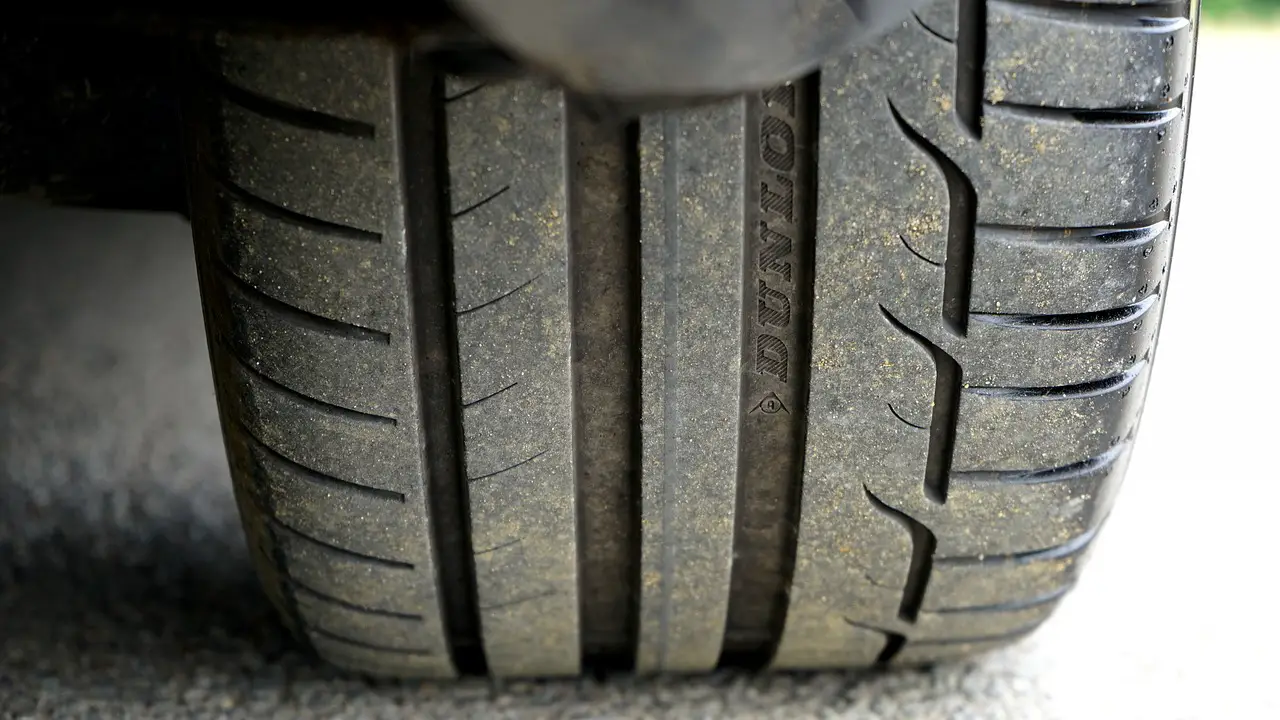 A Lurgan man who was detected with two defective tyres whilst trying to find out the opening times of the garage in which he intended to have them replaced has been fined £100.
The district judge asked the 45-year-old: "Could you not have looked up the opening times on the internet on your phone?"
Geoffrey Basil Rainey, of Princes Street, pleaded guilty to two charges of having a defective tyre at Craigavon Magistrates' Court on Wednesday.
Court heard that on December 2, at around midnight, police stopped the defendant driving a Vauxhall vehicle in the car park of Modern Tyres in Lurgan.
Officers noted that the tread on the two front tyres of the vehicle were below the legal limit.
District Judge Bernie Kelly stated: "There is a problem here, he was detected in the car park of Modern Tyres that is not a road or public place."
The prosecution read out the police statement which claimed officers had seen Rainey drive into the car park from Queen's Street.
District Judge Kelly commented: "When he was stopped did any of the officers speak to him about why he was in Modern Tyres?"
It was flagged up by the prosecution that the detection was at midnight and that the garage would not have been open.
Rainey, who represented himself in court, stated: "I had taken the car to drive past to see when they were open the next day.
"I tried to tell the police that."
District Judge Kelly questioned this and asked: "Could you not have looked up the opening times on the internet on your phone?"
The defendant indicated he could have and claimed the tyres were replaced on the Monday after the detection.
Rainey was handed three penalty points and ordered to pay a fine of £100, along with the offender's levy of £15, within four weeks.
Become a member
Support local, independent businesses by becoming an independent member.
Become a member