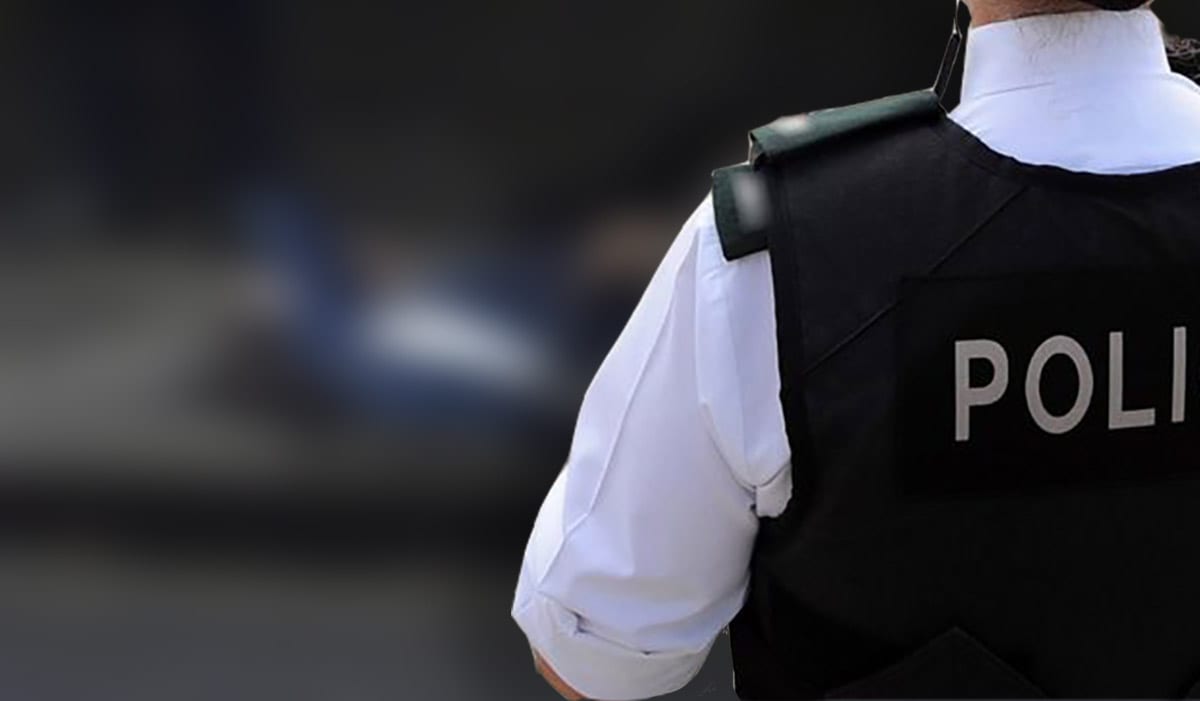 An armed robbery took place at a shop in Co Armagh on Wednesday.
Police are appealing for information following the incident on Church Place in Lurgan.
At around 12.40pm a man walked into the Iphix store, armed with either a knife or a screw driver and tried to rob the shop.
However, he was unsuccessful in his attempts and quickly left the shop.
He was wearing a mask (possibly a balaclava) and a blue jacket, and made off towards Tesco and then potentially across to Kitchen Hill.
A police spokesperson said: "If you saw anyone around that time running or walking away from Church Place, around Tesco or Kitchen Hill matching that description and you think it could be connected, please call us.
"Lurgan CID are dealing with the investigation. The incident number is 755 of 27/12/17.
"It's always an alarming situation to have someone threaten you with violence, and particularly horrendous at Christmas.
"This is someone who shouldn't be protected or ignored, but turned in and put behind bars. If you know who he is, give us a call.
"Alternatively, you can speak completely anonymously to Crimestoppers on 0800 555 111."
Sign Up To Our Newsletter