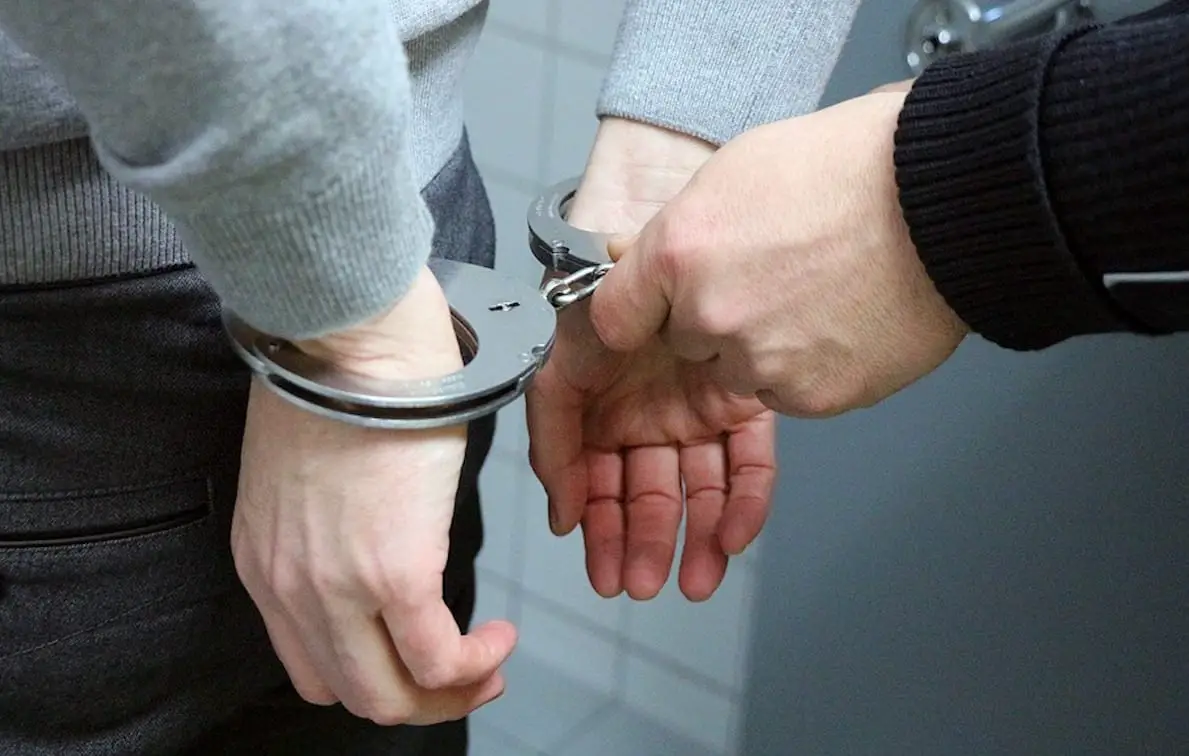 A man who tried to evade arrest by running away from police has been sentenced to five months in prison.
Court heard that on another occasion, just one month prior, the 30-year-old had shouted and swore at police in the same location in Lurgan.
Jamie Donnel Geddis, of Victoria Street in Belfast, pleaded guilty to disorderly behaviour and resisting police at Craigavon Magistrates', sitting at Lisburn on Friday, via videolink, from Maghaberry.
Prosecution outlined that these two offences related to two separate incidents.
On May 29, police received a report of a disturbance on Albert Mews in Lurgan.
Officers arrived and spoke to the defendant, he reacted aggressively and had to be handcuffed as a result.
He continued to shout and swear on Brownlow Terrace, and when warned, Geddis was said to have told officers to "f*** off".
On another occasion, on June 29, police were once more called to an incident at Albert Mews in Lurgan.
This time the defendant ran off from officers and struggled as they arrested him.
District Judge Steven Keown commented: "I can see from his record that he was sentenced to four months in custody for assault on a police officer six weeks before this offence.
"And five months in custody for disorderly behaviour two weeks before this disorderly behaviour, it is at a higher level that I would have first thought".
Defence barrister Conor Lunny stated: "He knows that no one could stand over his record; it is not something he is proud of.
"His problem is an addiction to alcohol and sometimes more hard drugs but in the sober light of day he is quite a placid man."
He continued: "There were two more serious charges which were not proceeded with, that is not a surprise. He was in a relationship with this woman for some time.
"It was tit-for-tat, they would drink together, one would call the police on the other and the case would ultimately not proceed."
Mr Lunny added: "He had been in a full time job and had stayed clean for two or three months but he fell back into it."
District Judge Keown stated: "I give him credit for his plea but I have to be cognisant of his record and the fact he has continued to offend".
Geddis was sentenced to five months in prison for the offences before the court.
Sign Up To Our Newsletter