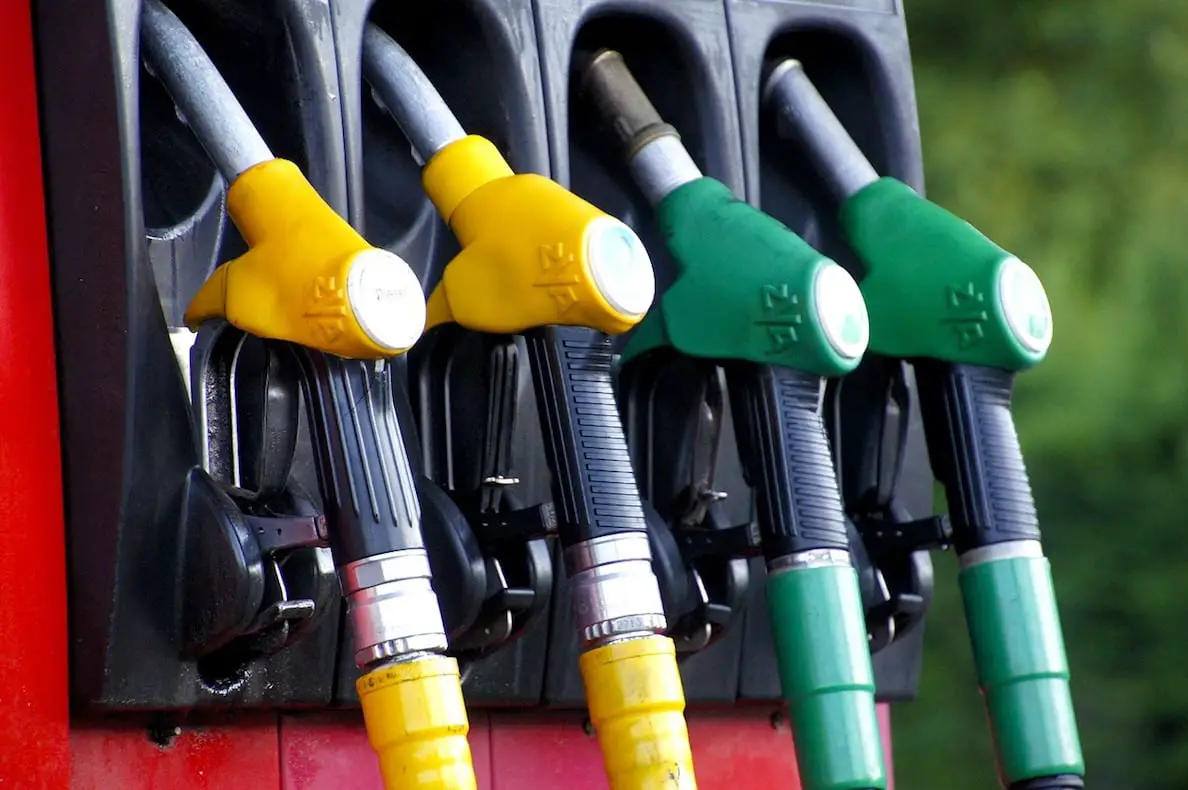 A Lurgan man with an "atrocious" motoring record has been sentenced to four months in prison and put off the road for two years.
Upon looking at the 24-year-old's record, the district judge commented: "I have stopped counting the number of no insurances."
Laurence Francis McVeigh, of Lurgan Tarry, pleaded guilty to two counts of using a vehicle without insurance, driving whilst disqualified and making off without paying at Craigavon Magistrates' Court on Friday, via videolink from Maghaberry.
Prosecution outlined that at 6.30pm on August 22, of last year, police on patrol of the Northway stopped the defendant driving a Volkswagen Golf without a policy of insurance.
Them on March 21, this year, a report was made from the Spar garage on the Lough Road, Lurgan, of a male making off without paying for £20 of diesel the day prior.
They stated the male had filled his Peugeot 206 with fuel before entering the store and later leaving without making any effort to pay.
Police viewed CCTV and were able to identify the male as this defendant. He was subsequently arrested on April 20 and during interview made no comment, other than to deny stealing fuel.
Defence barrister Barry McKenna commented that his client's diagnosis of ADHD went some way to explaining his "impulsive and ill thought out actions".
He admitted that McVeigh did have a relevant record but asked that credit was given for the plea.
District Judge Bernie Kelly stated: "He has an atrocious record for driving offences and he is currently on remand….I mean looking at his record, I have stopped counting the number of no insurances."
McVeigh was sentenced to four months in prison and was disqualified from driving for a period of two years.
Sign Up To Our Newsletter