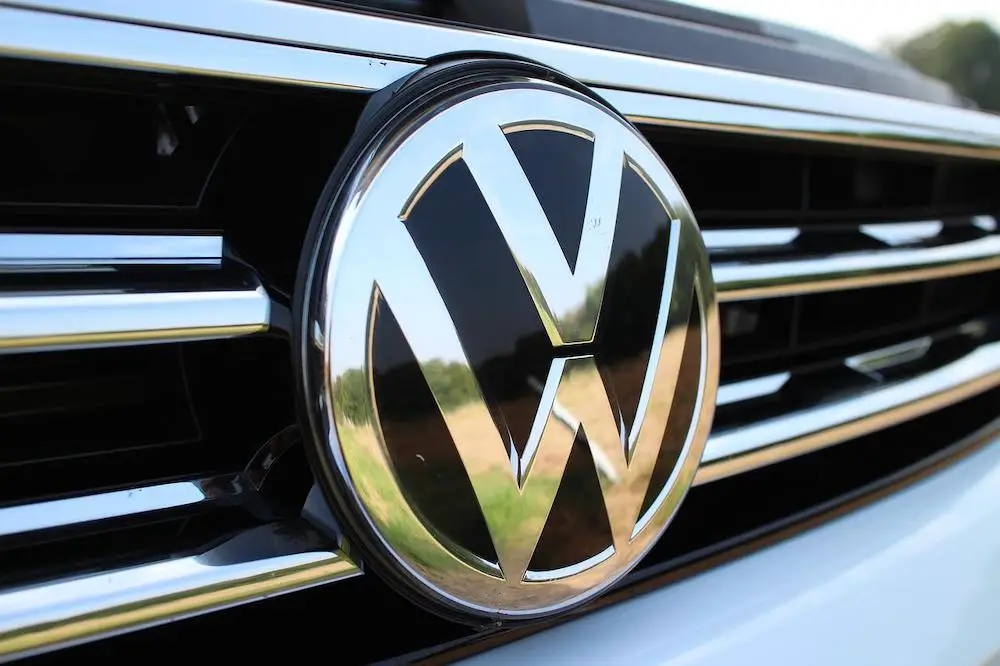 A man who wrote off two cars, valued at over £25,000, has been handed three penalty points.
Representing himself, the 35-year-old told court: "I am very sorry for what happened."
Ivan Pashov, of Charles Street in Portadown, pleaded guilty to driving without due care or attention and using a vehicle in a dangerous condition at Craigavon Magistrates' Court on Friday.
Prosecution outlined that on October 18, at around 1pm, police received a report of a road traffic collision on Avenue Road in Lurgan.
Upon arrival, officers observed a silver Volkswagen Golf with damage to the front passenger side.
This defendant, who was standing on the footpath with his son and nephew, was identified as the driver.
A further two cars, namely a BMW and a Renault Megane, had also sustained damage.
During a notebook interview, Pashov admitted that his driving had fallen below that of a careful and confident driver.
The defendant further revealed that the car had been pulling to the left and that two weeks prior the suspension on the vehicle had been repaired by a mechanic.
Upon speaking to the other two parties, it was established that both vehicles had been written off as a result, the Megane to a value of around £10,000 and the BMW to £16,000.
Representing himself, Pashov told court: "I am very sorry for what happened."
District Judge Bernie Kelly handed the defendant three penalty points and ordered him to pay a fine of £200, along with the offender's levy of £15, within four weeks.
Sign Up To Our Newsletter