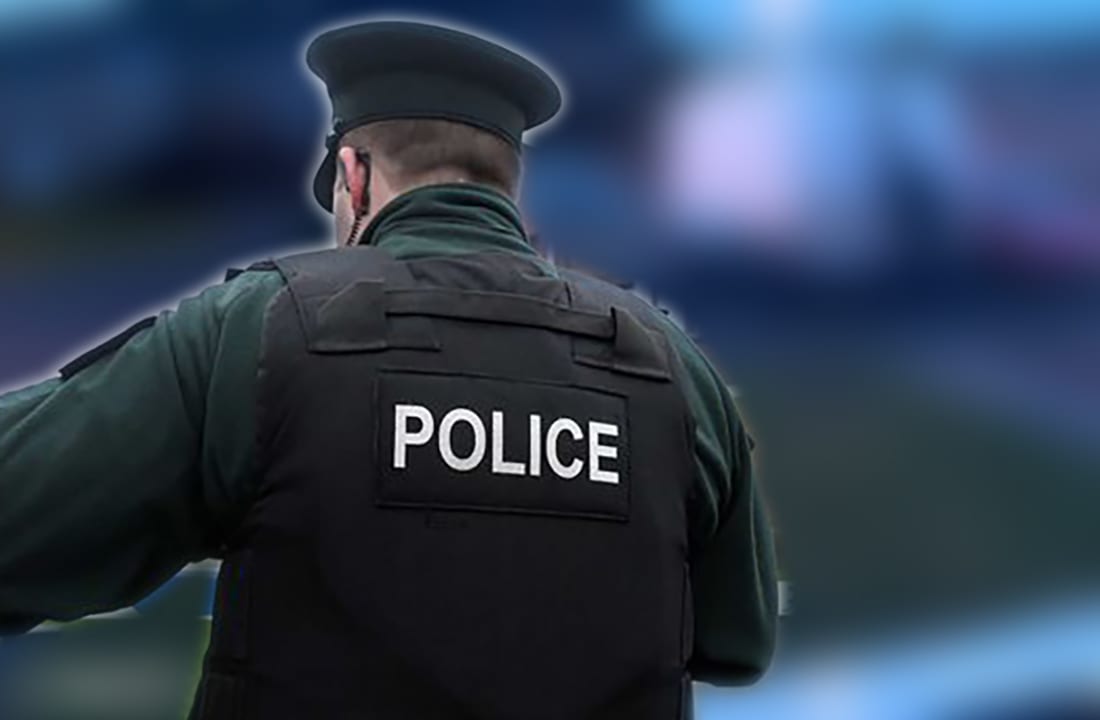 A man who threatened staff on Monday by pretending he was armed with a knife has been arrested.
The man walked into a shop in Lurgan and demanded cash, claiming he had a knife on him and was going to use unless they complied with his demands.
He made off without cash but was arrested and charged a short time later.
PSNI Craigavon, posting on social media, said: "He thought it would be funny to tell staff he had a knife before making off.
"It wasn't. Within 15 minutes of the call coming in, our guys had him in cuffs.
"He has since been charged with attempted robbery."
The man is due to appear in court next month.
The PSNI added: "If you're a shop worker, robbery is no doubt something that you've thought about. Our advice – NEVER put yourself in harms way. It's only money, or stock- it's all just 'stuff' that can be replaced. Your life can't."
Sign Up To Our Newsletter