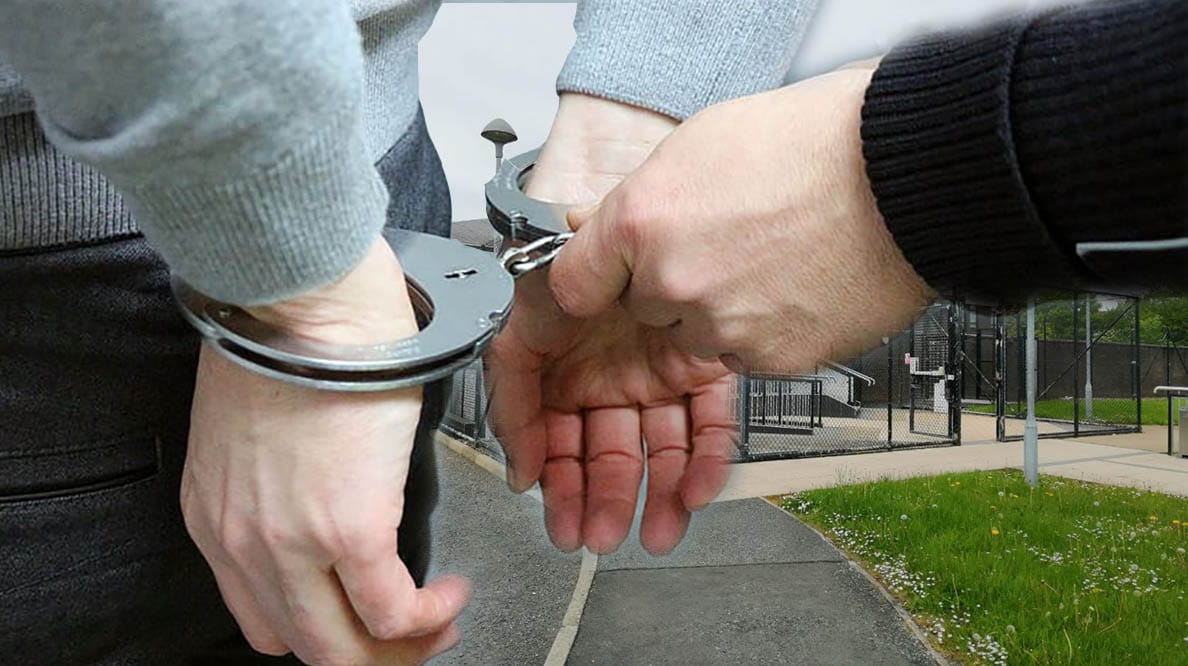 A man who stole a washing machine from a utility building under the pretence of collecting an old one has been sentenced to four months in prison.
The 28-year-old's legal representative stated that his client had "effectively spiralled out of control" after the loss of his child.
Edward Joseph McDonagh, of Mill Race in Belfast, pleaded guilty to using a vehicle without insurance, burglary and driving whilst disqualified at Craigavon Magistrates' Court on Friday, via videolink from Maghaberry.
Prosecution outlined that October 9, of 2020, at 11.25am police were made aware of a burglary at an address on Avenue Road in Lurgan.
The injured party stated that he had organised through Facebook Marketplace, for a male by the name of 'Eddie Ward', to collect his old washing machine from outside his property.
On October 9, he looked out the window to observe a male placing a washing machine, which did not look like the one he was giving away, into the back of a Ford Mondeo.
The injured party shouted out to the male explaining this, but he replied stating that this was another washing machine he was picking up and that he would return to collect his.
However, when the injured party went into his backyard he heard a hissing noise, and upon inspecting his utility building he found his working washing machine, with clothing still inside, gone and this had caused flooding.
A Ford Mondeo was stopped by police in the Portadown area later that day. This defendant was identified as the driver and the washing machine, with the clothes inside, was located in the boot.
Checks showed that McDonagh was a disqualified driver and not insured, leading to his arrest.
Prosecution outlined that the washing machine was fit to be plumbed back into its original place.
Defence counsel stated that his client's wife had initially been charged for being in the vehicle but this was later withdrawn leading to the plea.
"He was effectively caught red-handed," he commented. "With Mr McDonagh, he gets himself on the straight and narrow and then something will happen and he just goes completely off of it.
"He and his wife lost a child last year that caused significant difficulties and he effectively spiralled out of control."
The legal representative outlined that the defendant had recently had a five month prison sentence imposed and asked that any sentence still left "light at the end of the tunnel" for his client.
Deputy District Judge Greg McCourt stated: "You had every chance to plead guilty and your wife may have been charged but that doesn't take away from your guilt….. as your counsel says you were 'caught red-handed'.
"Secondly, then you certainly have a serious record given 43 convictions in the space of a relatively short time, 10 years."
McDonagh was sentenced to four months in prison and was disqualified from driving for two years for the matters before the court.
Sign Up To Our Newsletter