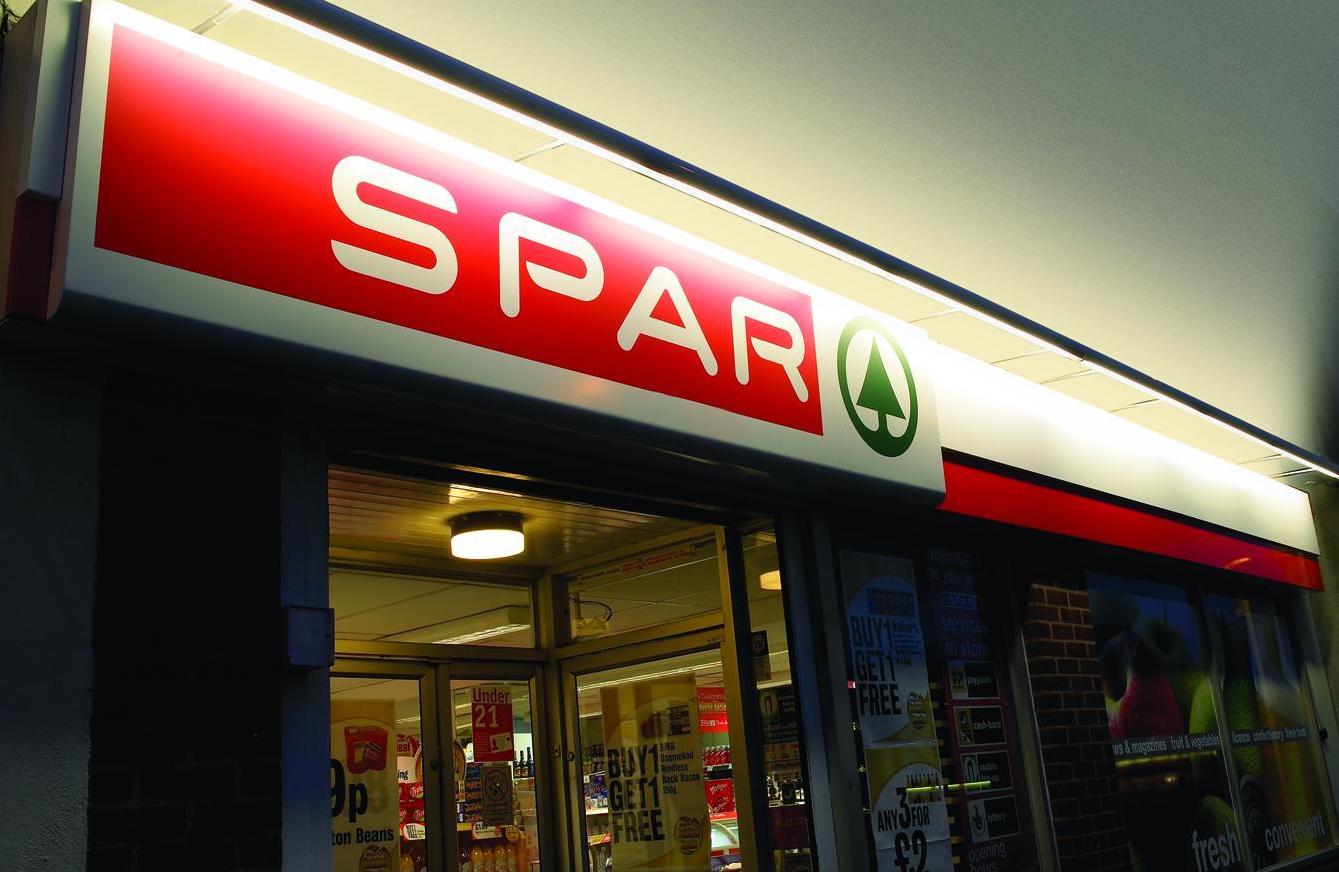 A man who handed over almost £200 in counterfeit notes to a Co Armagh store has been sentenced to four months in prison suspended for two years.
Court heard the the 21-year-old claimed to have received the cash from a car sale the day prior, with his solicitor accepting that his client "did have some doubts" in relation to the legitimacy of the notes.
Leigh Murray, of Hornbeam Road in Dunmurry, appeared for sentencing on tendering counterfeit currency at Craigavon Magistrates', via videolink from his solicitor's office.
Prosecution outlined that at 8am on May 11, of last year, police received a report that counterfeit currency had been used at Spar on the Lough Road, Craigavon.
Staff stated that at 11pm the previous evening, a male had entered the store and handed over £240 in cash when paying for goods.
Upon closer inspection, it was found that £180 worth of the money handed over was believed to be counterfeit.
Police were provided with details of the vehicle which the male had been driving. This was found to be linked to Rent-a-Car in Portadown.
Officers spoke with staff there, who confirmed that this defendant had rented the vehicle on the day in question.
Police contacted Murray via telephone and he agreed to attend a police station for a voluntary interview.
During this, the defendant confirmed being at the store and that he was not completely sure that the notes in question were fraudulent, claiming to have received them during a car sale the previous day.
Defence solicitor Gabriel Ingram stated: "He did plead guilty at the very first opportunity at the police station and at court on June 23, he could easily have brazened this out like many of these sorts of cases."
Mr Ingram said that his client accepted that he "did have some doubts" in relation to the legitimacy of the notes and asked that the matter be dealt with by way of fines.
However, Deputy District Judge Liam McNally stated: "This is the passing on of counterfeit currency. Normally I would be looking at an immediate custodial sentence. I will not be dealing with this by way of fines.
"Mr Murray, it is very fortunate that you have entered a plea of guilty. If you had contested this you would have been sentenced to four months immediate custody."
The defendant was sentenced to four months in prison suspended for a period of two years.
Sign Up To Our Newsletter