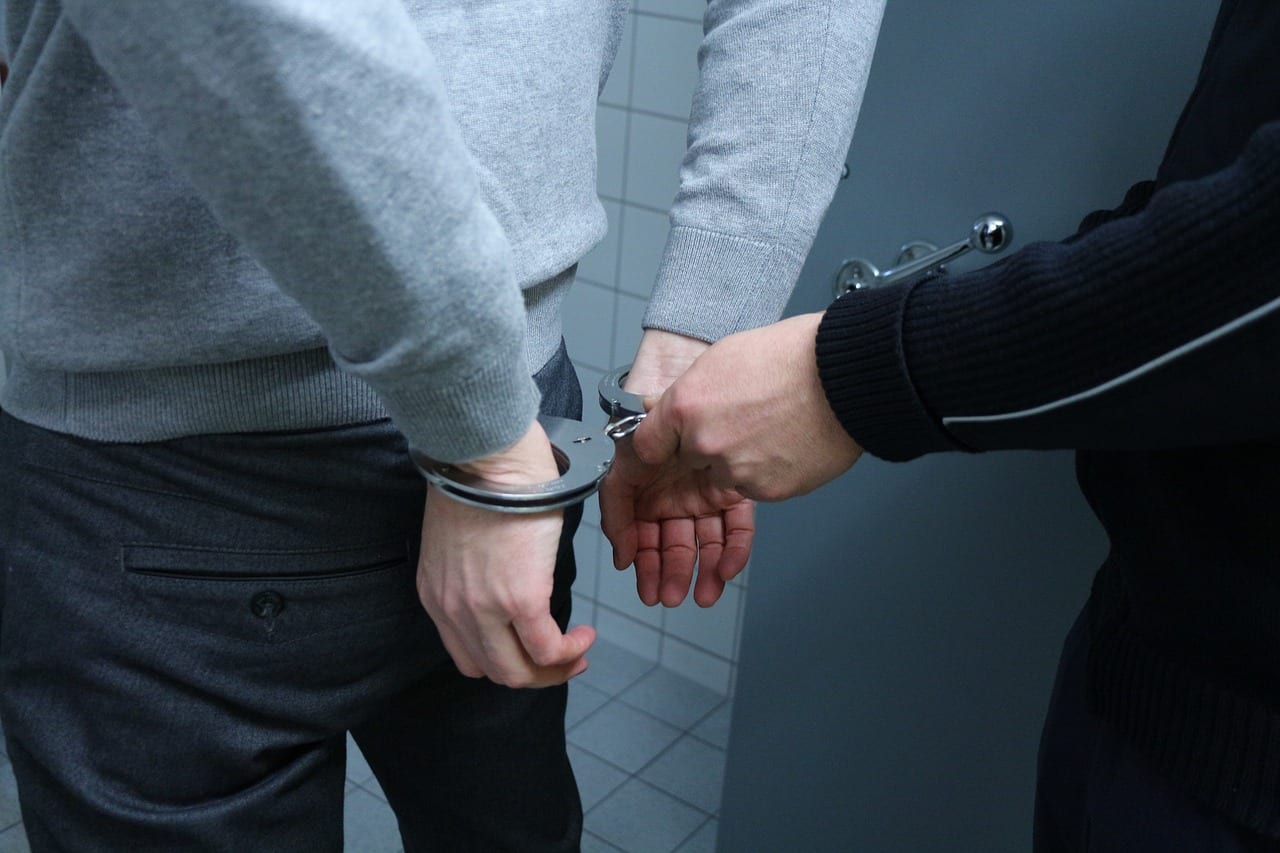 A man who assaulted another male, leaving him requiring two stitches, has been sentenced to four months in prison after refusing to consent to community service.
Court heard the 51-year-old had previously failed to complete a similar order for an offence of grievous bodily harm in 2010.
Petras Sakavicius, of Union Street, Lurgan pleaded guilty to assault occasioning actual bodily harm at Craigavon Magistrates' Court on Wednesday.
It was heard that on August 14, police received a report from the injured party that there were a number of foreign nationals in his home.
Officers arrived to find the injured party with a cut above his left eye, with only he and his partner present.
Police observed that he appeared very confused, he was not making very much sense and was taken by ambulance for a possible head injury.
The injured party claimed he had come home to find a male and female in his bedroom. He asked them to leave before going into the back garden for a smoke.
He said Sakavicius then came out and assaulted him, and claimed he punched him repeatedly on the head before leaving.
The injured party was treated in Craigavon Area Hospital, receiving two stitches to the wound above his eye.
When interviewed, Sakavicius admitted to pushing the injured party but denied punching him.
Defence barrister Aaron Thompson stated: "There are a few problems in the pre-sentence report. The first is the gap between the defendant's account and the injured party's.
"The second is that he has withdrawn his consent to a community service order."
District Judge Bernie Kelly said: "He got a community-based order for GBH in 2010. He chose not to do it. His excuse was health but he was able to work full time."
Mr Thompson commented: "The offence of GBH was committed in 2008, that is back 11 years. This is a serious matter but this man works full time and supports a son".
District Judge Kelly stated: "Mr Sakavicius, you failed in the past to complete a community service order. The reason you gave was your ill health and you are still using that reason now.
"This is despite the fact that you work full-time. You cannot have it both ways and if you go to prison you will not be working."
Sakavicius was sentenced to four months in prison for the offence.
Mr Thompson informed court that Sakavicius wished to appeal the sentence, and he was released on his own bail of £500.
Conditions of this included a ban on alcohol and a curfew between 9pm and 6am.
Sign Up To Our Newsletter