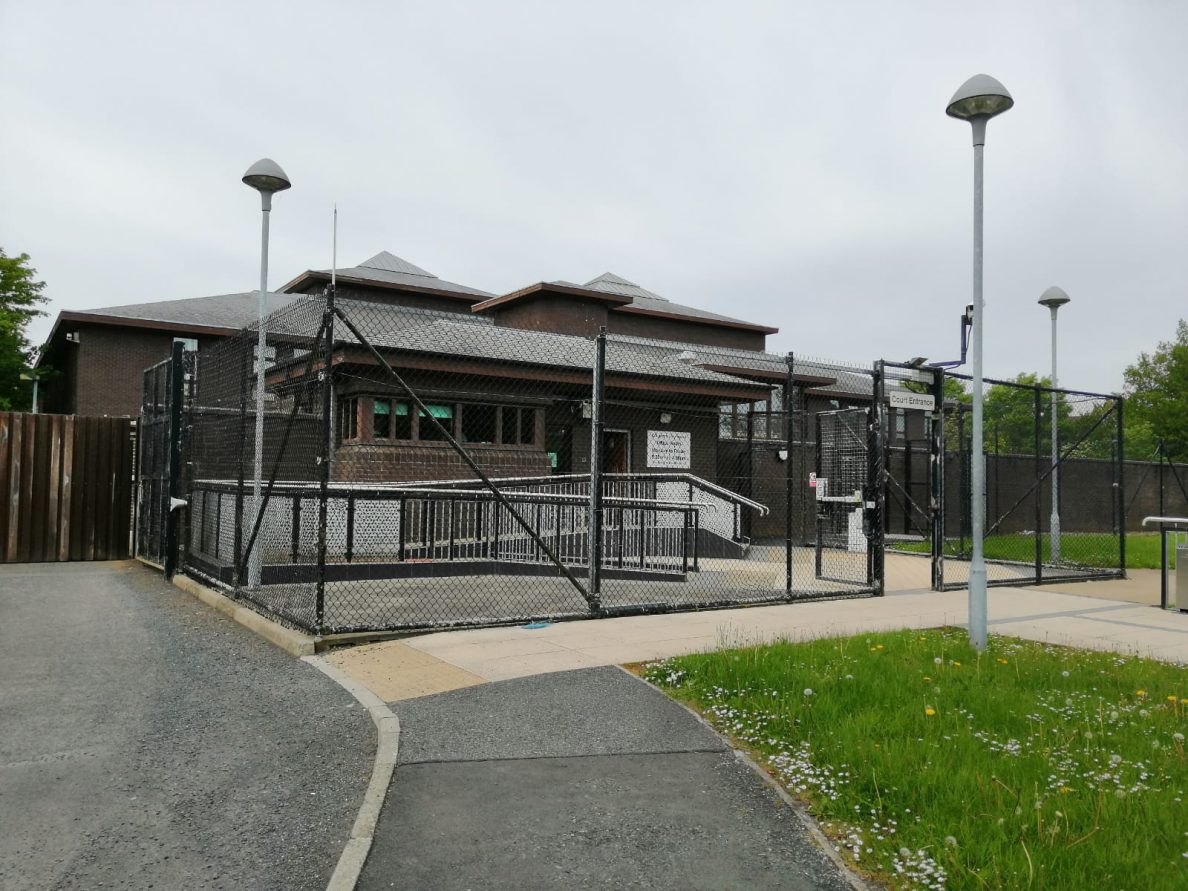 A man who assaulted police during his arrest in Lurgan has been sentenced to three months in custody.
Glenn Robert King, of Montgomery Drive, Lisburn appeared before Craigavon Magistrates' Court on Friday, via videolink from Maghaberry.
The 30-year-old appeared before the court charged with resisting police and assault on police.
The prosecution outlined that on August 22 of last year, police were called to an area of Lurgan.
Upon their arrival, the defendant, who was present, was noted to have become aggressive due to an arrest for other offences relating to the police call-out.
During the arrest, the defendant "actively resisted" police and at one point struck an officer to the right side of their face with his left arm.
He was subsequently arrested for resisting police and assault on police.
District Judge Bernie Kelly noted that the the defendant had been remanded in custody for six weeks.
She told the defendant: "You are entitled to the benefit of that six week remand period, which is why I am not adjourning this for a pre-sentence report."
District Judge Kelly imposed a sentence of three months custody in respect of each of the charges, to run concurrently with each other.
She also imposed a £25 offender levy.
---
Follow all the latest court news here.
Sign Up To Our Newsletter