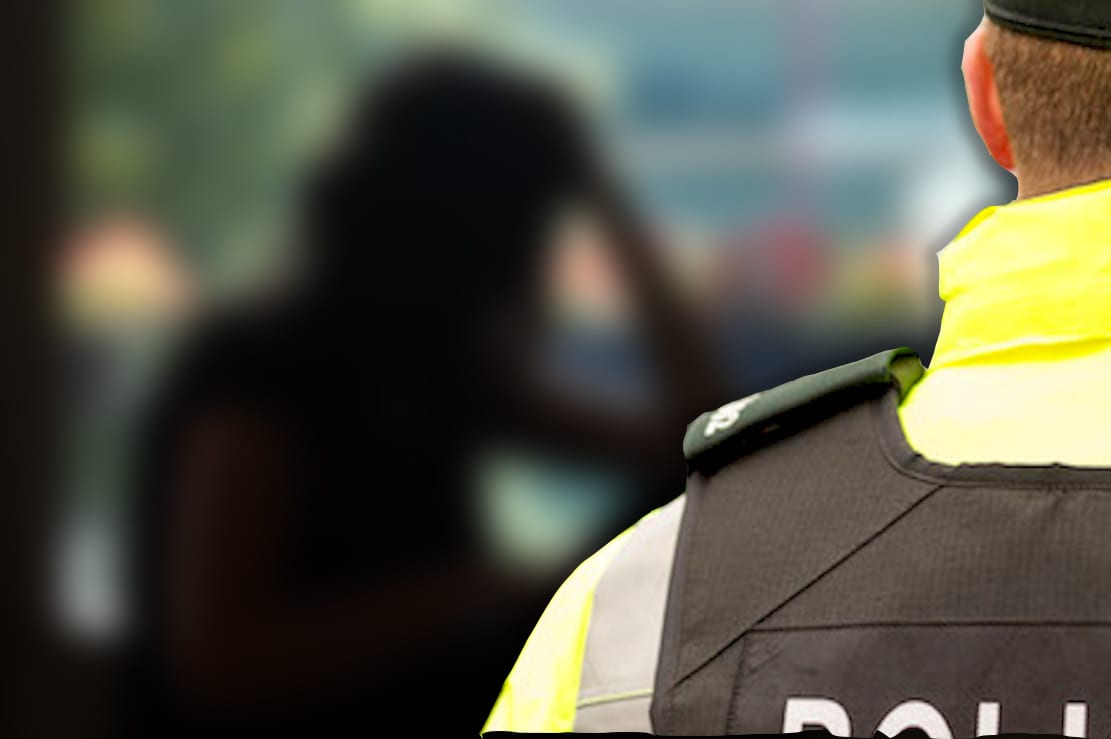 A Lurgan man who allegedly told his ex-partner "if I go to jail I will come back wearing a balaclava and kill you" has been denied bail.
Christopher Wright, 28, of Lurgan Tarry, appeared at Craigavon Magistrates' Court on Friday charged with common assault, attempted criminal damage and threats to kill.
These offences were accrued over two separate dates.
The first incident occurred on June 1, when police were called by the defendant's ex-partner.
She claimed Wright had forced his way into her home, assaulted her partner and made threats to kill her in front of their eight-month-old child.
The defendant was subsequently arrested and bailed with the condition to have no contact with the injured parties or enter their street.
However, Wright breached this just a few days later when police were contacted on June 5 to claims the defendant was outside the injured parties' home shouting.
Court heard the ex-partner feared that Wright would hurt herself, her partner or their child.
It was also heard she was afraid the defendant would kidnap the child because he was no longer being allowed access.
A constable stated bail was objected as he previously breached conditions and his address was a five to ten-minute walk from the injured parties.
He added that during an interview on June 1 she told police that Wright said: "If I go to jail I will come back wearing a balaclava and kill you".
This was rejected by defence solicitor Conor Downey who said this was the first time he had heard these claims.
He also disagreed with the kidnap claims as this was based solely on what the injured party had told police.
Mr Downey informed the court that Wright had been accepted by the Simon Community and could reside outside of Lurgan.
The constable stated the kidnap claim was backed up by the defendant allegedly shouting "let me see the child" as he tried to gain entry to the home.
Mr Downey questioned the breach itself as he claimed his client had provided police with alibis as to his whereabouts on that night.
Deputy District Judge Trevor Browne stated there were "a number of previous offences which caused concern".
It was heard Wright had a live suspended sentence and previously had made threats to kill to the same injured party.
Judge Browne commented: "By contesting this you are claiming that someone who previously told the truth is now lying".
He added that the defendant had "subjected this woman, her partner and his child to a terrifying ordeal".
Wright was refused bail and the case will return on July 20.
Sign Up To Our Newsletter